FileLinked Features highlight
Go to Free
Free
FileLinked is completely free Android app. Support all android devices including Android TV. Simply download FileLinked Apk from above link and try out. Click here for free FileLinked Codes. You will love it.
Go to Fast
Fast
This app allows you to fast download multiple files at once to your Android device. We know that how slow and boring when download multiple files. No need to type long URLs from your device anymore, making the process faster than ever
Go to Easy
Easy
Simple and easy. Everyone can easily create their own collection of wallpapers, Android apps, Game or any thing you like. Create configuration and include files you want and the FileLinked code. Use it freely.
Go to Share
Share
You can create and share your collection. For example you can create your own App Store and share it with others. Share your FileLinked code with others or access tons of FileLinked Codes for free and access their stores.
FileLinked Apk
Program Your Android Devices with FileLinked
Get it on Fire Stick, Fire TV, Nvidia Sheild and all.
This app is very useful for Android users who download multiple files from cloud storage. For example if you want to send multiple files to a person or many people without zipping or sending each URL for each file. How to do that. Unzip files using Android phone is annoying thing. You have photo album and you want to send it your family friends. Then this app will be more handy. First upload them to your favorite cloud storage service like Dropbox. Then add each URL to FileLinked app. Then just send the 5 to 6 digit long code to your family members. Then they can easily download photo album using that code. No need to extract zip files. Super fast and easy. Download FileLinked app from above link for free and make your downloads move easy.
Install all TV Streaming Apk using FileLinked. You can freely install hacked and mod APKs. Discover free FileLinked App Stores and install KODI, Morpheus TV, IPTV, TERRARIUM TV, FREEFLIX HQ and etc. New Updates
Latest and newest updates received by FileLinked app is virus scanning and sorting feature. As usual all have complained about malicious apps on FileLinked Stores. Actually we are not responsible for any file on FileLinked Stores. Because those are owned by FileLinked Store creators only. We are not storing any file. So we decided by integrate Virus Total Virus scanning feature. Now you can enable that feature and scan any app or file on stores for free. The main other feature requested by users are sorting. Because sorting allow us to find apps easily and sorting by date allow us to find newly added apps without going through whole app list.
Latest news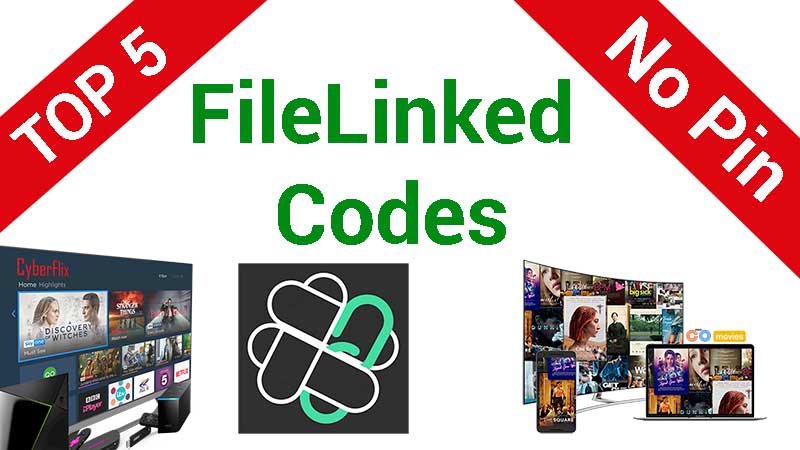 In this article we are discussing major FileLinked codes used by Android TV users. Here we take only few best FileLinked codes that can be accessed without using a pin. Below shows those stores with their apps. Search the app you want to use the Filelinked code to download them. Top 5 FileLinked codes are Read more about Top 5 No Pin FileLinked Codes[…]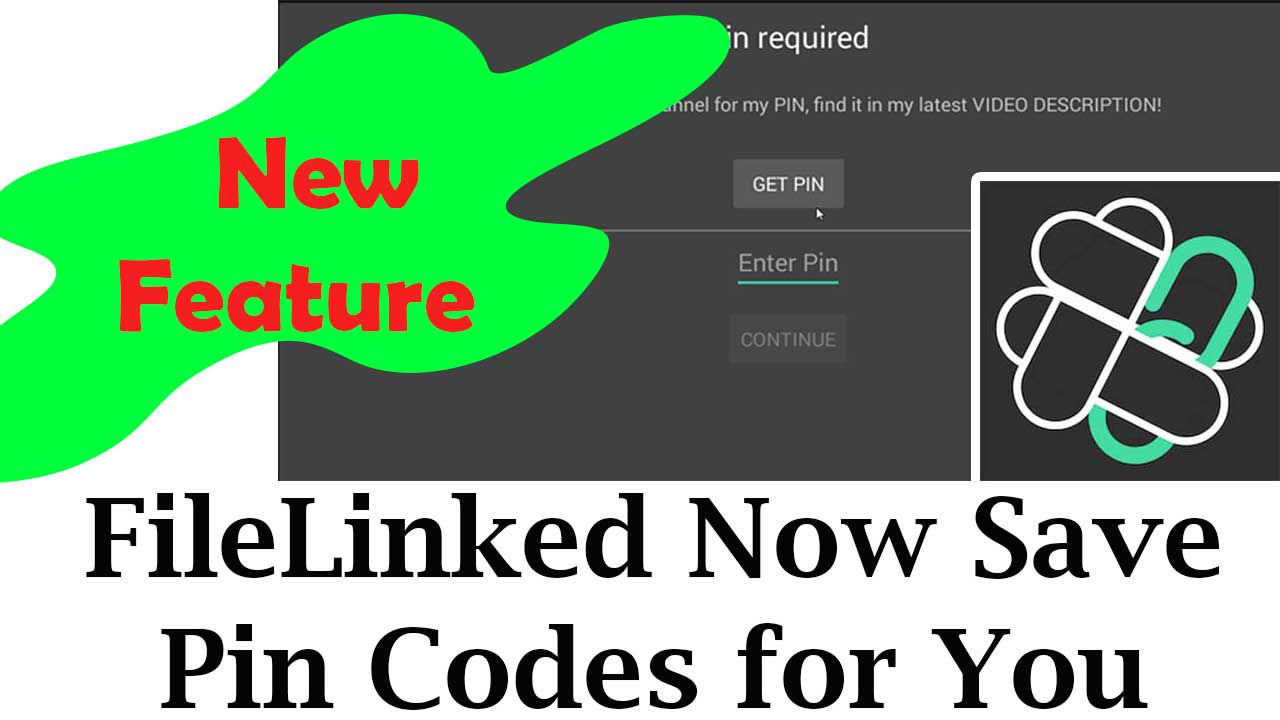 As you all know many of the awesome FileLinked codes are from YouTube. In order to have many views they add pin code to their stores and change them time to time. You may already know what is a pin. For those who does not know, it is like password to protect your file collection. Read more about Most requested FileLinked Feature is available Now[…]
Previous
Next