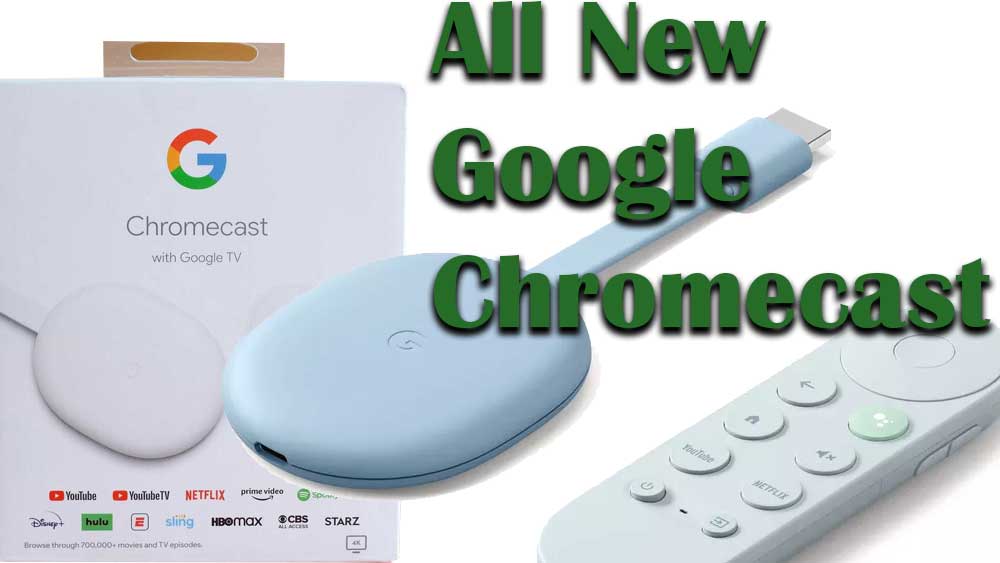 The technologies get updated more frequently with the time. This is similar for the Chromecast also. The Chromecast was updated 2020 by giving more opportunities for you to enjoy with the Google TV. Google TV is not something entirely new. It is Android TV underneath new chromecast. New enhanced Android TV launcher was added top of the Android TV. It is like installing a custom Android TV launcher to have different look and feel. Therefore you have the full access to Android TV apps and games on Google TV chromecast.
The newest Chromecast 2020 offers you the most waited device for you to have a better streaming experience. That is the remote controller that comes up with chromecast (which is a HDMI dongle). I am sure this is the feature that most of you were looking for and now it is out. This is with three colors: blue, pink and gray. You can choose the desired color. Choose it now!!. Remote is fairly small compared to other Android TV box remotes out there. Therefore there is high chance of loosing it. Everything kept minimum and easy to have better user experience.
Chromecast with Google TV costs about $50 ($49.99) at the time of writing this article. Chromecast with Google TV supports 4k HDR (up to about 60 frames per second)/ Dolby Vision and Atmos.
Remote controller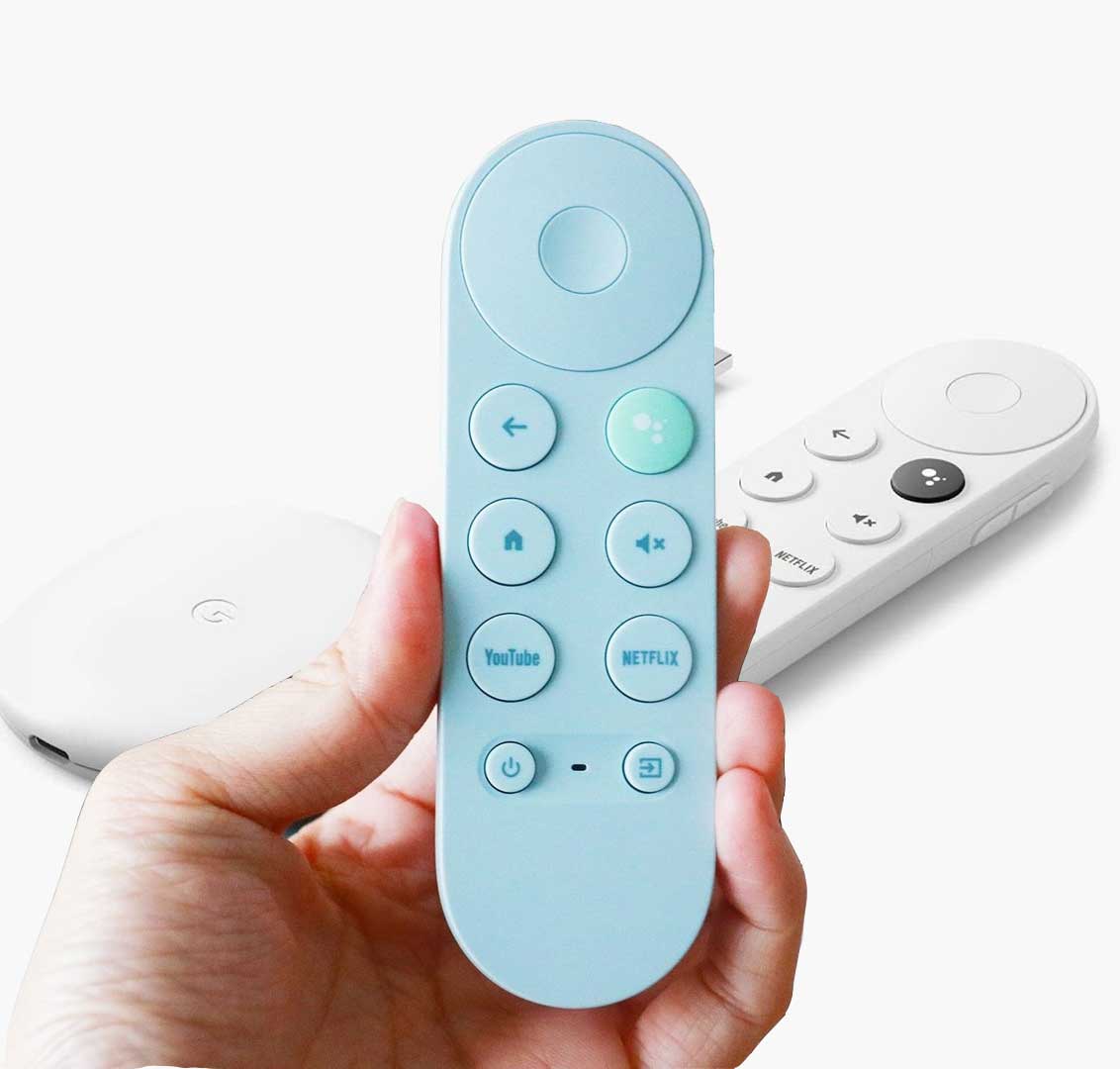 Earlier there was an interface that supports your TV only using your phone or the tablet. In there you had to search the content: for example, You tube and then you have to connect that to your android TV. Now the Chromecast with Google TV is with an on-screen interface. Now you can use a remote controller to stream your favorite Netflix, Prime Video, HBO Max, Disney+ and anu other favorite service by using the very cute remote control. The remote controller is very intuitive just like the previous main Chromecast. The connection and the use of the remote controller is very easy. You can use the option vice searching also in this. But there is a small difficulty that you will face while downloading new apps. The time consuming to install the apps will be somewhat a longer duration. This is doing both the IR and the Bluetooth.
The remote controller is with some buttons that you may like to know.
The remote looks very nice and simple with good space between the buttons. It has a power and a volume button as each and every other remotes do. The Google Assistance is also availabe here where you can perform the voice search to have a better sreaming. In addition there are two buttons for Youtube and Netflix.