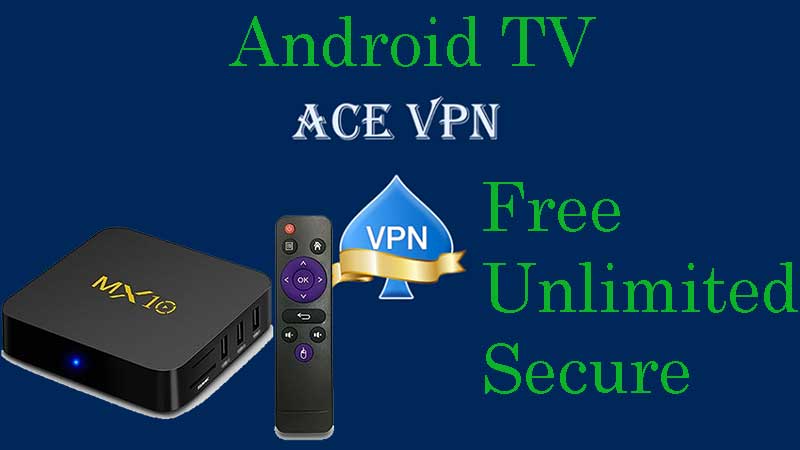 ACE VPN for Android is completely free. It is fast and most importantly it is secure. If you are looking for fast and free VPN service for your Android TV you can download and install ACE VPN for Android TV.
This VPN will mask your IP Address. So that no will able to find your real IP address. Encrypt your internet traffic. With this VPN app you can securely connect to public WiFi. It turns public WiFi in to private network and help to unblock sites and apps on your Android TV.
Features of ACE VPN for Android TV
This is very simple and purpose oriented app. It just provide what you want. There are many apps that bundle many unwanted features with VPN app instead of providing VPN facilities only. Those apps may cause to slow down your Android TV. So we are highly recommend you to download and install simple and powerful Android TV VPN apps like ACE VPN APK.
Simple one click connect to VPN
Completely free and no limitations.
Just install and start to use. No need to register or login.
Find best and fastest server near you or you can select any sever you want.
Unlock or unblock websites blocked on your area.
Protect your privacy and keep your information safe online.
Does not require special access or permissions to work.
It will fully utilize your bandwidth without limiting.
Encrypting all your internet data to increase security.
ACE VPN for Android TV
Many Android TV users tends to install third party Movies and TV shows streaming apps. Those apps will stream all and latest Movies for free using torrents based sources. Many ISP providers will warn you to stop using torrents and some ISP providers will terminate your connection for using torrents. Best and easiest way to use torrents is by using a VPN.
Many fast VPN services available for Android TV require monthly subscription and it is not cheap at all. Before using those expensive services you can try this VPN app on your Android TV. Support all Android TV boxes like Nvidia Shield TV, Mi Box S, SkyStream, Amazon Fire TV, Minix Neo U1, Zidoo and etc.
How to use ACE VPN
First download and install this app. Click here to download. Open installed VPN app. On the top you can see "GO" button inside a large circle like below.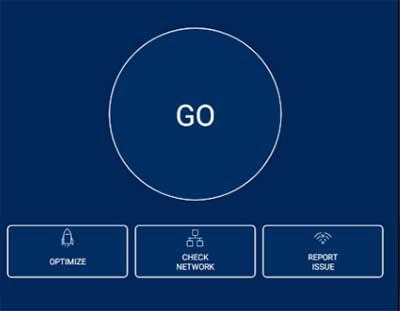 After few seconds you can see popup message like below. Click "OK" to establish secure connection.


Once connection was established you can see countdown like below.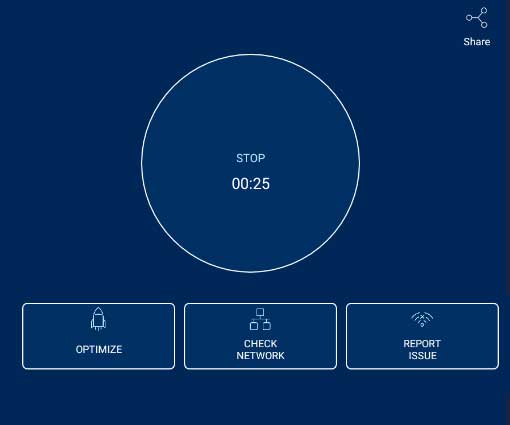 That's all.
Download ACE VPN for TV
If you Android TV has Google Play Store you can easily download this app. Click below link to download from Play store for free.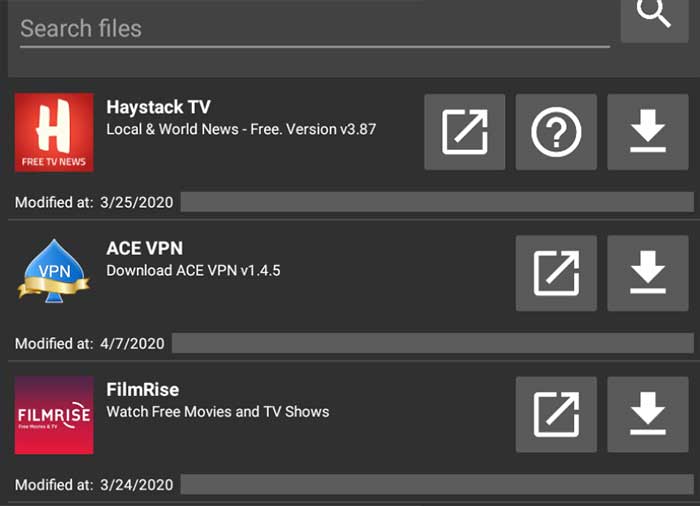 Sometimes this app may not shown on your Play Store results. In that case you can download and install this app from Filelinked. If your Android TV does not have Filelinked click here to install Filelinked on Android TV for free.
Filelinked Code for ACE VPN : 48282673
App Suggestion