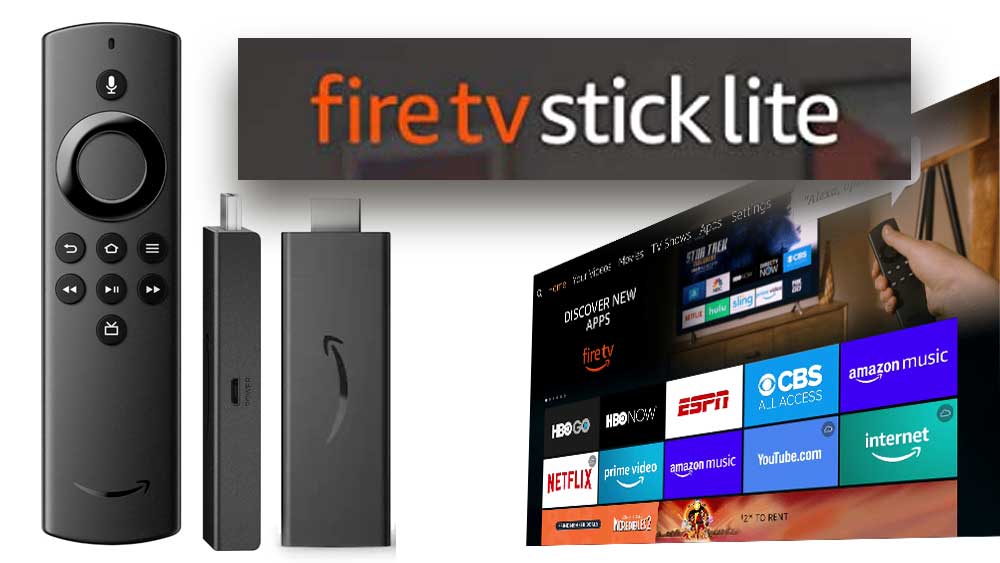 Do you like to be aware about updated Amazon Firestick Lite? Most of the Fire TV users, first priority when streaming videos including movies, shows, live videos goes for Amazon Firestick Lite. Most of us love this fantastic technological piece. In 2020 it was updated and now you can enjoy it with much more significant features and performance. One of the main features about Amazon Firestick Lite- 2020 is that it comes with a remote. Here through this I am going to discuss some of the outstanding features of this great tool.
What is Amazon Firestick Lite?
This can be identified as a best streaming service that offers you with a fantastic experience at a cheaper price. It is a HD streamer where you can watch tons of videos on bigger screen. With this new Firestick Lite you can experience all most all TV apps even though it is called lite version.
The price is lesser than before. Its very surprising that the Amazon Firestick Lite- 2020 comes to your hand with a cheaper price than before and also than the other streamers with so many advantages. But it is true. Once you get to use this you will find how surprising its benefits are. This makes it affordable to many of the customers all over the world.
The remote of the Amazon Firestick Lite- 2020 is with the access to the Amazon Alexa Voice Assistance. With the help of this option you can search movies and TV shows, control apps and even you can control other Amazon home devices. But as a con you cannot find a volume controller in this remote. The remote also cannot control your TV.
Videos are HD quality and if you want 4K resolution, then go with Firestick 4K. The Amazon Firestick Lite- 2020 contains tons of apps for streaming. As a con you may find another small annoying feature. That is advertisements that are popping from time to time. But considered with the advantages that issue is negligible.