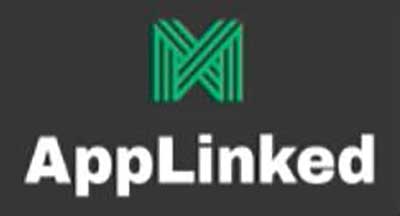 | | |
| --- | --- |
| Name: | Applinked |
| Version: | V1.0.5 |
| Package: | com.applinked.app |
| Size: | 3.42MB |
| Last Updated: | August 01st, 2021 |
Now you can safely download and install latest version of AppLinked for Free. All the issues were fixed.
If you don't know how to install this application on your Android TV box or Fire TV click below link to install it easily.
How to install AppLinked on Android TV and Fire TV – Step by Step with Pictures
Quick Install AppLinked – Require some knowledge.
Since the day Filelinked is down, there are plenty of Filelinked alternatives appearing. One that is trending among Android TV users is AppLinked. For now it is the most similar and best Filelinked clone available for public. Please note that this application still at developing stage. So you may find many hiccups during the usage.
Has similar interface and function like Filelinked. This app developed by Inside4ndroid. If you visit their official website, You will see app download link and dashboard login. Unlike filelinked, you can access AppLinked stores through the website without using the app.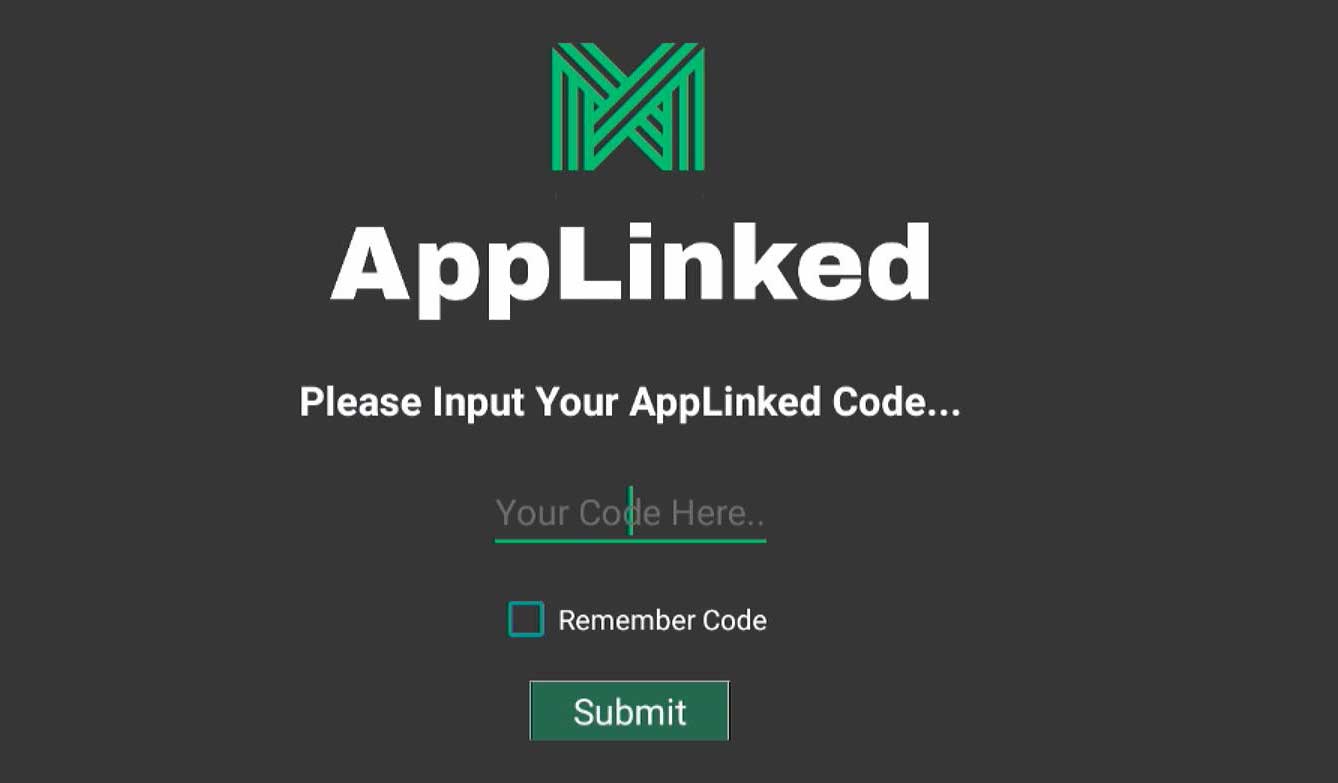 According my usage experience, it has lots of bug. I think they are still developing its database. AppLinked stores created does not work smoothly. Sometimes AppLinked codes you received for AppLinked stores are not working.
Hope all those going to be fixed very soon. For now many Filelinked alternatives are rising. Another Filelinked alternative about to be released is FileSynced.
For any alternative to be succeeded, people must create stores on those stores and add files. So that people can share Applinked codes or FileSynced Codes.
Versions
v1.0.5
Requirement for AppLinked code to access apps are reduced.
You can directly access all most all Movies, TV shows, Live TV, Sports and more apps via AppLinked app without codes
v1.0.3
For store creators – Fixed issues when changing store codes.
Slight changes to user interface and change in text.