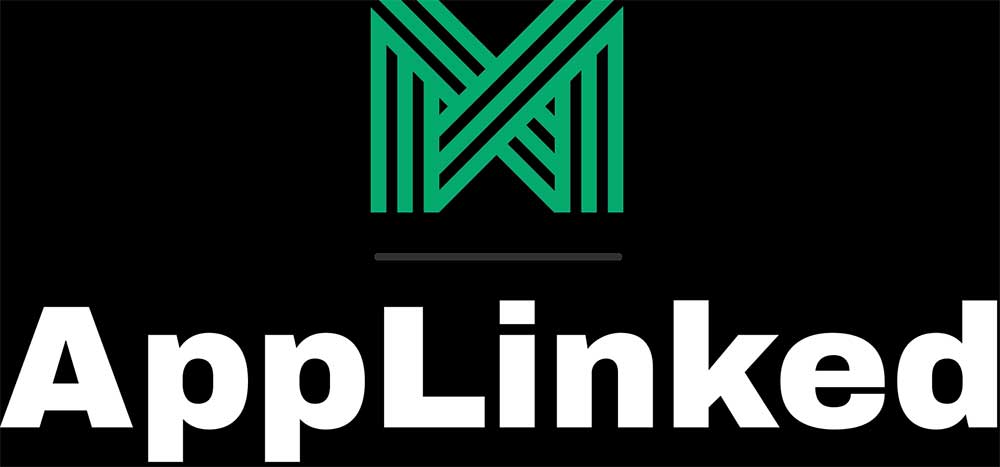 | | |
| --- | --- |
| Name: | Applinked |
| Version: | V1.1.3 |
| Package: | com.applinked.app |
| Size: | 3.18 MB |
| Last Updated: | 30th November, 2023 |
| Downloader Code: | 63408 |
---
Top AppLinked Alternatives
How to install
Downloader Code for AppLinked: 63408
Enter above downloader TV code on "Downloader" app. It will automatically start to download this application to your TV. Simple and easy. You can find Downloader app on Amazon App store and Google Play Store for free.
Installation and usage is pretty simple for all Android TV boxes and Fire TV devices . If you don't know how to install this application on your Android TV box or Fire TV click below link to install it easily. Installation for Android TV and Fire TV will be the same. Since both devices has "Downloader" app on default app store.
Version 1.1.3 – updates and changes
Fixing some known bugs.
Interface color changes and make text more visible.
Version 1.1.1 – Update and Changes
Removed Donate Button
Remove Social Media Buttons
Fix stores not loading and other issues.
Version 1.1.0 – Updates and Changes
Change in backend servers for faster performance.
App configuration changes for server migrations.
Improve performance on all TV boxes
Versions 1.0.7 – Updates and Changes
Fixed install button if File Manger causing fatal error
Fixed Share/Send button in File manager causing error.
Fixed an error while downloading files
Fixed dialog issue on older TV boxes.
Since the day Filelinked is down, there are plenty of Filelinked alternatives appearing. One that is trending among Android TV users is AppLinked. For now it is the most similar and best Filelinked clone available for public. Among many alternatives, AppLinked received the most popularity since this was the first to release.
From version 1.0.5 upward this application managed to provide better bug free stable service to users. Unlinked other stores, you can access official AppLinked store without using any codes. Just click on the category you are looking for ( ex: movies, Live TV, TV shows, etc. ) to find available apps. All the other stores you access are saved within this app. No need to enter same code twice or remember it.
Has similar interface and function like Filelinked. This app developed by Inside4ndroid. If you visit their official website, You will see app download link and dashboard login. Unlike filelinked, you can access AppLinked stores through the website without using the app.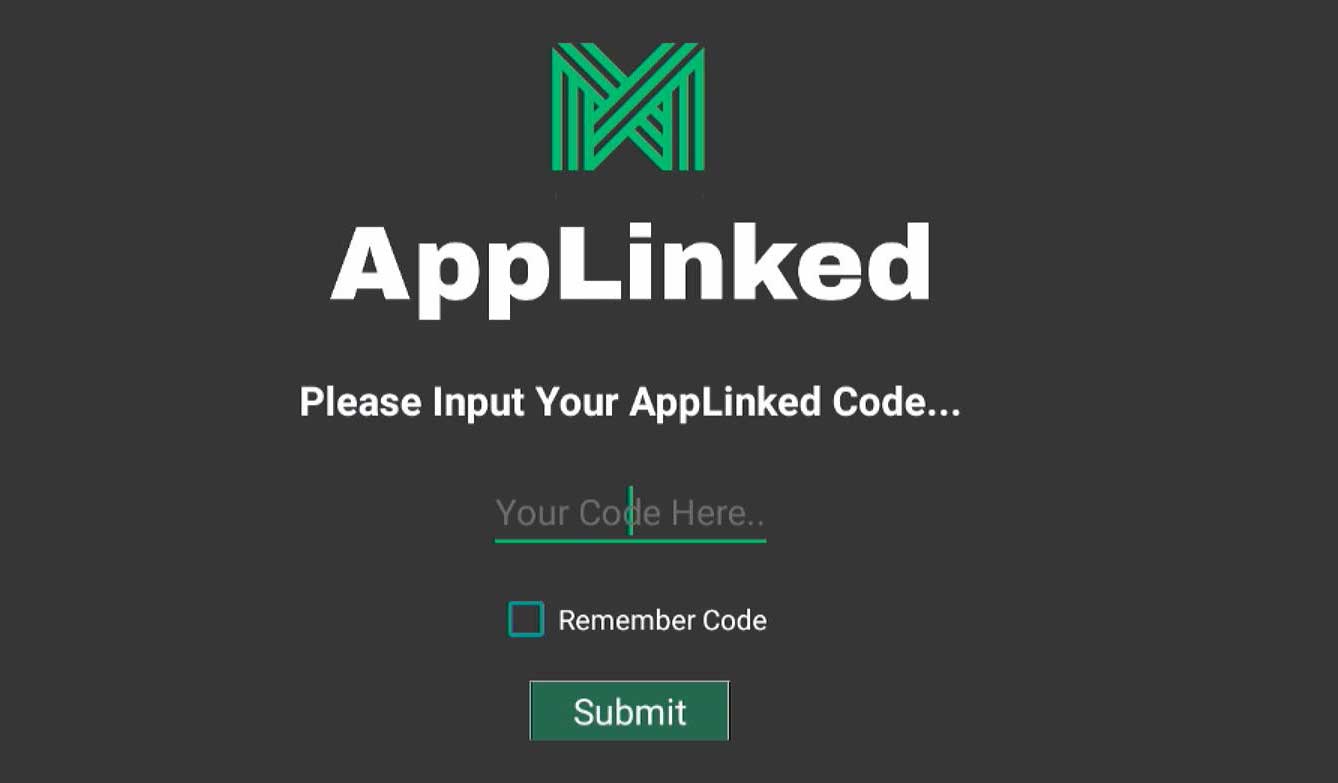 AppLinked Public Store
Unlike other Android TV app stores, this app has its own public store full of free Movies, TV shows, Web series, Live TV, sports, news, tools, media players, IPTV, etc. Click on "Public Store" button on the home screen of this application if you want to use this application as Play Store or without using annoying codes. You can download apps of that store without installing this application. Just visit AppLinked website and go to public store section. There you can directly download apk files your computer, TV, phone, tablet, etc.
If you want to access stores that are created by TV users click on "AppLinked Codes" button. There you can see all the apps available on each store. No need to use that code to find available apps.
Versions
v1.0.5
Requirement for AppLinked code to access apps are reduced.
You can directly access all most all Movies, TV shows, Live TV, Sports and more apps via AppLinked app without codes
v1.0.3
For store creators – Fixed issues when changing store codes.
Slight changes to user interface and change in text.