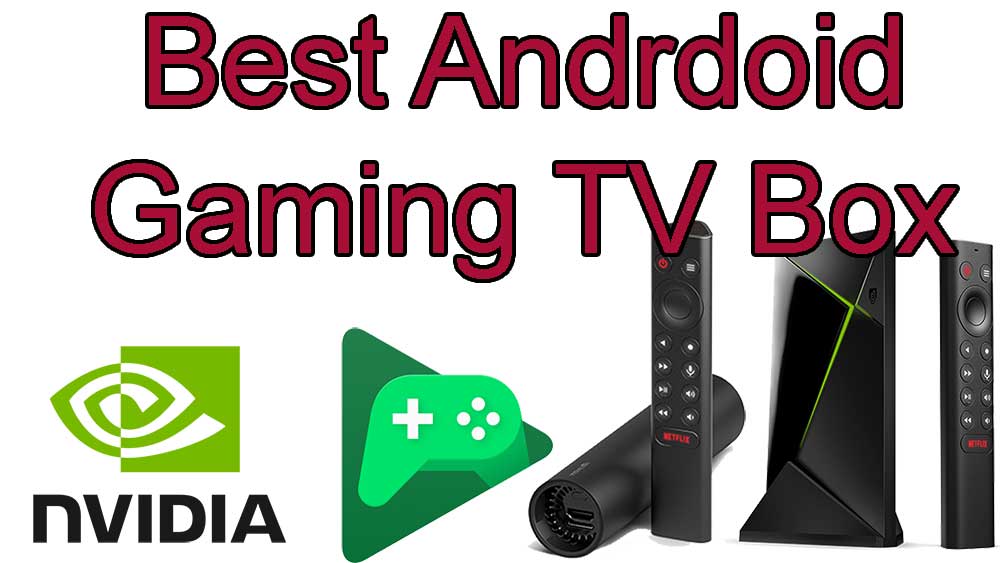 Most people love to play games on bigger screens like TV. When it comes to Android not like windows and IOS there are lots of free awesome games available. Of course they have Ads. If not those games will not be free at all. How about playing all most Android games at high specs on your TV. So what is the best Android TV boxe available out their for gaming.
Best Android Gaming TV BOX
According to my opinion Nvidia Shield TV is the best option. Because it has all most all features for streaming like 4K HDR 60fps ,dolbi atmos and more than that Nvidia Shield is more optimize and focused on Gaming. Others like Fire TV 4K. Mi Box can also stream 4K videos support Dolby Atmos and more. But when it comes to high end and high graphic Android Games those devices will not be same as Nvidia Shield. It is because Nvidia Shield comes with in-house Nvidia Shield Tegra processor. For 2019 model NVIDIA® Tegra® X1 processor with a 256-core GPU. It will be upgraded to have most powerful GPU in the future.
There are two types of Nvidia Shield TV Boxes as Nvidia Shield TV and Nvidia Shield TV pro. Pro version has more RAM and ports. Click below article to compare those two versions and decide which TV to buy.
You can select any version of those device to play games. It is based on your budget.
Android Game Controller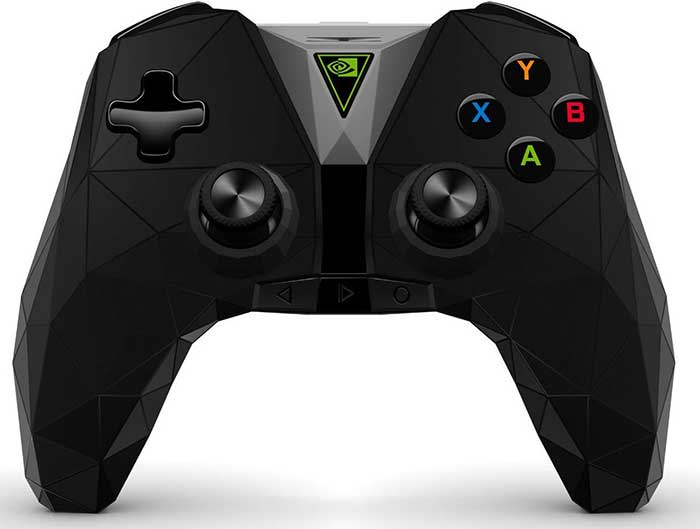 Nvidia also offers Shield accessories like Shield Controller. It is actually a Android Game controller designed for Nvidia Shield TV. To date this controller may not support other Android phones and devices. Support all Nvidia Shield TVs, Windows PCs having Nvidia experience and few other devices.
You can buy Shield TV box and a Shield Controller on Amazon. Shield TV controller has more features specially enhanced to work well with Android games. Some of the main features of Nvidia Shield controller,
Dual vibration feedback
You can connect headset directly to game controller
Support google voice.
Rechargeable
Up to 60 hours of gaming
Auto sleeping after 10 min.
Connects via Shield TV WiFi
You can connect more than one controller to your Shield TV.
Games for Nvidia Shield TV
Nvidia Shield TV fully support Google Play Games. Not only Google Play Games it also support Nvidia Games too. You can even side-load other Android games available on the internet. You may have heard about awesome Android games that can't be found on Play Store. You can search for those games on third party Android market places like Aptoide, AC Market and etc.
This TV box support Nvidia Geforce Now game streaming service. For that you may require compatible game controller, or keyboard/mouse. It also support Nvidia GameStream. For that also you may require compatible GeForce RTX or GTX powered PC.