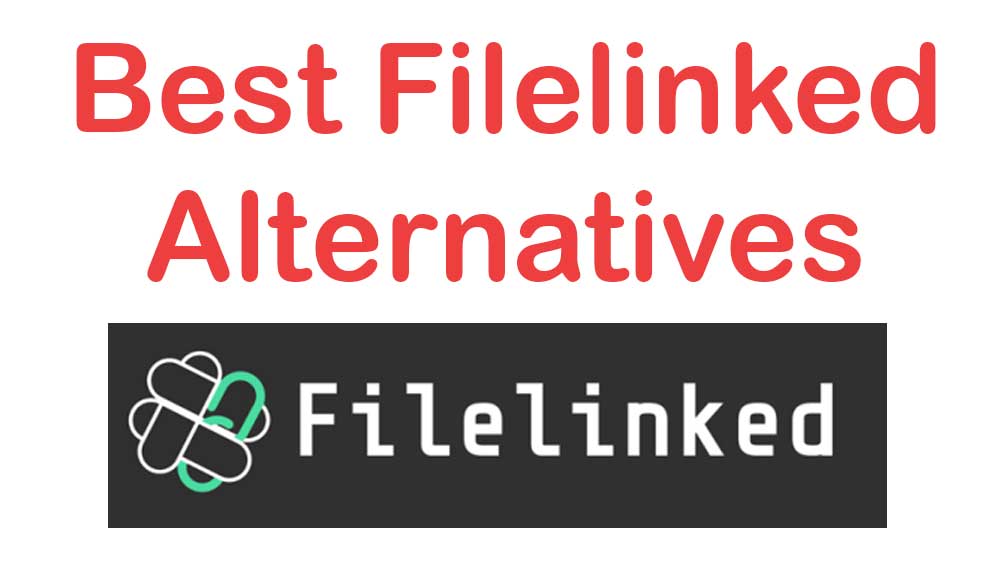 Currently Filelinked is not working. There are not of issues going on with official Filelinked website and their codes. Hope things go well in future. If you are unable to install apps and games you love that are not available on Play store TV or Amazon App Store, you can use below available options. Each TV store listed below has its own advantages and disadvantages. Choose your alternative Filelinked based on details mentioned below.
Aptoide TV
Aptoide TV is the best available Google Play Store alternative. There you will find all most all Play Store TV applications and other apps and games available for phones and tablets. You can install any app or game found on this TV store for free without any restriction. You can use Aptoide TV to install Play Store TV apps and games you like on your Amazon Fire TV, FireStick or all other Android TV devices. Largest Android TV app store available right now is the Aptoide TV. Best Filelinked Vs Aptoide TV comparison can be made on this TV store.
APKTime
This TV store does not contain huge library of TV apps and games. It contains selected amount of awesome TV apps and games. Mostly consist of Android TV movies, TV shows, Sports, News streaming apps. One of the best available place to find Movies, TV shows streaming apps for your Amazon Fire TV and Android TV box.
Using File Commander
You can use your PC, MAC or phone to download your favorite Android TV apps and games to your device. Then transfer those apk files to your Android TV or Fire TV easily with File Commander. One of the best and easiest way to transfer any file to TV is by using File Commander. Make sure to connect both your PC or MAC and TV box to same WiFi network.
First download and open below TV file explorer. You will find File Transfer option on home page. Select it and enable file transfer. Enter shown IP address ( ex: 192.168.10.100 ) on your PC or MAC web browser to access Android TV file system.
Puffin Web Browser
You can use Android TV or Firestick web browser application like Puffin Web Browser. But you have to search TV box Movies, TV shows, streaming apps on Google to download using these browsers. One of the best available and easy to browser TV box browser is Puffin Browser.