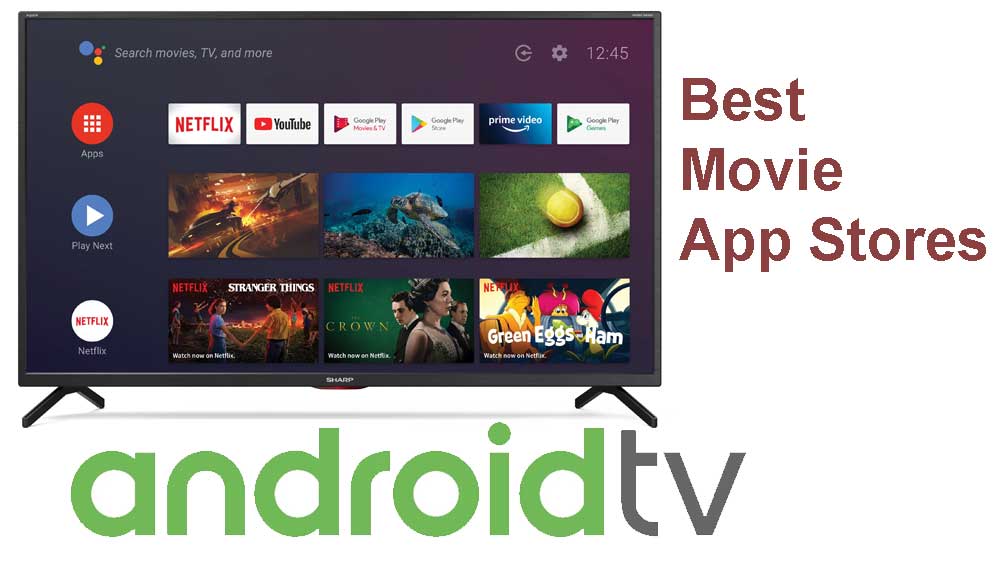 All most all of us use Android TV and Android TV boxes to watch movies and TV shows. But default app store does not offer free Movies and TV shows applications. Instead of using a web browser application to download apk files why don't you use TV app store that offers hundreds of movies and TV shows apps. There are 3 main app stores that offer such applications. You can use those app stores on your Android TV to find free movies and TV shows apps.
Applinked, FileSynced and Unlinked are the top most popular app stores used by Android TV users to install movie apps for free. These app stores support all most all Android TV boxes including Mi BOX, Mi BOX S, Mi TV, Google TV, Chromecast, SkyStream. X95 Series, Shield TV, Shield TV pro and more.
1. Applinked App Store
You will find many public stores on this app. There are many popular Applinked stores that provide free streaming apps for TVs. I choose this app stores as the best choice of its public app store provided by applinked itself. Applinked has its own public store. No need to use Applinked codes to use this public store.
2. FileSynced App Store
Simple and easy to use app store for smart TVs. This is the only TV app store that shows all the trending codes within the app itself. No need to find trending FileSynced codes online. Use trending cods button of FileSynced app to see list of TV codes. Select one of those FileSynced stores to view all free movies and TV shows apps.
3. Unlinked
This App store has different layout than others. All the used Unlinked stores are shown within the home screen. You can simple add new Unlinked codes and access them within the home screen. You can see list of apps of your favorite Unlinked stores at one place. Many Android TV lovers share their free movies and TV shows apps using Unlinked.
Some of you may surprise of not having Aptoide TV. Aptoide TV is not good for movies and TV Shows apps. You can use Aptoide TV app store to install Android phone apps and games. Other than that it is the best available alternative for Amazon app store to install play store applications on Fire TV.