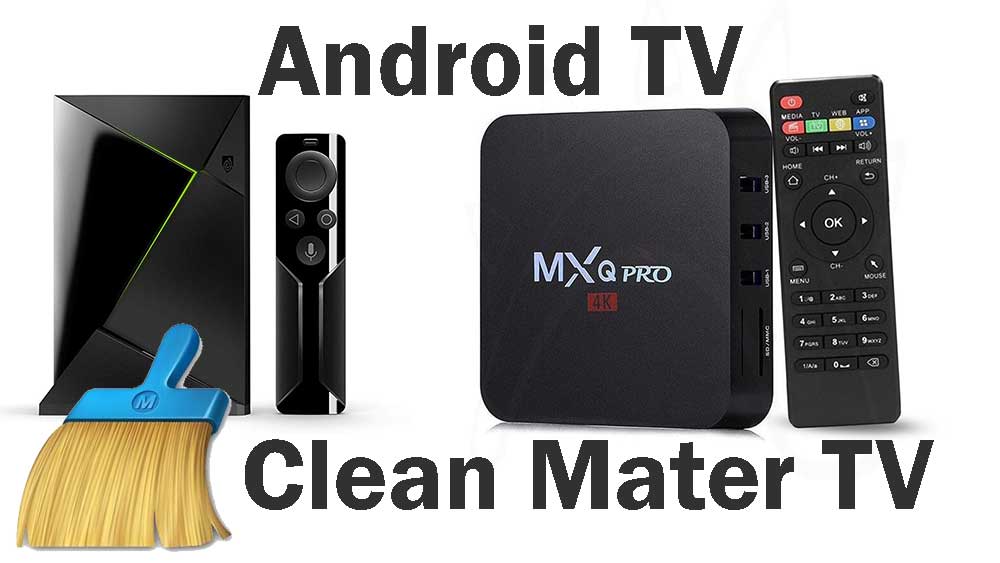 Clean Master is one of the best cleaning and privacy protecting app available for Android TV. Most important thing is, this app is free to use. So you can install this app for free and remove all your junk and unwanted files for free. Clean master TV is the best free TV app that promises to free storage from your Android TV box when you run out of storage.
There are lots of options when it comes to Android TV boxes like Nvidia Shield TV, Mi Box, X95 series, Skystream and many more. If you have fire tv device click here Clean Master for Fire TV. Unlike phones and tablets those TV boxes has limited internal storage. Most high end devices has around 16GB to 32GB. What to do in case you run out of storage on your Android TV box ?. Manually clean unwanted junk files. Which may take days to complete Or you can use third party app to remove them.
Cleaning apps and uninstalling them will not solve the problem. Even though your device does not have media content like videos, movies, pictures and music. It is because there are other types of files that eat your storage. They are the junk files, cache files, and update files. Deleting those files require you to manually check your file system. It is a risk process. What happen if you delete important file required by another app.
So best way to remove those junk and cache files is by using a third party app like Clean Master. Clean Master for Android TV can scan your device and find all those cache files, junk files, and other unwanted files. All you have to do is to click "Clean".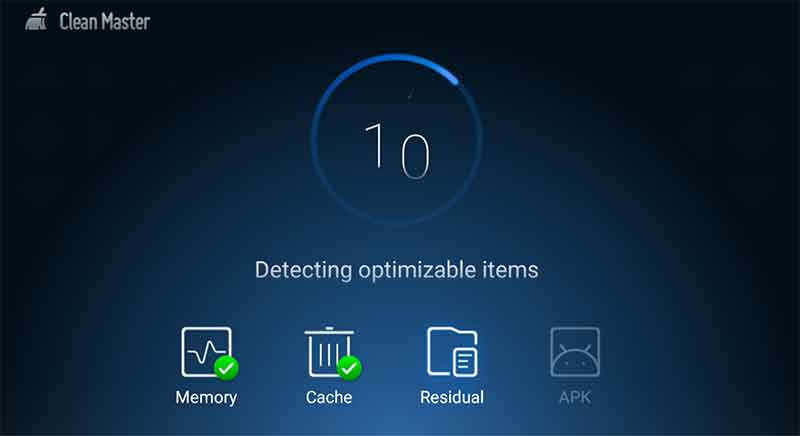 Download Clean Master for Android TV
Clean master has over 1 billion downloads on Google Play Store. It is because this app will do your job and it is free. If you have Google Play Store in your Android TV box go to Play Store and search "Clean master". If not you can click below download link to download official version of Clean master apk for free using Google Play Store.
If you have Filelinked you can also download and install latest version from there. For that use below filelinked code.
Filelinked Code for Clean Master TV: 11111111
If you encounter any problem feel free to leave a comment.