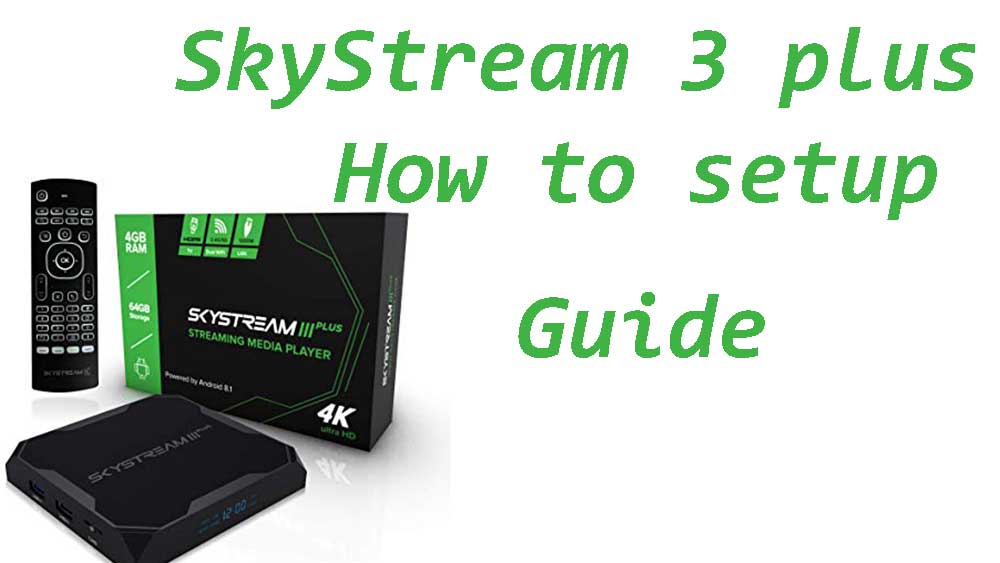 SkyStream Three plus is one of the best selling Android TV box you can buy. Here we will discuss how to setup this Android TV box and install third party apps from internet too.
Inside the SkyStream Three plus box you can see:
SkyStream TV Box
AC/ DC Adapter
HDMI Cable
User Manual
Remote ( Air Mouse Remote )
AAA Batteries
Connect Android TV box to TV


First connect HDMI cable to Android TV box and to your TV. Next connect TV BOX to AC current using AC / DC Adapter.
Other side of the TV box you can see some USB ports. Plug Air Mouse remote dongle to USB 2.0 port.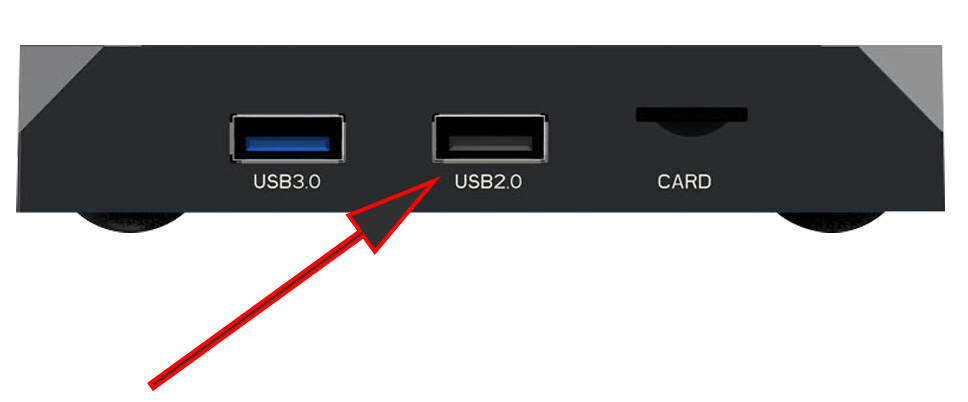 Make sure to include AAA batteries to remote.
Setup guide for SkyStream 3 plus
1. Remote pairing Mode
Switch on your TV and go to HDMI mode. There you can see remote pairing process as the first setup. Press Back button and the home button for 6 seconds to go in remote pairing mode.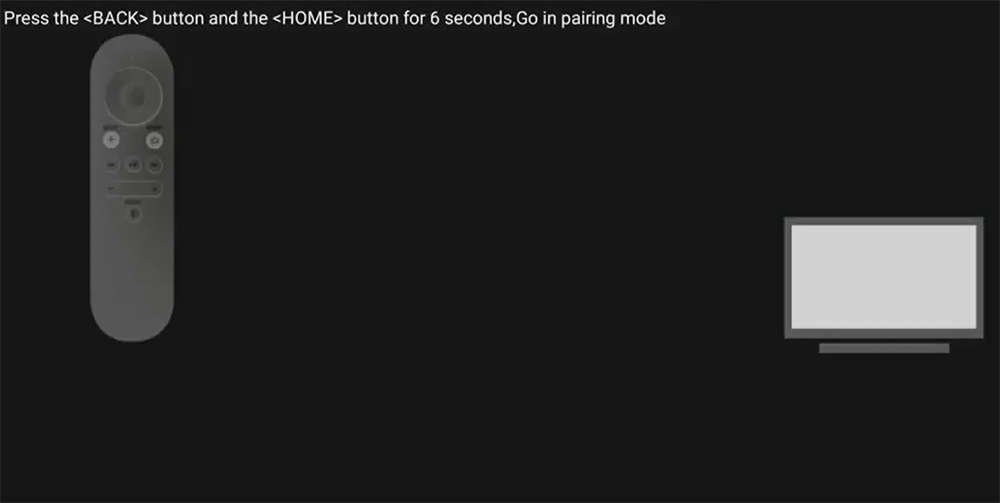 2. Now you can see list of languages appear. Select your preferred language.
3. Now you are asked to setup your TV with Android phone or tablet. You can't do that with a iPhone. If you like to setup SkyStream without using a phone click "SKIP". For this tutorial I will choose "SKIP".


4. Now connect your SkyStream TV Box with your WiFi connection. Select your WiFi from the list of available WiFi networks and enter your password to connect.
5. Once you are connected to internet it's time add google services. Now you are ask to sign in with GMAIL account. Click Sign In. You can use your GMAIL account on your Phone or Computer to setup SkyStream TV Box.
If you want to setup SkyStream 3 plus with a separate GMAIL account click "User your remote" option.


If you have a GMAIL account sign in. If not create gmail account. After that you are asked to "Accept" google terms of service and privacy policy to use Google services. Click "Accept" to continue.
After google will ask for location and help to improve Android TV messages. Choose whatever the option you want.
6. Now enter name for your SkyStream 3 plus. You can see list of suggested names. If you want to add your own name to SkyStream TV box click on "Enter Custom name".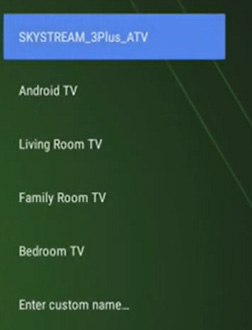 7. Now it's time for basic Android TV tutorials. Click on remote right button to go through each. At the end of tutorial you can see "Done" button. After clicking done button it will do some configuration. It will take few seconds to complete.
8. That's all. By default there are lots of Movies and TV series streaming apps. Go through those apps. You can install new apps from Google play store.
How to install third party Android TV apps.
By default you can use Google play store to install and to discover new Android TV apps. Apart from the apps on Play Store there are lots of apps specially free movies and TV series apps. If you want to install those apps installing ordinary app stores like AC market does not suits. So Android TV needs Android TV app store. For example Filelinked stores has the awesome collection of Android TV apps.
Click below link to install Filelinked on Android TV.