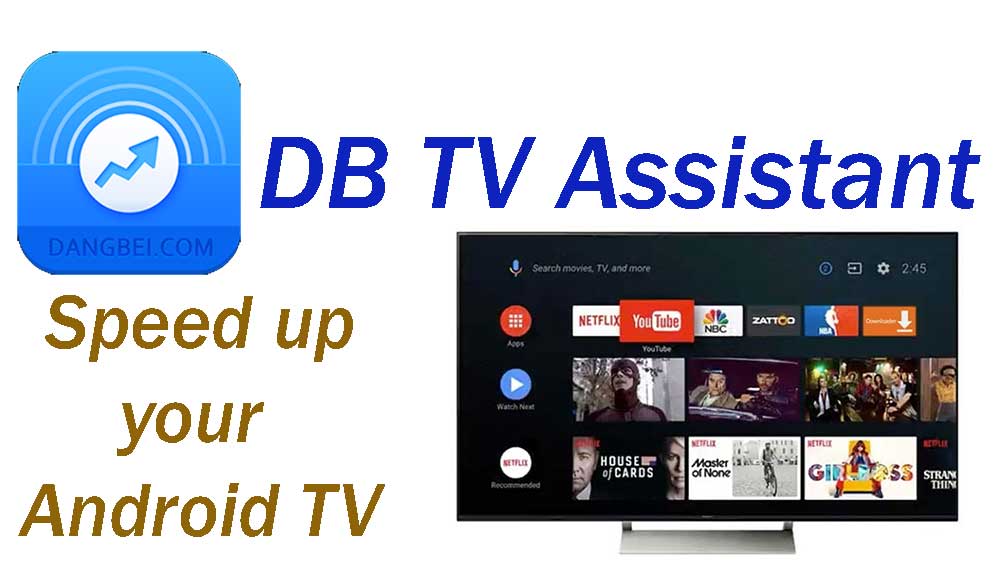 DangBei Assistant or Most common name is DB TV Assistant is one of the tools used on Android TV devices to increase its performance. One of the best known TV cleaning tools out there for free. This app is developed by 杭州当贝网络科技有限公司. Using this tool you can manage your Android TV for free.
If your Android run slower than before you can use this app to quickly gain those loss Android TV performance quickly.
Increase Android TV Performance
Once you open DB Assistant APK you can see "Start" button like below.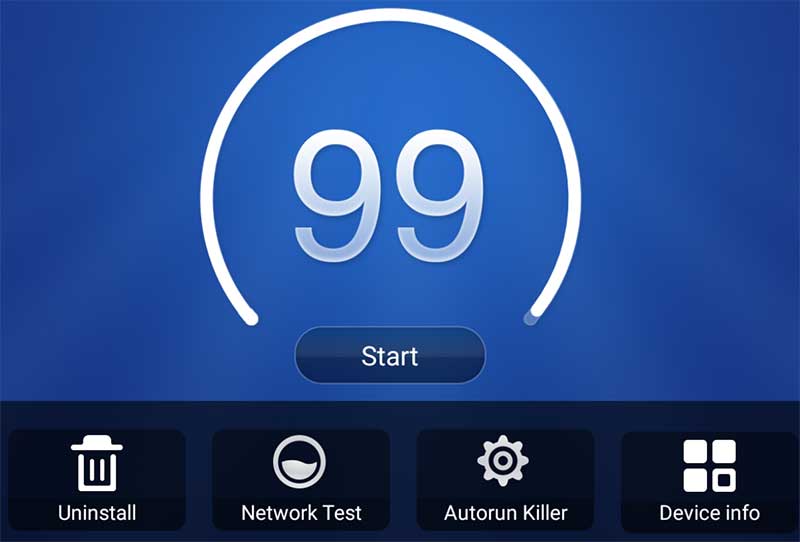 For you above number will be very low. That number vary from 0 to 100. If it is close to 100 it mean your Android TV is optimized. If your Android TV is need optimizing or cleaning it will have number below 50. Click on that "Start" button to clean and gain Android TV performance back. When process starts you can see cleaning process like below picture.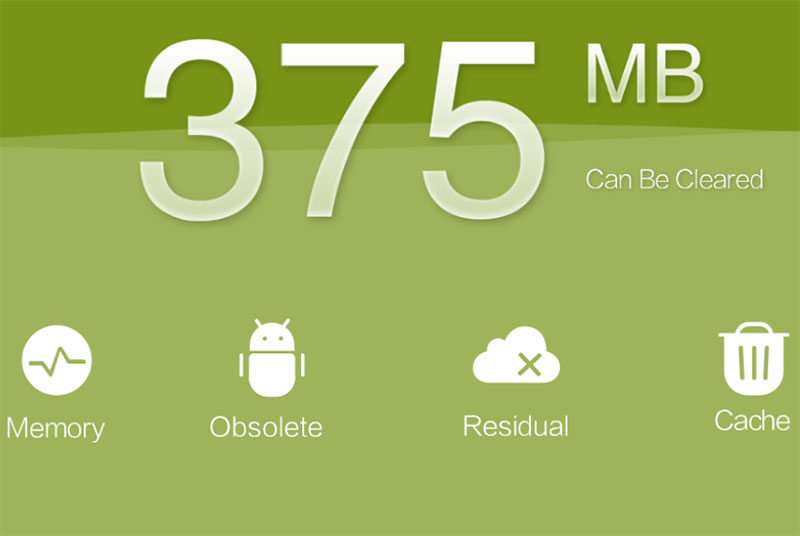 DB Assistant will clear your Memory or RAM, Absolete Android Files, Residual Files and Cache. Since this app remove absolete and residual files you can see some storage space increase on your Android TV. Above process is very fast and will take less a minute to complete. No need to wait for longer period of time like other alternatives.
You can install this application on any Android TV, Google TV and Fire TV devices. If you are not able to use Play Store TV for Android TV and Amazon App Store for Fire TV devices to download this application, you can use alternative sources like AppLinked, FileSynced or Aptoide TV. For Applinked you have to find Applinked code. If not you can download apk file manually and add it to AppLinked store.
Reduce Android TV boot Time
With installation of new Android TV apps you can see your Android TV box take longer than before to boot. There are several reasons for Android TV delay boot. Main cause for taking longer period to boot is auto run applications. Once you boot or open your Android TV device it may run very slow for few minutes. It is because it uses all of its resources to open those auto run apps. So you have to wait till those processes complete.
There are lots of unnecessary Android TV auto run applications. You can disable those auto run applications and reduce Android TV boot time. For that open DB TV Assistant. You can see "Autorun Killer" button. It will list all your Auto run applications. It will not delete your applications. It only disable or prevent auto open on boot.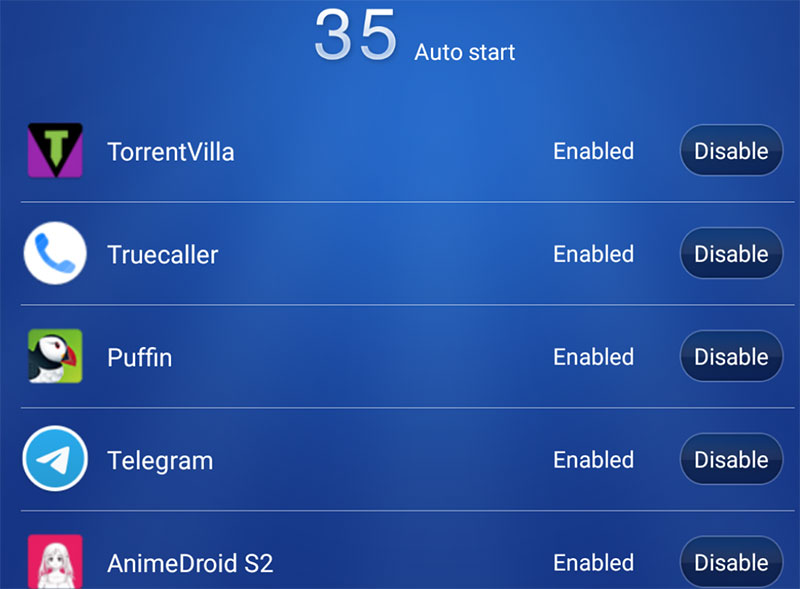 There are lot more other features that are available for free like App manger.
Download DB TV Assistant APK for free
DangBei TV Assistant is completely free. There are no Ads or registration required.
| | |
| --- | --- |
| Name: | DB TV Assistant |
| Size: | 4.04 MB |
| Version: | v2.6.5 |
| Last Updated: | 06th July, 2021 |
| Category: | Android TV cleaning |
| Required: | Android TV OS |
If you are looking for DB TV Assistant alternative app you can check out latest version of Clean Master. Clean Master for Android TV is much more better and powerful version that this app.