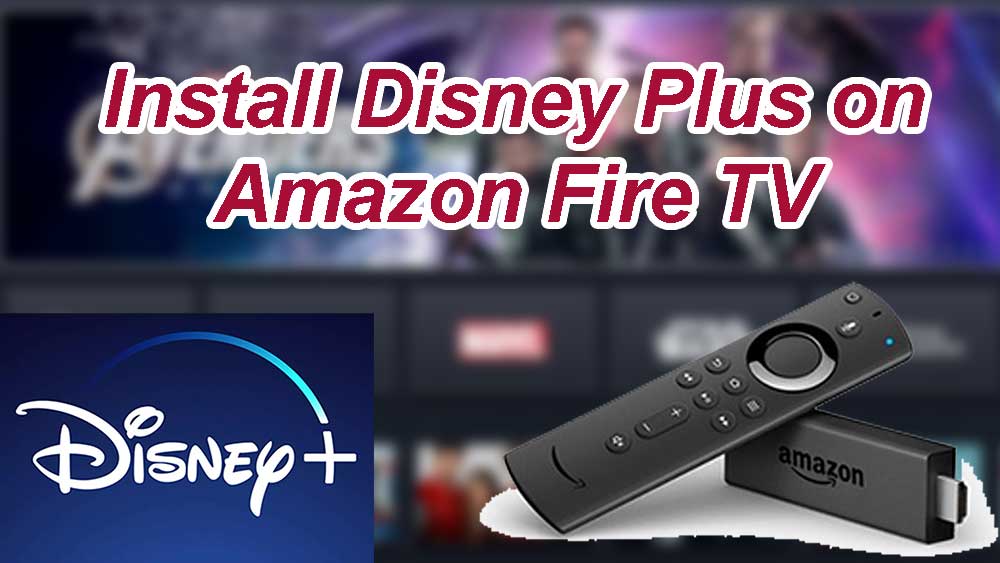 Disney Plus is the recently released Movies and TV series streaming service from Disney. This app does not contain only Disney Movies and TV series. It contain Movies and TV series from others too. Disney plus offers Movies and TV series from:
Disney
Pixar
Marvel
Star Wars
National Geographic
etc…
This app available on Android and IOS too. For any Android user who has Google Play Store just go ahead and search Disney plus on Play Store to download latest version. Fire TV users can download this app from Amazon App Store. I will take you step by step in installing this app on your Amazon Fire TV.
Content
How to install Disney Plus
Installation is pretty simple. No need to follow hard procedures or no need to enable security options, since this app officially available on Amazon App Store.
Step 01: Search "Disney Plus"
Go to search using your remote and type "Disney Plus". Or you can directly say "Disney Plus" using Alexa voice button on your remote. Choose the easiest way you like. Since this app is new to Fire TV it will be difficult to find this app on search results. Later or at the time of reading this article Disney plus app will be the first result.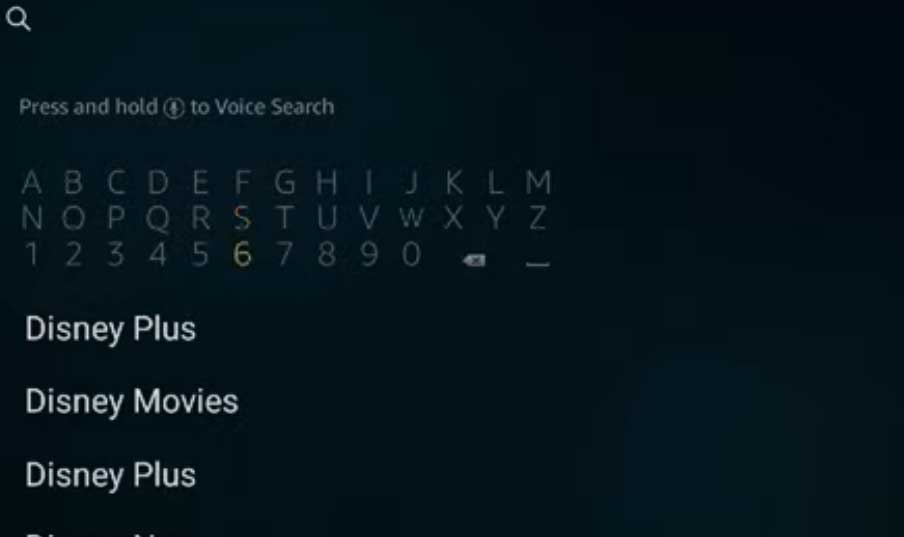 From the search results you can see Disney movies, games and apps. Go to "Apps and Games" section.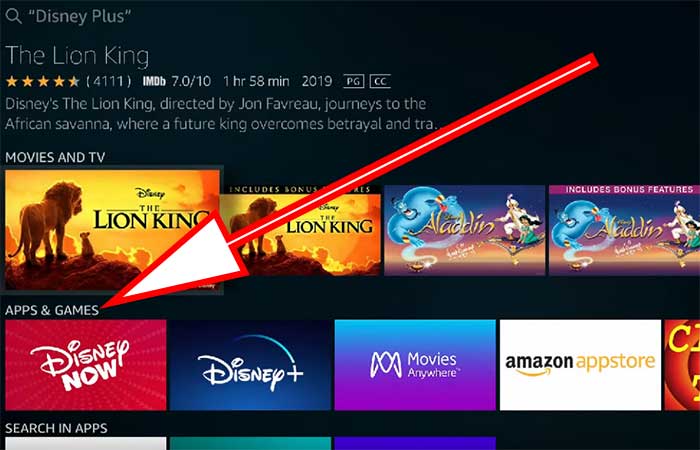 From apps and games section find Disney plus app. Below shows the logo of Disney plus app.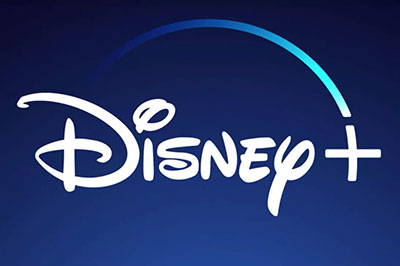 Step 02: Installing Disney Plus Amazon Fire TV
Select that app from search results.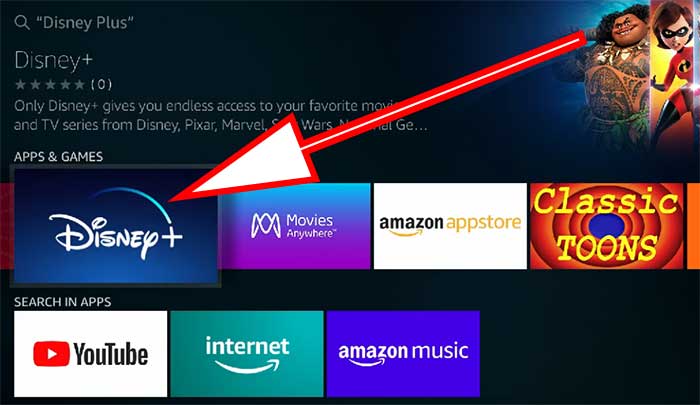 Now install Disney Plus app just like installing any other app.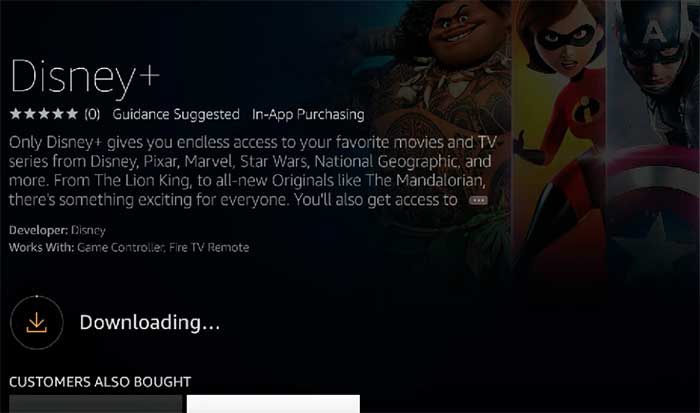 Once installation complete open it. At first you will ask to login. If you does not have any login create one.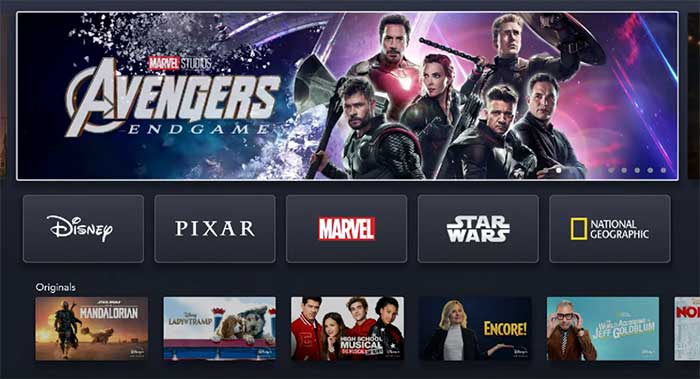 Before subscribing to Disney plus service you can try out this app. Disney Plus offers 7 day free trial. Before buying this service right away I highly recommend you to go through free trial. Because it may help you to decide whether you can subscribe to another movies and TV series service like Netflix, Amazon prime videos and more.