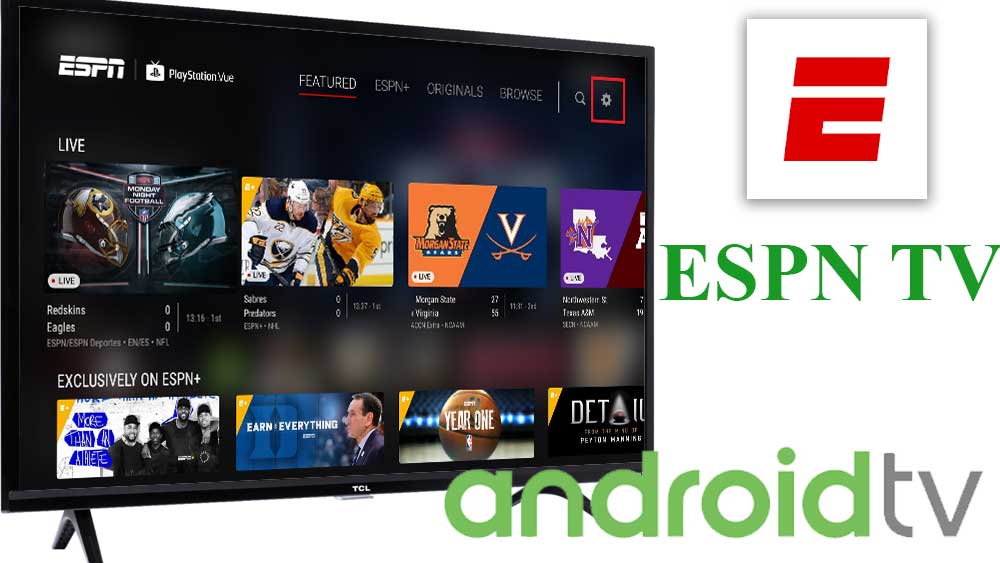 You never missed any special event with the above ESPN for Android TV and Fire TV. Watch thousands of live events and shows from ESPN network using this app. In my opinion this is useful app to spent our leisure time as well as for the day to day activities. The app helps you to keep updated. You won't miss even one second of the program. That's why I want to explain about the above app. You can know the latest news.
Features of the ESPN Android TV
You have to register or sign in before using the ESPN service.
Personalize your experience.
You will receive notifications for important events and shows.
The app keeps you connected with all over the world.
You could get fast access to the scores of various games like fiotball6.
You will get notifications of updated scores and other significant information.
You can watch live programs, documentaries, and other scores from an app called ESPN APK.
Above listed some of the few features of this app. You can download and install this app on your Android TV and experience all other features. This service too support advertisements.
How to install ESPN on Android TV and Fire TV
Must have sport TV app for your Android TV. If you are a sports lover then ESPN TV app is the first choice. You can watch thousands of live shows and events on ESPN network using your Android TV. This app available on both Google Play Store for Android TV. Does not available on Amazon App Store for Fire TV and Fire TV stick. You have to use third-party TV app store like Aptoide TV. Follow below mention procedure on your Android TV or Fire TV to install this sport TV app for free.
Download via Play Store
Download via Amazon App Store
If you are unable to download this app using app default stores you can use third party app stores like Applinked, Filesynced and Aptoide TV. Here I am choosing Aptoide TV. Follow below mention steps to install this app for free using Aptoide TV.
1. First download and install latest version of Aptoide TV for Android TV. Follow below listed tutorials.
How to install Aptoide TV on Android TV
How to install Aptoide TV on Nvidia Shield TV
How to install Aptoide TV on Fire TV Stick and Fire TV
2. Open Aptoide TV app from "All Apps" and select search.

3. Type "ESPN" and press enter on TV keyboard or TV remote.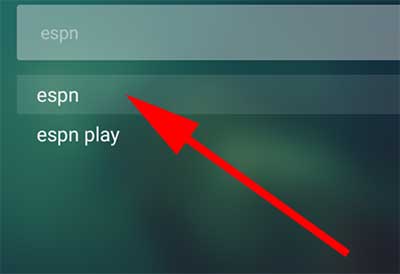 4. Now select app from search results.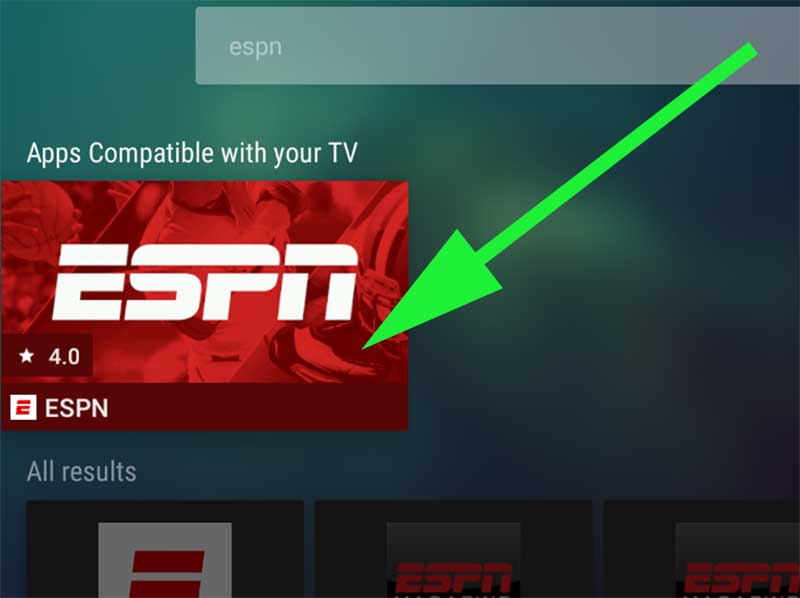 5. Now click "Install" to begin installation.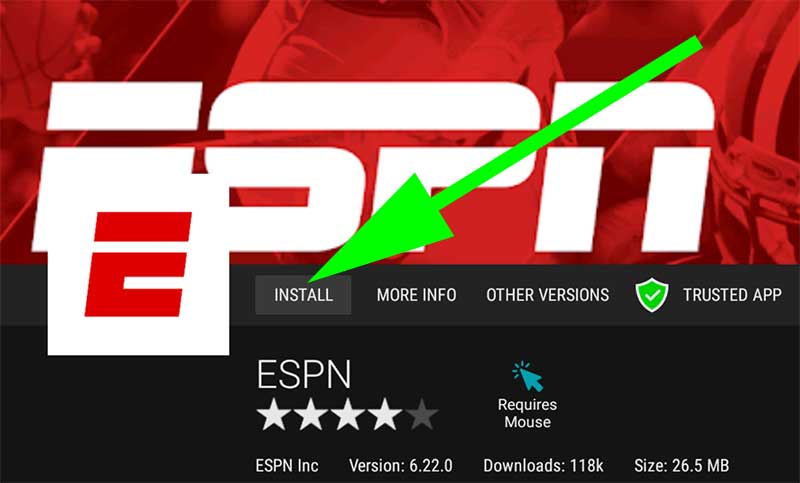 6. That's all. Feel free to leave a comment.