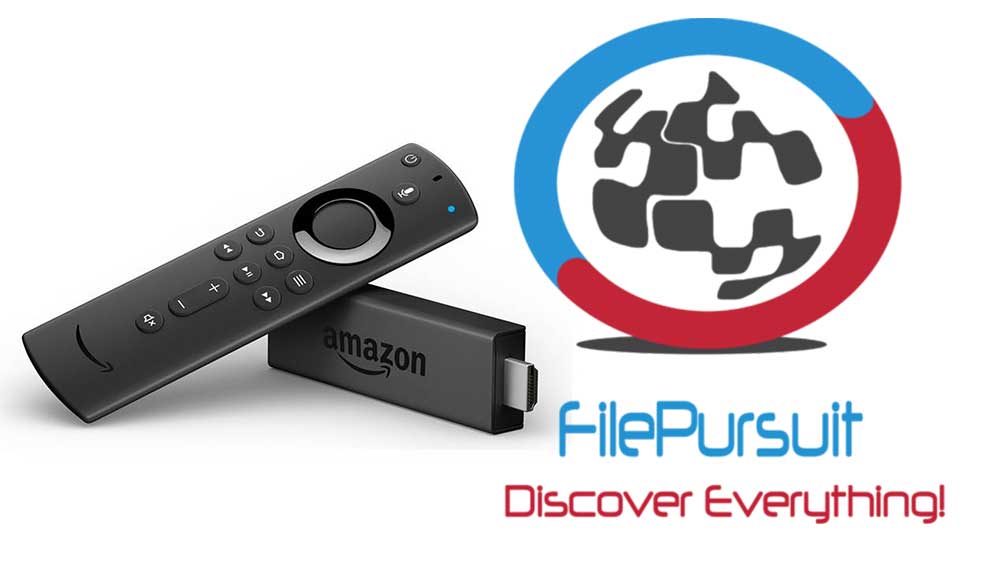 Filepursuit for Firestick or Fire TV devices is one of the best apk or Android app search engine. Not only apk files it shows other files like RAR and PDF too. Very simple interface and easy to use. Instead of showing links to website it shows the direct download link to the file we want. Some times you may ended up clicking wrong URLs or advertisements before downloading the app you want. So this is a clear solution for that. Remember it may not cover all your searches.
This app is more useful for Android TV users. Because navigating around a website using a remote is not a easy task. Instead of showing links to websites like Google this app shows direct download link. It make much more easier to download and install any Android app we want.
FilePursuit apk downloads
Lets see how to download APK files using FilePursuit. It is pretty simple and easy to use.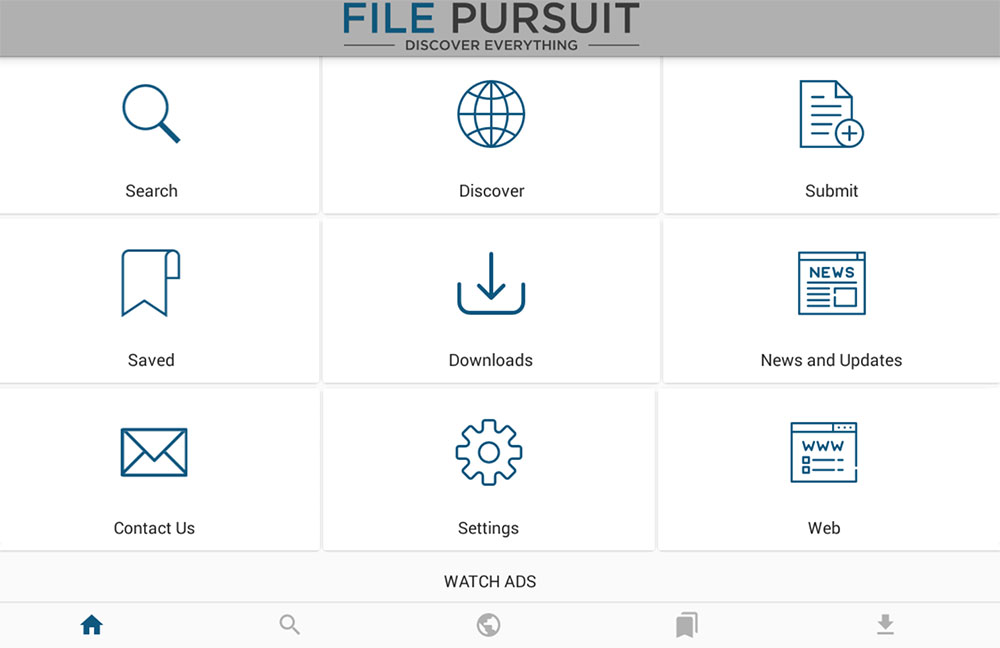 You can search for Android apps using "Search" Click on it. Lets download Clean Master apk using this app. Once you click "Search" icon you can see interface like below.


Enter "Clean master" and click search. Now you can see list of results with direct download links to Clean Master APK like below. Click download button.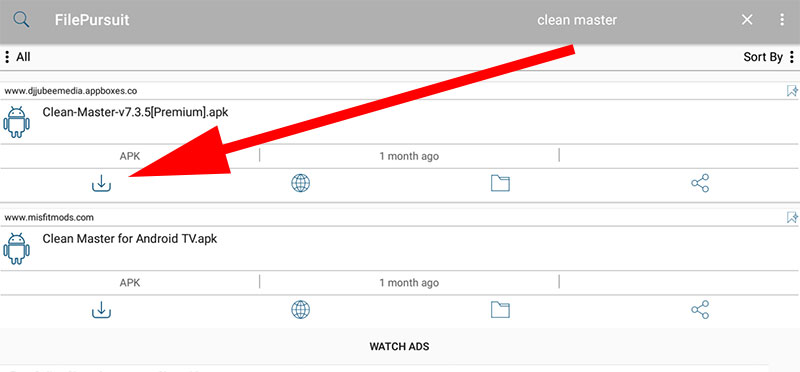 Simple and easy. If you does not like App stores then you can use this app. Lets see other features of this app.
Discover – This feature allows you to see list of websites or sources used.
Submit – This feature allows you to submit link or Website. Links should be direct download links.
Saved – You can bookmark files or folders by tapping Bookmark icon.
Downloads – Shows files downloaded and downloading.
News And Updates – Show news about their subscription including free trial, promo codes and etc.
Contact Us – Shows emails and DMCA details.
Settings – Shows app settings. Include night mode too.
Web – Redirect to FilePursuit web page. Normally opens via default web browser.
FilePursuit Firestick download
You cannot download this application using Amazon app store. For that you have use third-party Android TV app store like
You have to find TV code for FilePursuit, if you choose app stores like AppLinked or FileSynced to install this application. You can easily find this app on Aptoide TV. Aptoide TV is like Amazon app store where you can search and download any Android TV app or game for free. Click here to download Aptoide TV app.