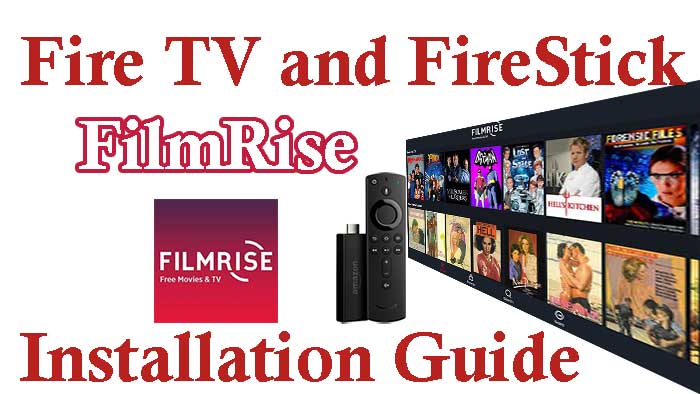 One of the best free Movies App that is legal to use. FilmRise for Fire TV provide legal Films and TV shows to their viewers for free. So no need to use VPN to watch films on FilmRise. They are offering this feature forever free. Does not asked for credit card details and other sensitive information to use this app. However this app has some Ads. However those Ads are not annoying as Cable TV.
There are many awesome features bundle with this new FilmRise APK for Firestick. ( Also support all Amazon Fire TV devices like Firestick, Firestick 4K, Fire TV, Fire TV Cube and etc )
All the Movies are integrated to show IMDB ratings. So it will be easier to decide whether you want to watch this movie or not. Many used to check IMDB ratings before downloading any Movie or TV Show. Every video you watch will be added to recently viewed items. So no need to search again to find your recently viewed video.

All videos or Movies are nicely categorized. Below listed some of the Genres available on this app.
* Thriller
* Drama
* Comedy
* Horror
* Martial Arts and Movies
* Documentaries
*Westerns

How to install FilmRise on Amazon Fire TV / Fire Stick
Since this app not available on Amazon App Store you have to download this app from another source. Here I am going to download this app using Filelinked. Because Filelinked is one of the best source to download Android TV and Fire TV apps easily. No need to enter those long URLs on "Downloader" or any other web browsers to download apps you want. Instead you can use 8 digit code. Easy to type and remember. That's all.
1. First Download and install Filelinked on you Fire TV. For that click below link.
Install Filelinked on all Fire TV devices
2. Once you install Filelinked on your Fire TV device enter below Filelinked code.
Filelinked Code for FilmRise: 48282673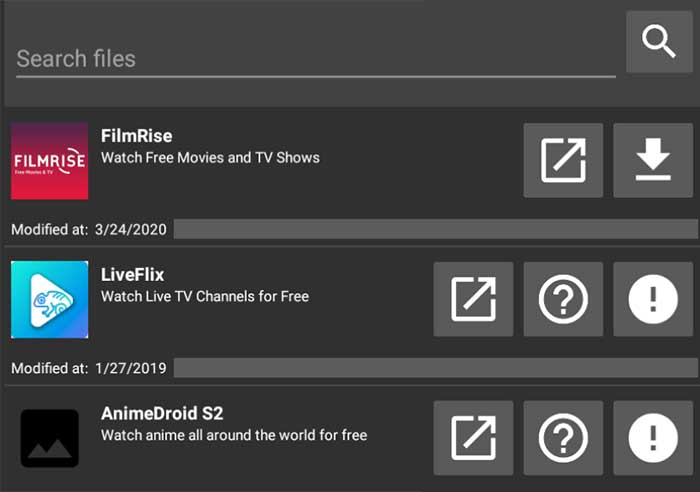 Inside above Filelinked Store you can see latest version of FilmRise. Click on "Down Arrow" at the end of FilmRise app row. It will download this app. Once download complete that button will turn in to play button. Click on that button again to begin installation. Enjoy.