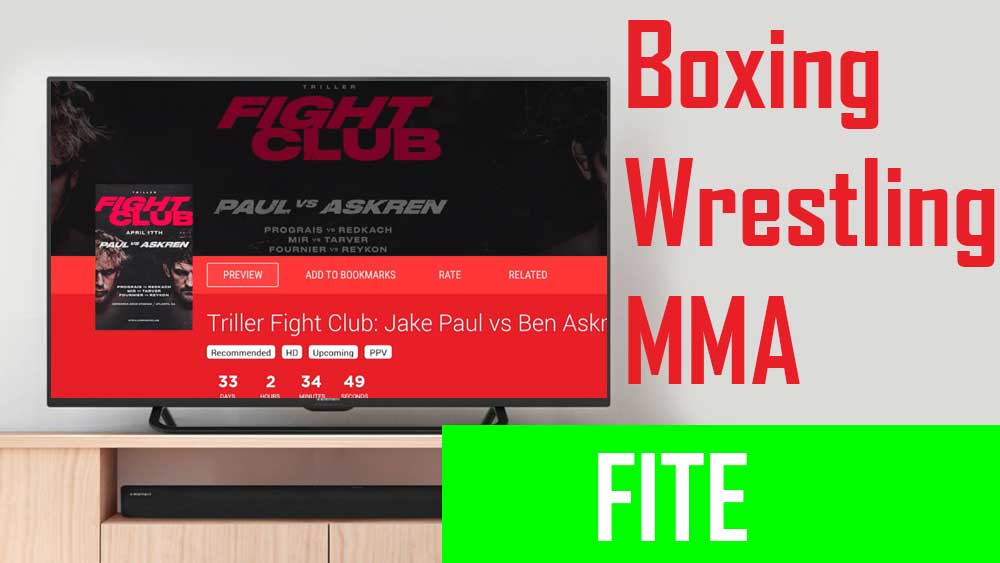 Wrestling, Boxing and MMA are world famous sports that most of the people all around the world would like to watch. But there are no enough sources for most of us to watch our favorite tournaments on TV. Because FITE for TV BOX is one of the wonderful sources for you to know and watch all your favorite wrestling, boxing or MMA tournament.
FITE can identify as a video streaming service that allow you to watch all your favorite wresting and boxing matches and tournaments all around the world using your TV Box. This is a live streaming service where you can know about the schedules of all the upcoming tournaments and matches. Then you can watch these live matches very easily though the app.
What you can watch here?
There are lot of things that you can watch through the app. These includes:
Live streams like

MMA matches- Brave, Combat Americas, One Championship, Cage Wars etc.
Bare Knuckle Boxing
Boxing Matches
Pro Wrestling Matches

Can watch more than 1000+ live streaming programs within a year
There are around more than 10000+ on demanding videos for your pleasure
Features of FITE TV app
There is a possibility to watch the replays based on demand.
There are some free programs that adds in every week to make you more happy.
If you want to know all the news on your favorite combat then this is the best platform. This includes all most all the combat related hot news all around the globe.
If you want to watch the matches in your large screen of the Android TV there is possibility to do so also.
There are some options which allow you to vote for your favorite gamers to follow your favorites and also chat Live.
Download best sports app for TV BOX
This app freely available on all Android TV boxes and Google TV that has Google play services. For Amazon TV boxes like Fire TV Stick, Fire TV Stick lite, Fire TV Stick 4K, Fire TV cube and all can use Amazon App store to install this app for free. However, there are many Android TV boxes without play store and amazon app store. Those devices can use Applinked, Filesynced, Unlinked or Aptoide TV.
Below describe how to install Fite on TV box using play store. First open Google play store application.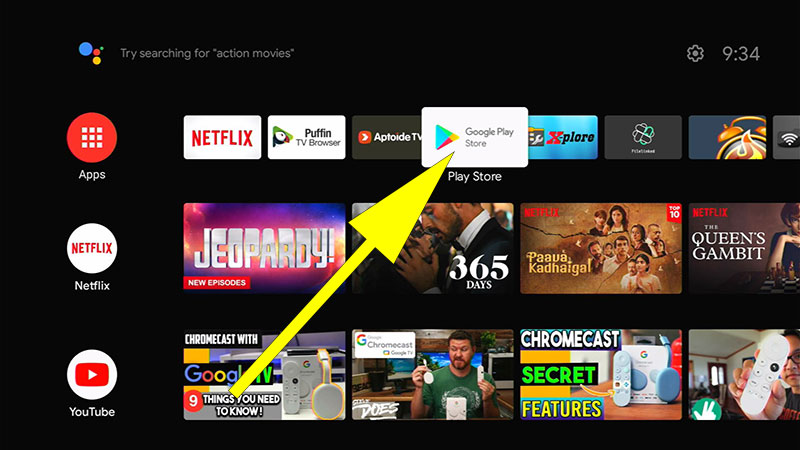 Now go to search section and type "FITE". You will be able to see this app on search results like in below picture. Select it.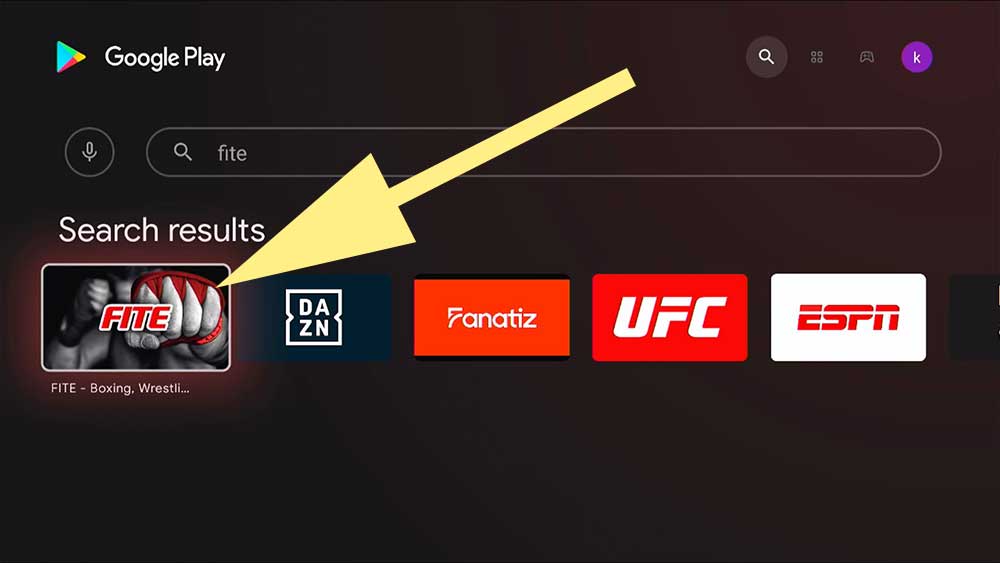 Now select "Install" to begin installation.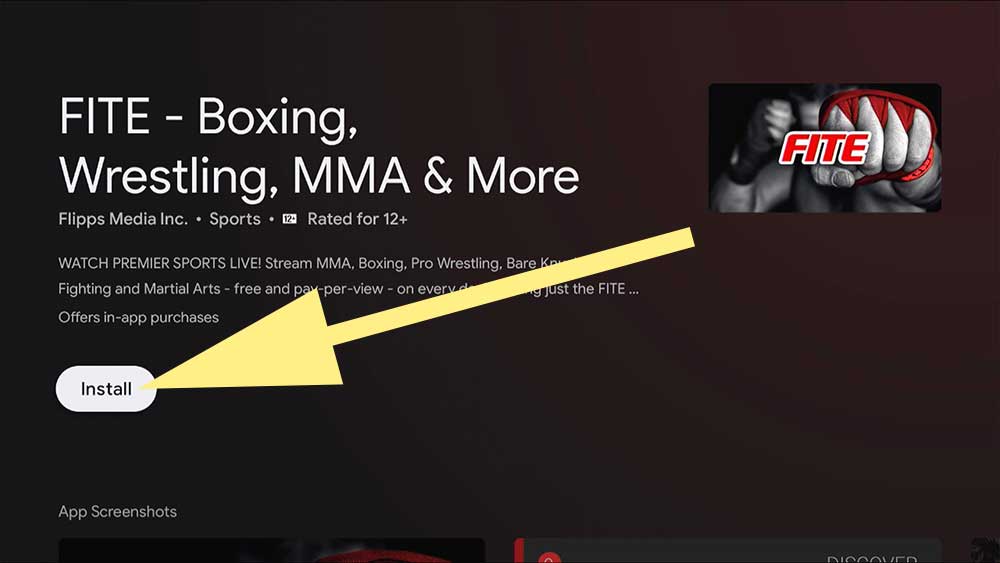 Install FITE or Boxing and MMA video app on Fire TV
First open Amazon App store application of your Amazon Fire TV. Then go to search which is at top left corner. Then select again to open keyboard and start to type "FITE". You will see text suggestions while typing. Select it.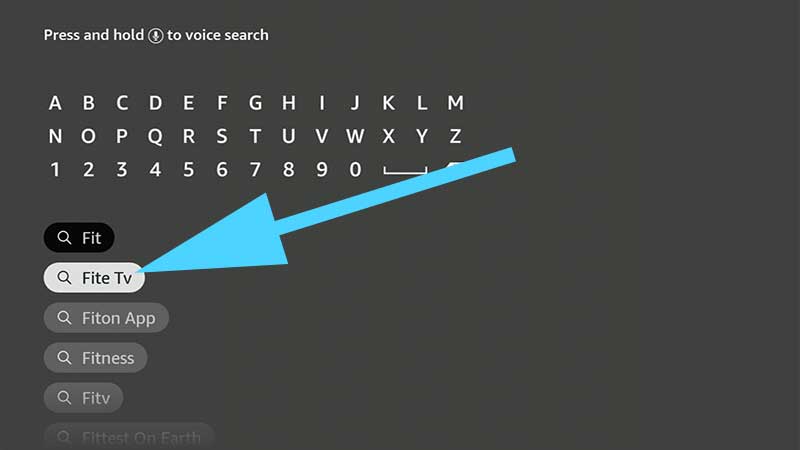 Now you will see search results like below picture. Select FITE App.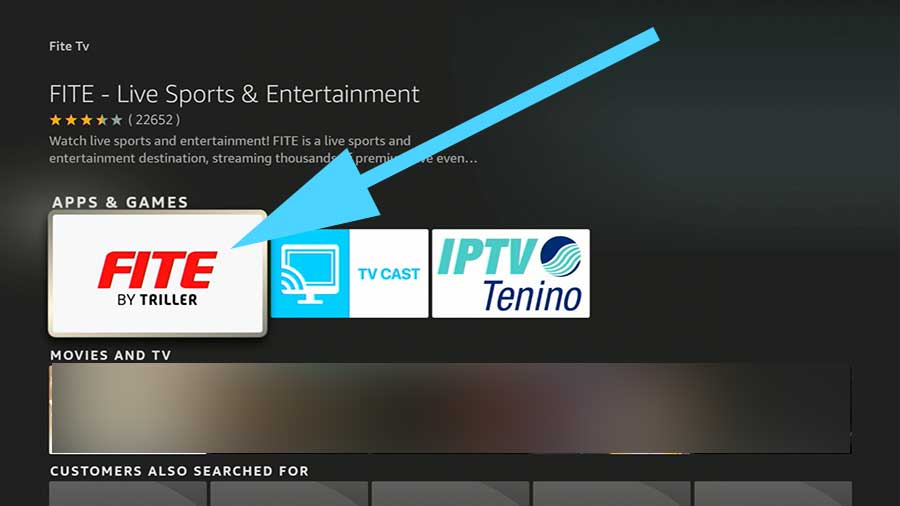 Now select download icon to begin installation.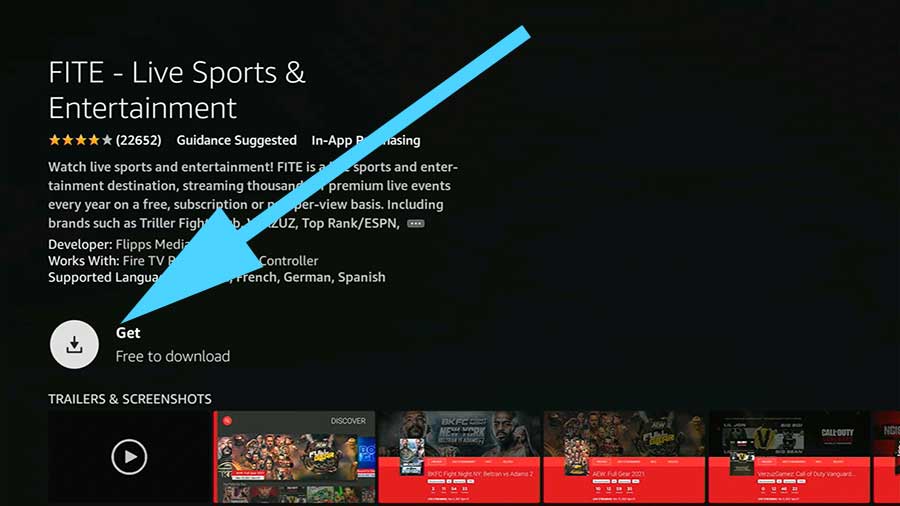 If you want to enjoy your favorite combat no matter where you are then I think this is the best platform for you. You can have this app for free in any of your android devices. And also, there are some subscription services also if you want to explore more through the app. This nice app is popular among most of the combat lovers as this is a wonderful app that provide each and every key information about the combat world. You can easily download this app for your Android from any app store including Google Play Store, AC market, Aptoide and so on. If you face any difficulty while playing the game like slow and a memory full android easily you can download Clean Master Apk in your Android. this nice app surely will help you to be free from many drawbacks including above.