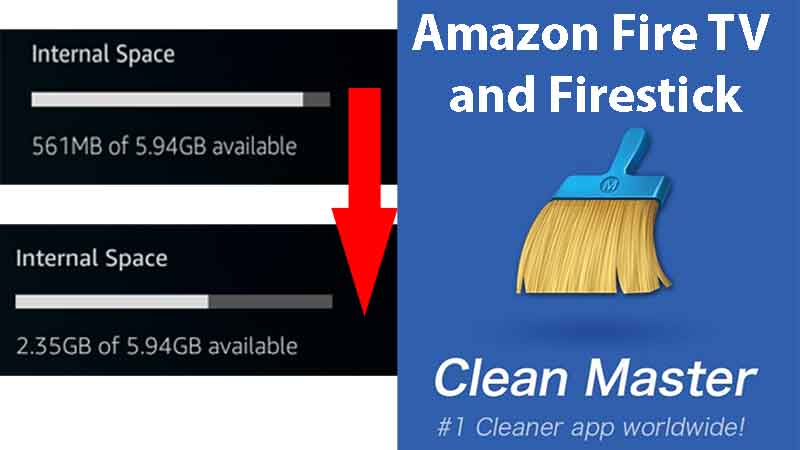 As you all know that firestick has limited storage around 6GB. With time you may have install many Android apps games and some time you may forgot to delete those apps. Some apps may have large cache and create many junk files that have never used.
If you device also running out of space and just by deleting unwanted apps doesn't free satisfied amount of space then go with Clean Master App. Clean Master is a Android app that help you to free space by deleting all cache and junk files for free. Freeing space and removing junk files will ultimately speed up your Firestick device too.
Clean master is a free Android tool. let's see how this app can be used to free space.
Download Clean Master to Fire TV / Firestick using FileLinked
If you have filelinked you can easily download latest version of Clean Master app to your Firestick. If you does not have FileLinked app on your Amazon Fire TV click here to download FileLinked.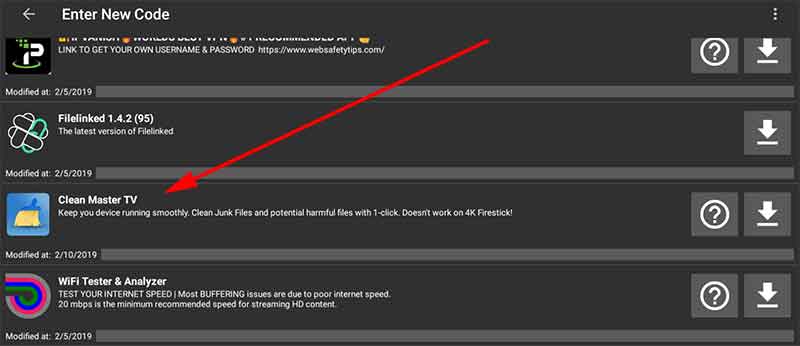 Download Clean Master and installed it. Once you open the app let it to scan your device.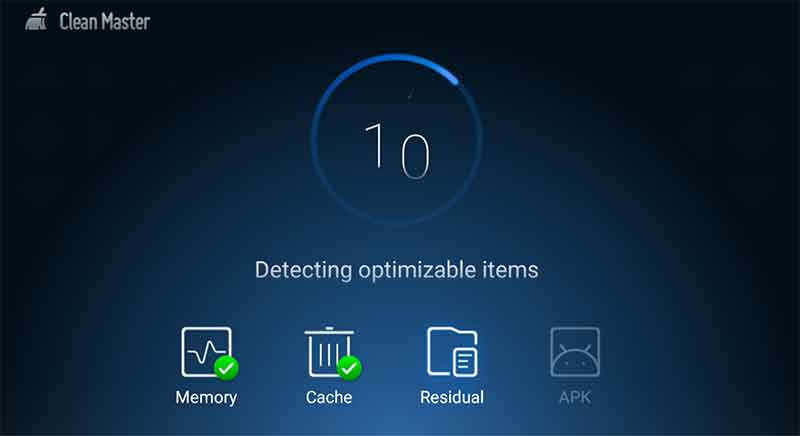 Once scan is completed you can see boost button. By clicking that button you can remove all unwanted files easily.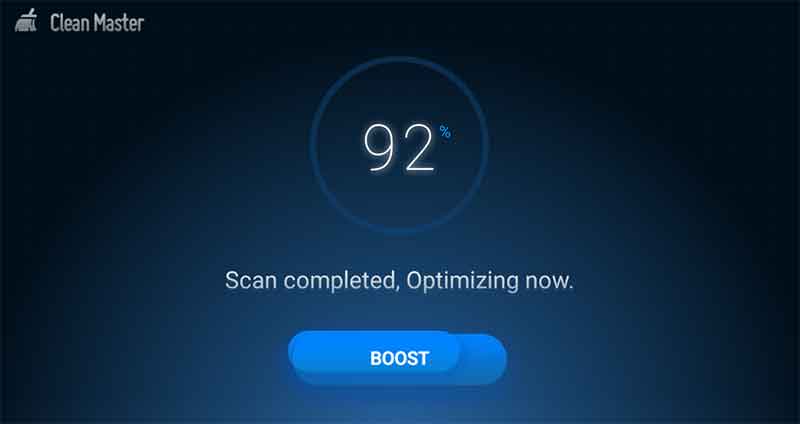 Below shows an example space free up on Amazon Fire TV stick using Clean Master.