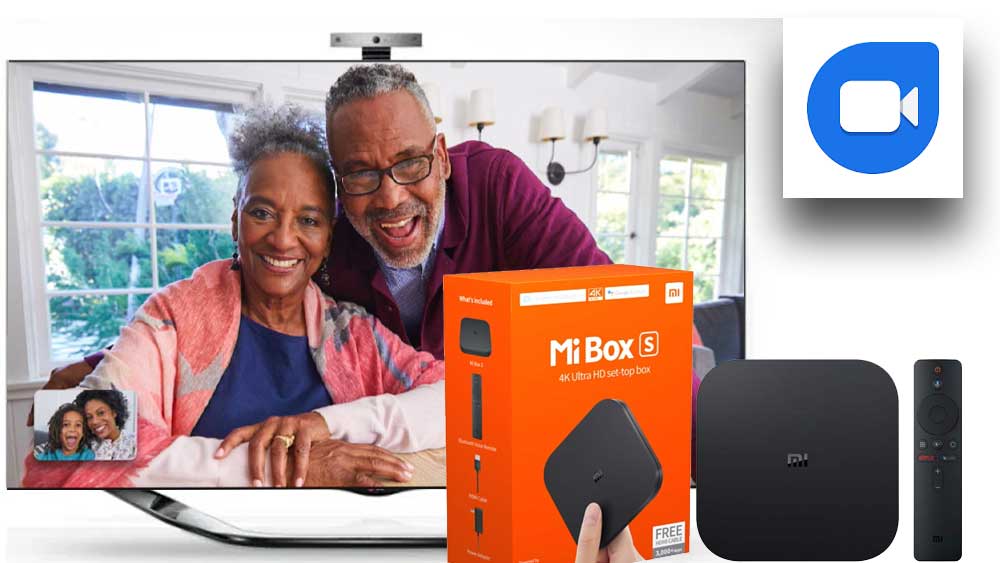 One of the interesting apps to keep in touch with your loved ones. Take video calls to your loved ones very easily using Google Duo Android TV app. Simply, Google Duo is a video and audio calling app. But this is more popular as a video calling app. Just like FaceTime, WhatsApp, messenger or so on with this app also you can take video calls to anyone you need. This allows you to take calls to other Androids and as well as to iOS also. A nice app that we all should try.
No need to use your phone. If your parents or any other family member has a Android TV box or Fire TV devices, you can use Google Duo to take video calls. Best available TV box video calling app.
Why we have to choose Google Duo for TV?
You must go for this nice tool because this allows you to take high quality video calls. You can see your loved ones clearly thanks to this app no matter where they are now. You can keep in touch with this easy communicator wherever you are. This is also very effective to take video calls under low light conditions also.
Via this you can make group calls too. This allows you to make a group call up to 32 members. Never going to miss any of your friend if you are using this Google Duo to make your video call. I am sure taking video calls in your school holidays will keep you closer with all your friends. I think this option will be very good to do so many things together like doing an assignment, perform a meeting and so on.
You can join to a group call very easily using a link and also you can share the call. Also, you can let others know that you are also active in the group call.
With the help of the family mode, you can keep in touch with all your loved family members without missing anyone. As well as there are some cool options like doodling in the video or can apply some effects also to make the moment very happy and memorable. There are some effects where you can turn your loved one in to an astronaut, a cat and beyond. Make your moment full of happiness and joy with this nice video calling app.
Moreover, through this app you can capture some photos also. While you are in the video call if you think you need something to keep with you forever then simply take a snap of the moment and share it with the others also. Add more wonderful memories to keep with you.
Features other than video calling – Other than video calling you can take voice calls also using the app Google Duo. You can even send voice messages and can share photos, videos and so on though the app. If you need to enjoy all these benefits hurry and download Google Duo now in your Android too.
Download Android TV box video Calling app
Google Duo freely available for all Android TV boxes. You can use Google play store to install this video call app for free, if your device has play store application like on Nvidia Shield TV, Shield TV pro, Mi BOX S, SkyStream, H95X and more. This app is not available (at the time of writing this article) on Amazon app store. If you have Amazon Fire TV device like Fire TV stick, Fire TV stick 4K, Fire TV stick lite, Fire TV cube and any other Android TV box without play store, you can use alternative source. You can use Filelinked or either Aptoide TV to install Google Duo on any Android TV box easily.
Below describe how to install Google Duo on Android TV box using Google play store. First open play store application on your TV box.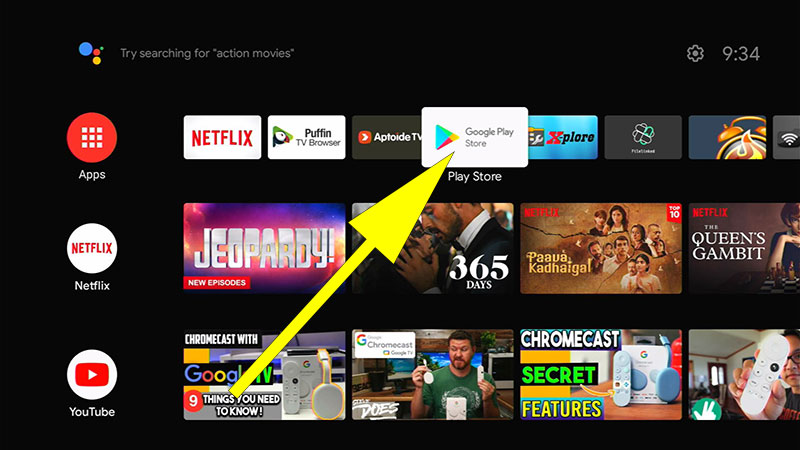 Go to search and type "Google Duo". You will be able see this application on search results like below picture. Select it.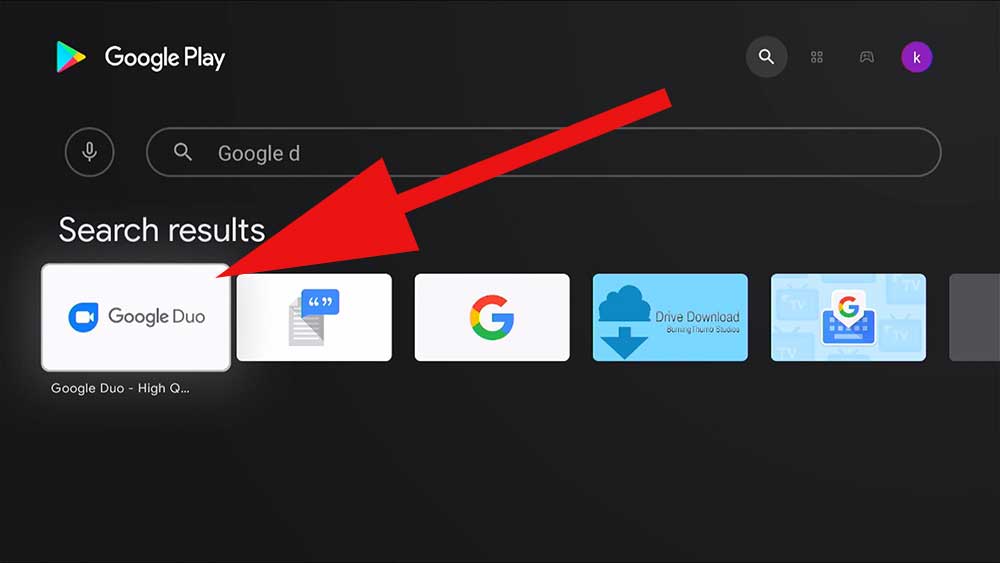 Click on "Install" to begin installation.