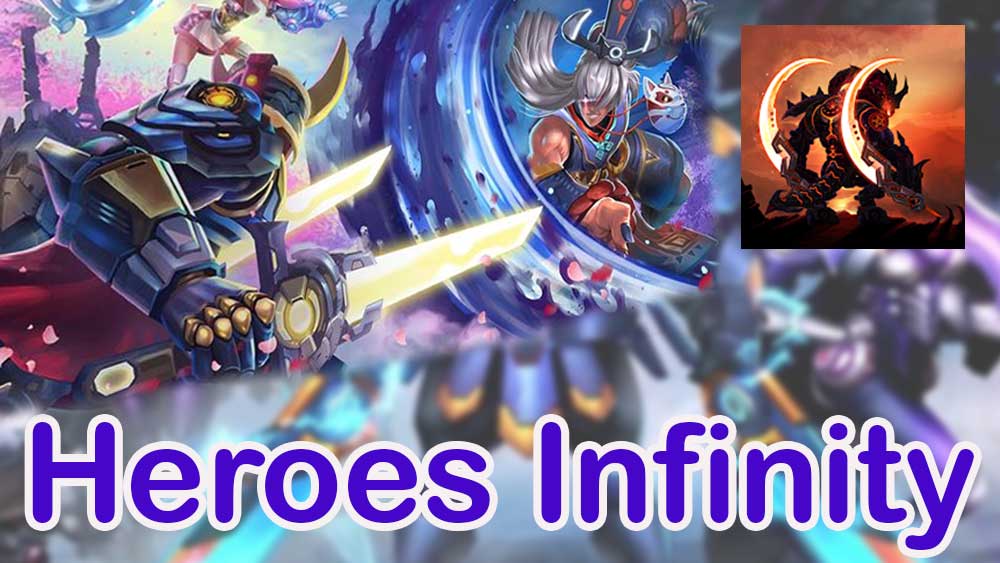 Want to know about another new interesting and an exciting game for your TV BOX. If so, here we go. Heroes Infinity Android TV is also one of the amazing games you can play in your TV at anytime anywhere you wish. It is a nice game full of pleasures.
This can identify as a real time strategic game for TV. It is also RPG game which is full of actions. There you are the master mind who controls a group of different mortals like gods and goddess. You have to travel a long journey by winning over your opponents with the amazing skills of your group members. The group you are controlling consists of many skill full members. If you want you can add many members to your team when you move through the game up.
This is a free game that you can easily download from the Google Play Store or from any other app store you prefer.
Features of Heroes Infinity Firestick And Android TV
When you are going along the game you can meet different heroes with different skills. You can unlock them and can add them to your group to give a better fight to your opponents.
The graphics of the game are very stunning and I love them. As well as the background sounds and music are also very nice. The game control is also very easy. You can control the moves of your hero with the virtual stick at the left side. If you want to attack there is an action button at the right side.
Each hero is with a basic fighting skill (a sword attack) and three other special skills. But these special skills need a certain time to use it again after using it once. So, you have to be very strategic and wise when using the skills of your hero.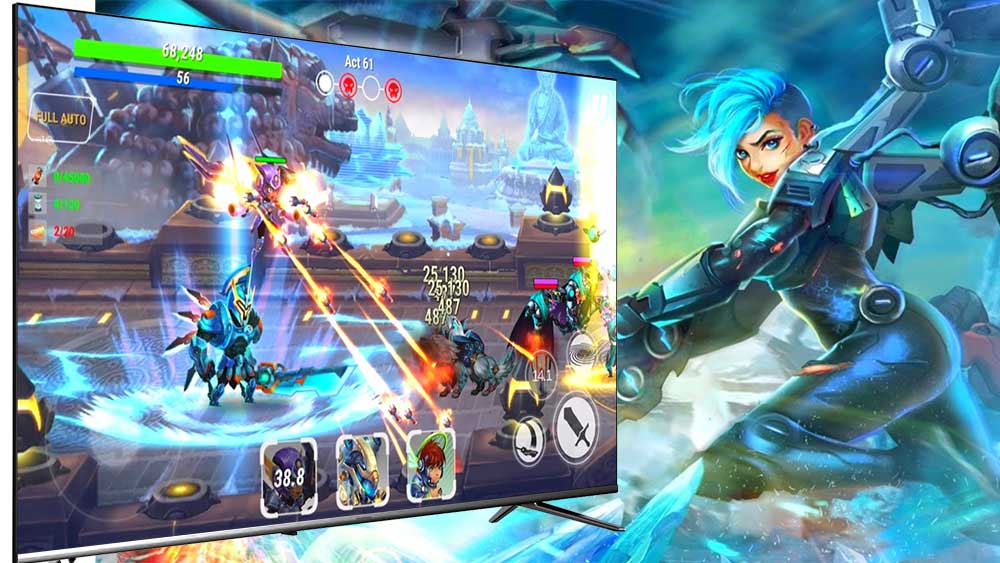 At the end of each level with the earned scores and gold you can upgrade the powers of your heroes as well the weapons.
There are many game modes included here for you to explore. Some of the game plays you can find here are Adventure Mode, Skyscraper, Star Gates, Boss Party, Training field, Super Boss etc. Each of these game modes offers you different experiences. If you like to roam in an adventurous and an action filled hero's world then I think this is also one of the best platforms for you. so, my friends try this nice game also in your Android. you may love it!!
Download Heroes Infinity for TV
You can install this super heroes Android TV game for free using Play Store. Support all most all Android TV boxes including Nvidia Shield TV, Shield TV pro, Mi BOX S, Mi TV Stick, SkyStream. Pendoo. Amazon Fire TV devices like Firestick, Fire TV cube, Fire TV Stick 4K, Firestick lite and Google TV.
There are many Android TV Boxes without play store application. You can use Aptoide TV or Filelinked. Below shows how to install this game using play store. Procedure will be same for Aptoide TV.
First open play store application.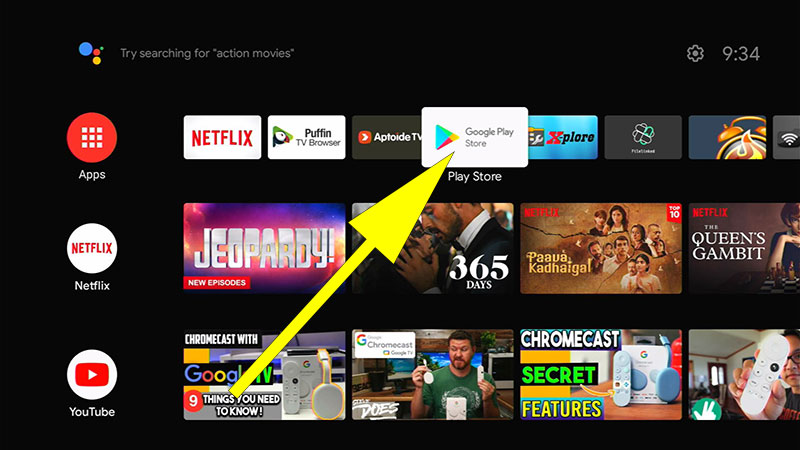 Go to search and type "Heroes infinity". You can see this game appears on search results like below picture. Click on it.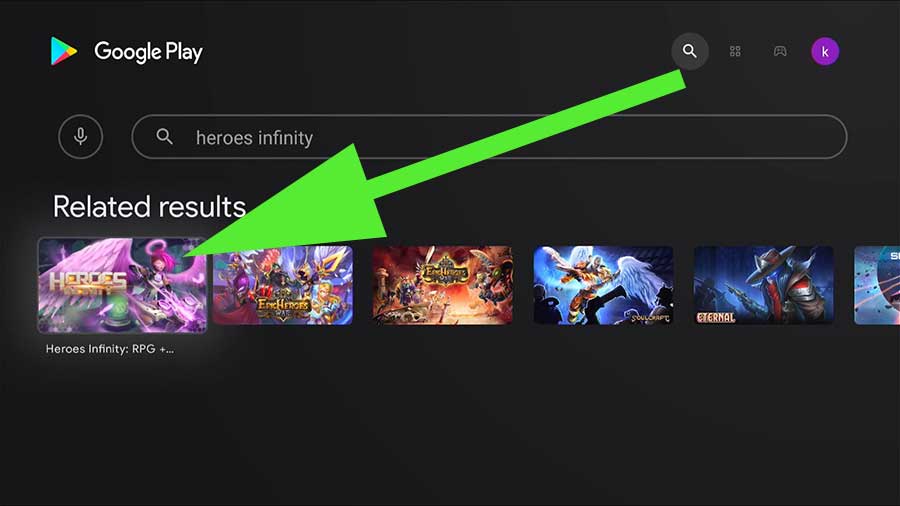 Now click on "Install" begin installation.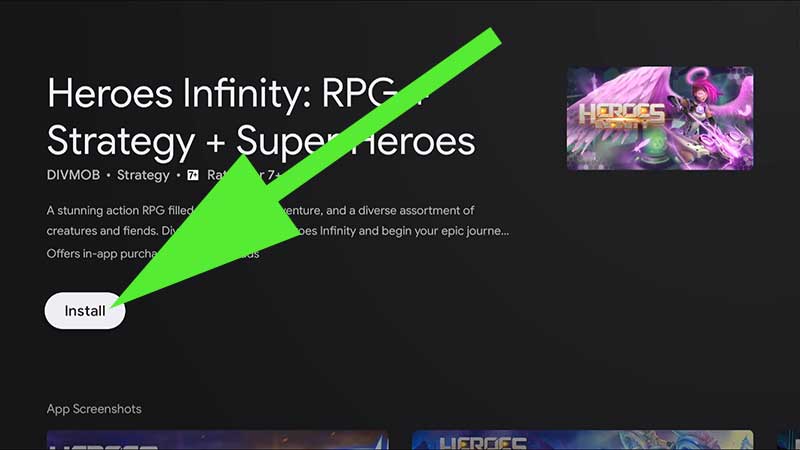 Use Game controller or Game pad for better experience.