Firestick and Fire TVs are extremely popular Android TV from Amazon. Firestick is the best way to get access Amazon Alexa and other Amazon services via your TV. Fire TVs and firestick devices are based on Android TV operating system. So you can install all Android TV apps and games on your Fire TV. But Amazon app store does not contain many free streaming apps like on play store. You can install Applinked on your Fire TV to get access all those TV apps and games.
Applinked support all most all Fire TV devices including Fire TV Stick Lite, Fire TV Stick 4K, Fire TV Cube and all. Follow below tutorial on how to install Applinked on Fire TV and Firestick. Click here to install this app on Android TV boxes.
How to install Applinked on Android TV
Install Applinked on Fire TV Stick and Fire TV
Below shows full picture by picture guide with all the steps need to follow when installing this TV app store.
Please note that this tutorial is purely for educational purposes and we do not own any of those applications or services.
Step 1: Download and install "Downloader" app
Applinked app does not available on Amazon app store. Therefore we have to use web browser application to visit applinked website to download and install. Here we are using "Downloader" app from Amazon app store. If you already has this web browser please skip to step 2.
First open "App Store" application of your firestick.

Then go to search and type "downloader". You will see text suggestions while typing. Select correct app name from that list.

Now you will see downloader app on search results like below picture. Select it.

Now select download icon like below picture to download and install this app.

Step 2: Download and install Applinked app
Now we can use Downloader web browser application to download applinked app. You will see place to enter URL or search term on the home screen of downloader like below picture.

Enter below downloader code for Applinked on that area like below picture. After that click on "GO" button.
Downloader code for Applinked: 63408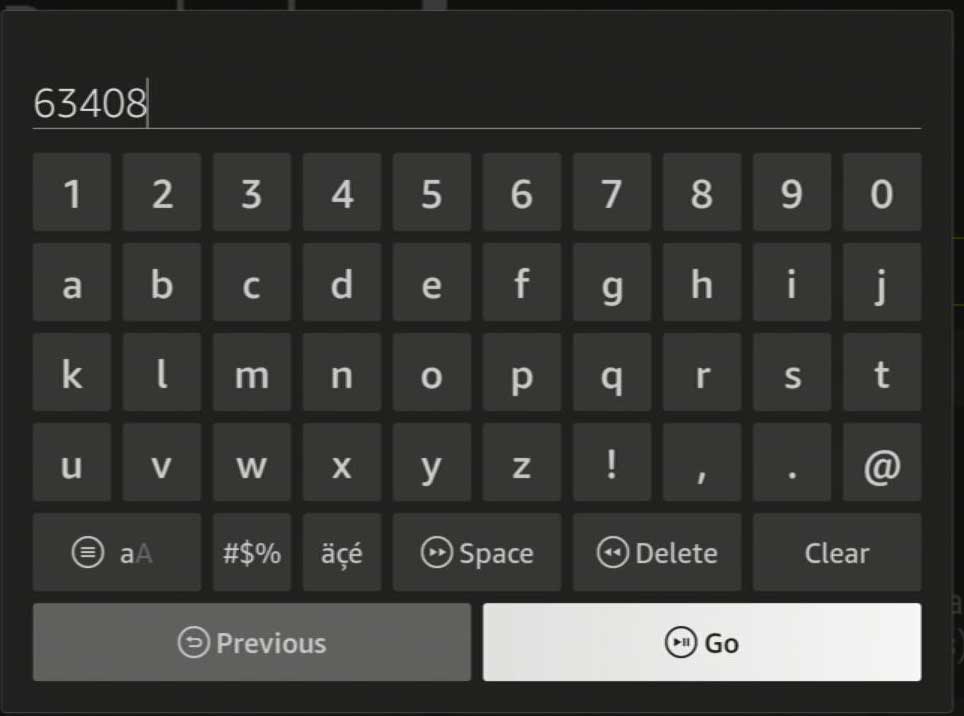 You will be redirect to app installation once download completed like below picture.

Click "open" once installation completed.

Step 3: How to use Applinked on Firestick
You will see "Add A Store" button on the home screen of Applinked app. Select it.

Now you will see area to enter applinked codes. Click here for list of Applinked codes. Enter any applinked code and select submit.

Next click on "saved stores" button to see all submitted codes. Select submitted store and click "open".

Now you will see available apps and games on that store. Select and install.