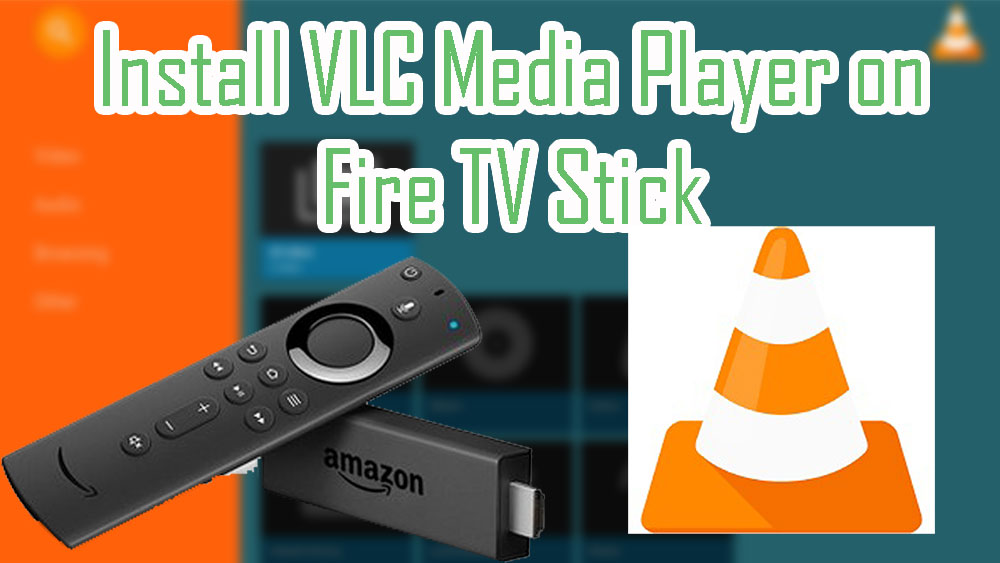 VLC player is the best and most popular media player for all platforms including Windows, MAC, Android and etc. It is because VLC is a open source project that support all most all media player features for free. No Ads or registration required. This media player can play all most all video formats without any doubt.
For Android TV we need full featured Media player specially designed for to work well with Android TV remote control. Installing ordinary Android media player for Android TV is not appropriate and not work well with your Fire TV Stick remote. VLC player has separate interface specially designed to work with Android TV. VLC player for firestick also has all the features of VLC media player.
Features
Free and Open Source media player.
No Ads.
No registration required. Just install and start to use.
Available on Google Play Store, Filelinked Stores, Amazon App Stores and all.
Large navigation buttons specially designed to work with your Android TV remote.
Support all most all video formats.
Support all most all audio formats.
Support network streaming.
Easily organize all your Android TV (Fire TV Stick) media content.
How to install VLC Player on Fire TV
Installing VLC media player on Amazon Fire TV and Fire TV Stick is a simple process. No need to enable options on settings or to follow difficult procedures. Follow below mention steps. For your easiness I have include pictures for every step.
Go to Search Tab on your Firestick
Go to search Tab on your firestick which is located at the right upper corner of your settings menu.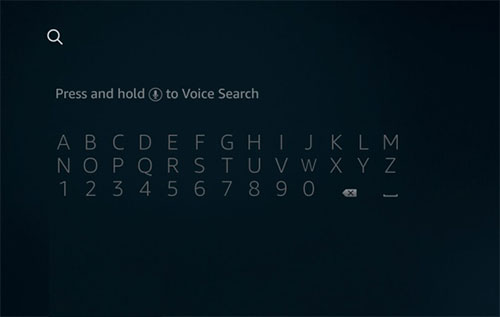 Type "VLC" on search area.
In search area type "VLC" or use remote voice button and say "VLC". After that click on search button. Now it will take back to Amazon app store.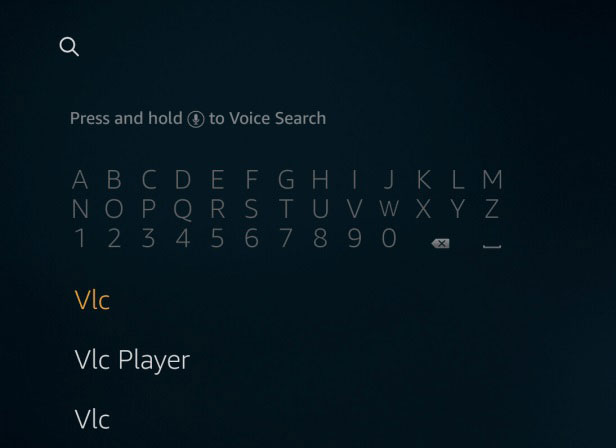 Install VLC Player
Now click on "Get" button to installing VLC player on Amazon Fire TV Stick. Now it will start to download. Once download complete it will start to install. You just have to wait till it complete those tasks.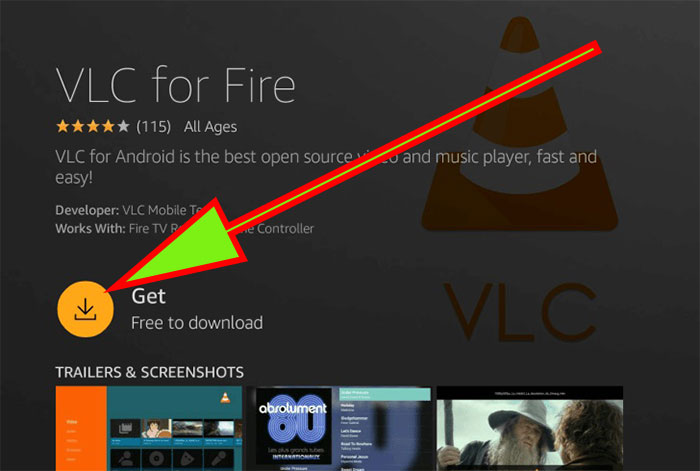 Open VLC Player
Once installation completed you can see "Open" button like below. Click on it to open.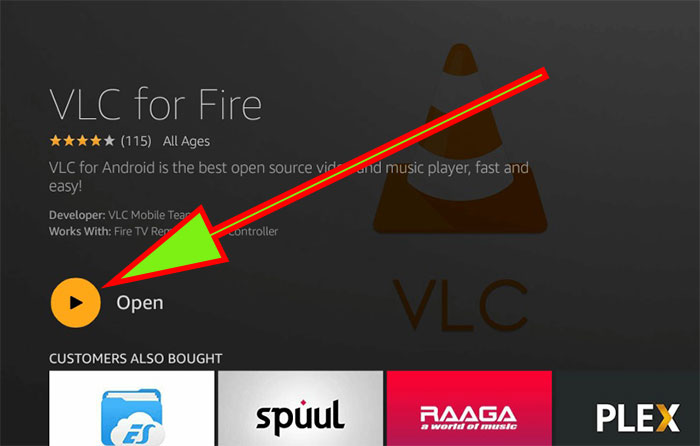 Using VLC player you can browse media files on Local Storage, Local Network and even stream. VLC media player will automatically scan for videos and audio files on your Android TV and show them separately on video and audio tabs.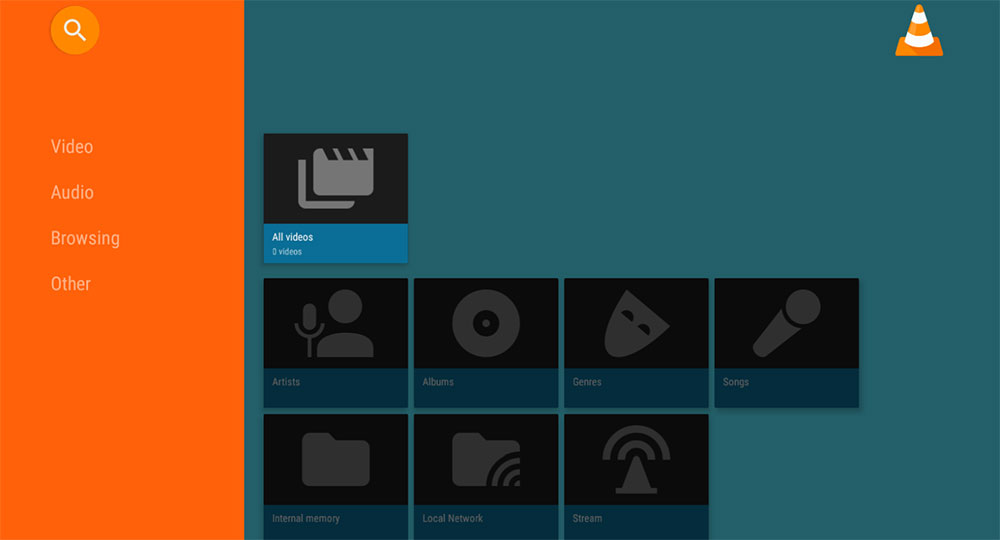 Install VLC using AppLinked and FileSynced
If you are unable to install this media player using Amazon app store, you can try using AppLinked of FileSynced. If your device does not has any of those TV app store click here to
AppLinked Code for VLC Player
There are many AppLinked codes for this player. You can try any of those.
FileSynced Code for VLC Player –10000017
How to change VLC interface to Android TV
If you like VLC Android TV interface you can enable it even without a Android TV. If your VLC player shows Android interface instead of Android TV then follow below picture guide to change your VLC player interface.
Open VLC player and go to "Settings"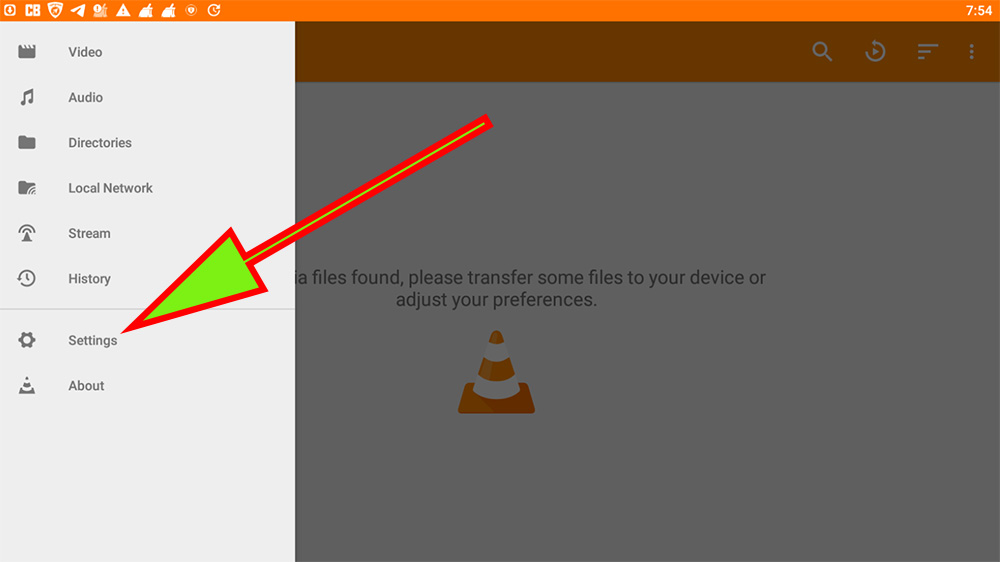 Find "Interface"
From the list of options appear after clicking "Settings" tab find "Interface" option and click on it.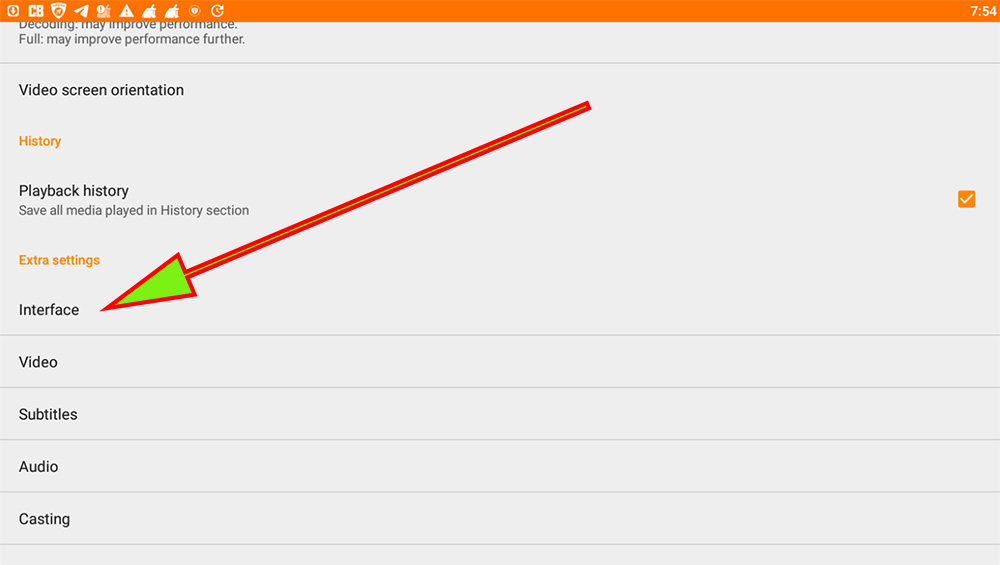 Enable Android TV interface
From interface settings you can find "Android TV" option. Click on it and enable.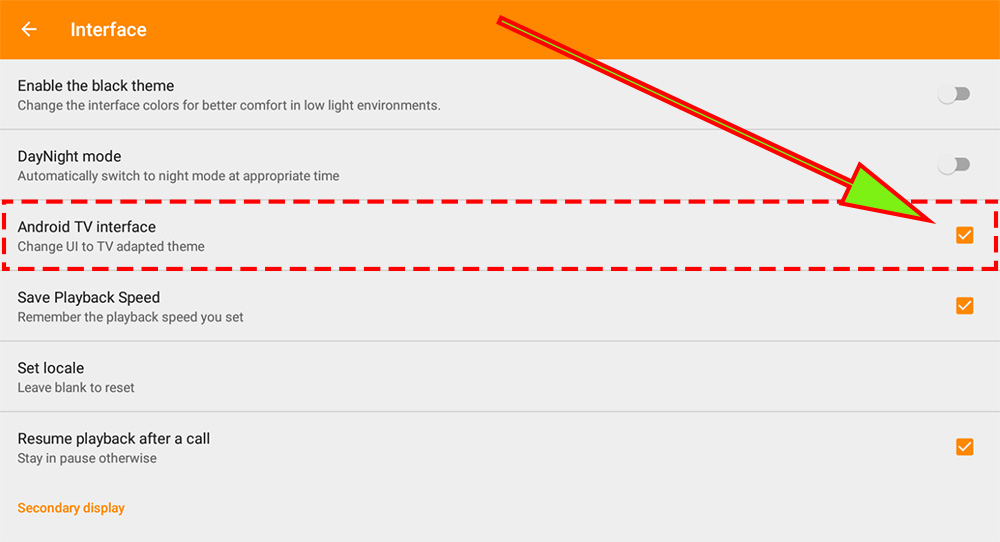 That's all. Enjoy VLC media player on Amazon Fire TV and Fire Stick free.