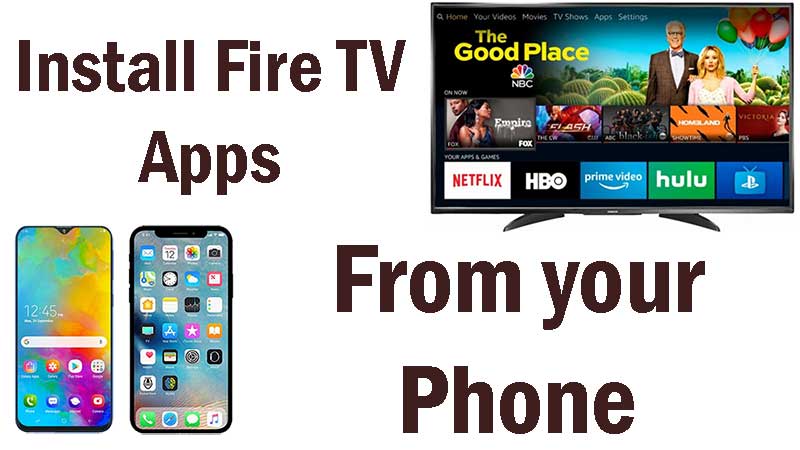 Many does not use Android TV to surf the internet using a web browser. Many use their Android phone or iPhone to surf the internet and to find new Android apps and games. Many encounter awesome Fire TV and Firestick apps while surfing the internet using their phones. So how to install those Android TV apps downloaded to your phone to Amazon Fire TV devices like Firestick, Firestick 4k and FireTV cube. Please note that this procedure support all Amazon Fire TV devices including Fire TV, Fire TV cube, Firestick, Firestick 4K.
Method we are going to use is very simple and easy to use. Since Amazon Fire TV devices does not support Google Play services, we are using Amazon App Store to download required applications. So there are no any fancy procedures to follow. Just ordinary stuff. We are using Cloud storage service for this. You can upload any downloaded Android TV app from your phone to cloud. Then we are going to download and install uploaded apk files in cloud using Firestick. For that you can use your favorite free cloud storage service. Here are are using Google Drive for this. Don't worry there are lots of cloud services supported by the app we are using. They are:
Google Drive
Dropbox
OneDrive
Mega.nz
Box
WebDav
Amazon Cloud Drive
GMX
MediaFire
pCloud
SugarSync
ownCloud
How to install apps on Fire TV from phone
Here I am going to cover both Android phone and iPhone. At the end of this article you will be able to install Android TV apps you want using your Android phone or iPhone easily. Every app and service we used are complete free. So no need to panic.
Download and install X-Plore File Manager
X-plore is a File Manager like ES Explorer. Xplore is better than ES File Explore. You can directly download official version of Xplore in to Amazon Fire TV devices from Amazon App Store. For that type "xplore" on search bar or say "xplore" using voice button( Using Amazon Alexa ). Below shows the x-plore file manager app icon. If you see below icon on search results click on it and install.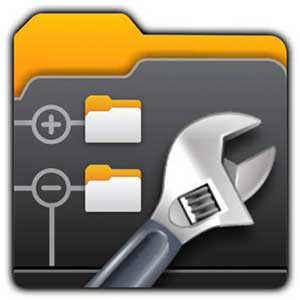 Setup Google Drive account on Fire TV
Once you complete installing X-plore file manager, its time to setup cloud storage service. Here we are using Google Drive. For that open X-Plore app you just installed. You can see "Web Storage" button on right side of the screen. Click on it.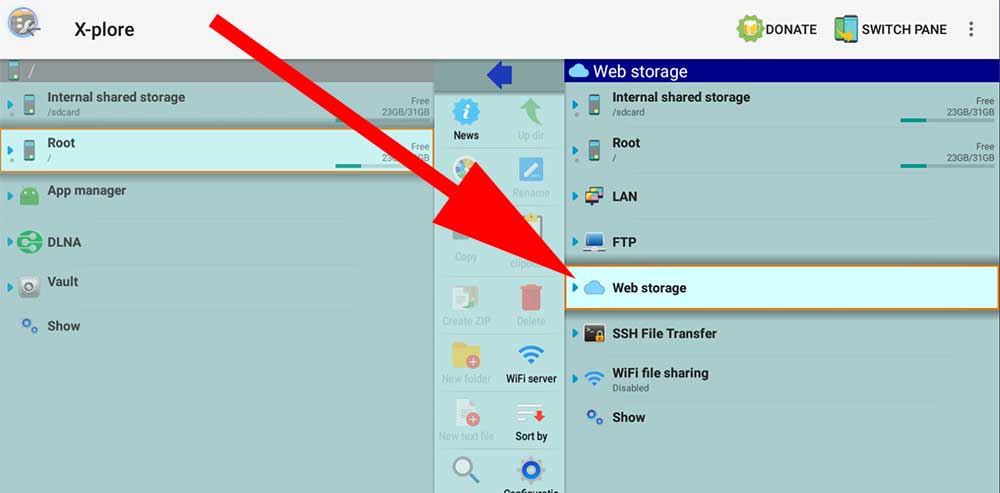 Below that button you can see "Add server" button. Click on it.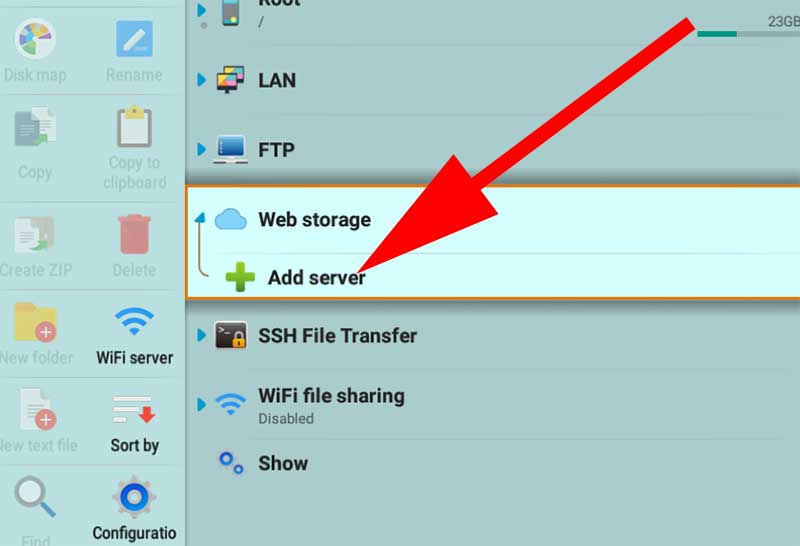 Now list of cloud storage services appear. You can select your proffered service. For this article I will choose "Google Drive"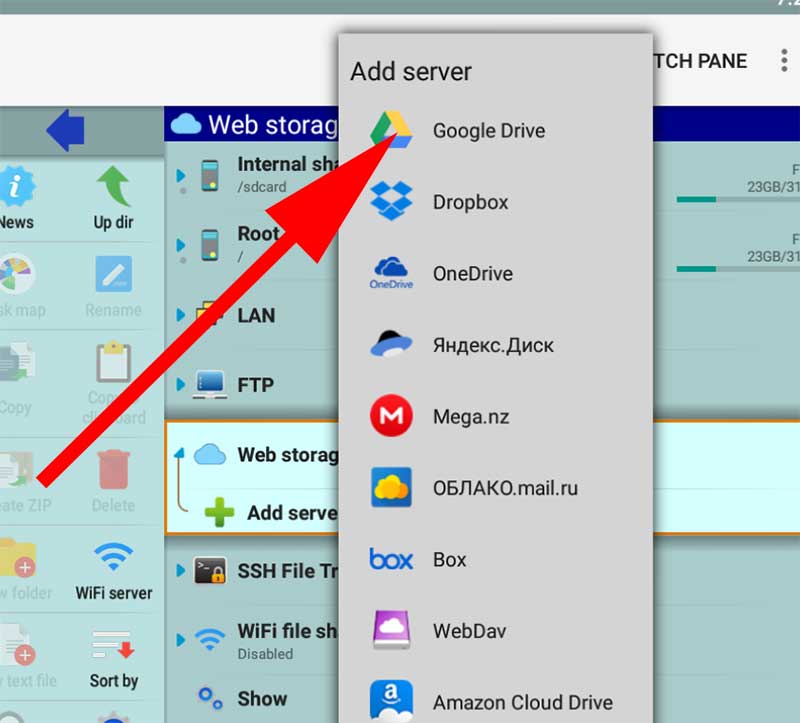 Enter Google Drive username and password. Once you enter those credentials you can access files on that Google Drive account using X-Plore.
In order to access Google Drive files again click in "Web Storage" button. Then you can see recently configured Google Drive account appear appear below "web storage" button. Click on it.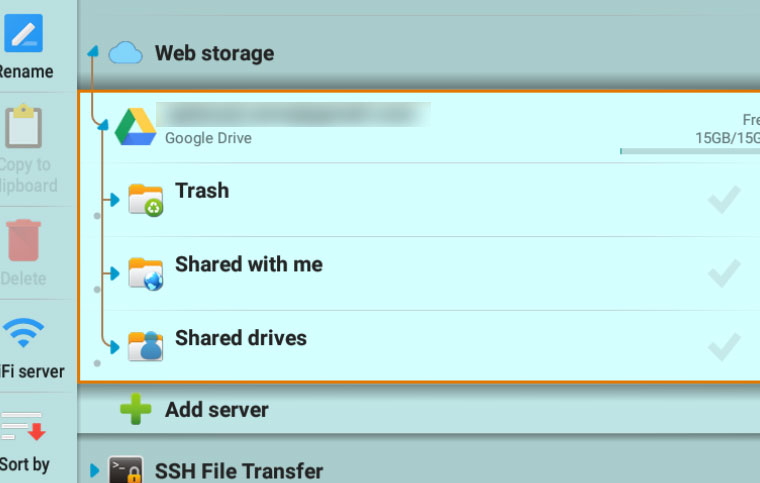 Now you can see all your Google Drive Files.
Allow X-plore to install Android TV apps
Since we are installing apps away from default app store we have to enable "Unknown Apps" permissions from settings. For that Go to "Settings". In settings you can find "Device" or "My Fire TV" like setting. Click on it.
Now you can see list of setting appear. From that list click "Developer options".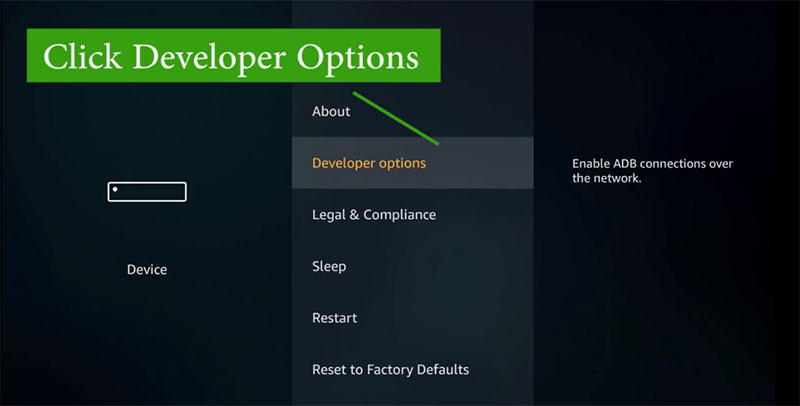 Now enable both "ADB Debugging" and "Apps from unknown sources".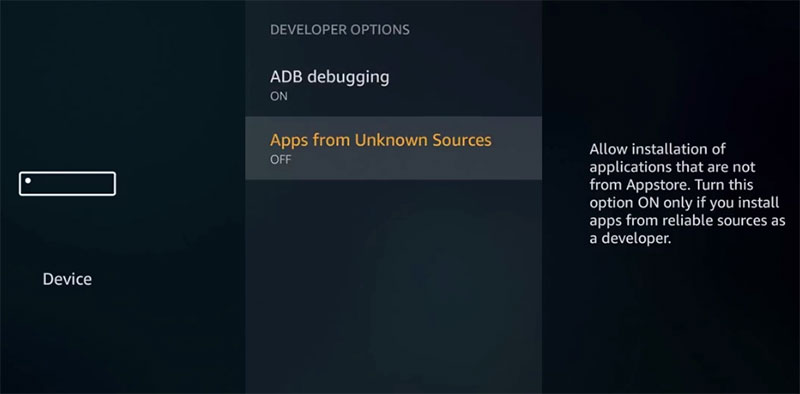 Install apps on Firestick from phone
Everything need to configure on Android TV is done. Now it is time to setup your Android phone or iPhone.
Now download and install Google drive app on your phone. If you are using another cloud storage service you can setup that cloud storage service app on your phone. Below listed the links to download Google Drive on both iphone and Android.
Don't forget to use same Google drive account used on Amazon Fire TV device on your phone too. Every file you upload to Google Drive will be accessible via Google Drive on Firestick.
Installing Android TV apps. Once required file is uploaded to cloud open X-plore app on firestick. Open Google Drive button on X-plore app. Click on uploaded APK file on Google Drive. First it will download uploaded APK file to local storage. Once download complete X-pore will redirect you to installation. That's all.
You can install latest version of Filelinked app using above method and access thousands of free Android TV apps and games.