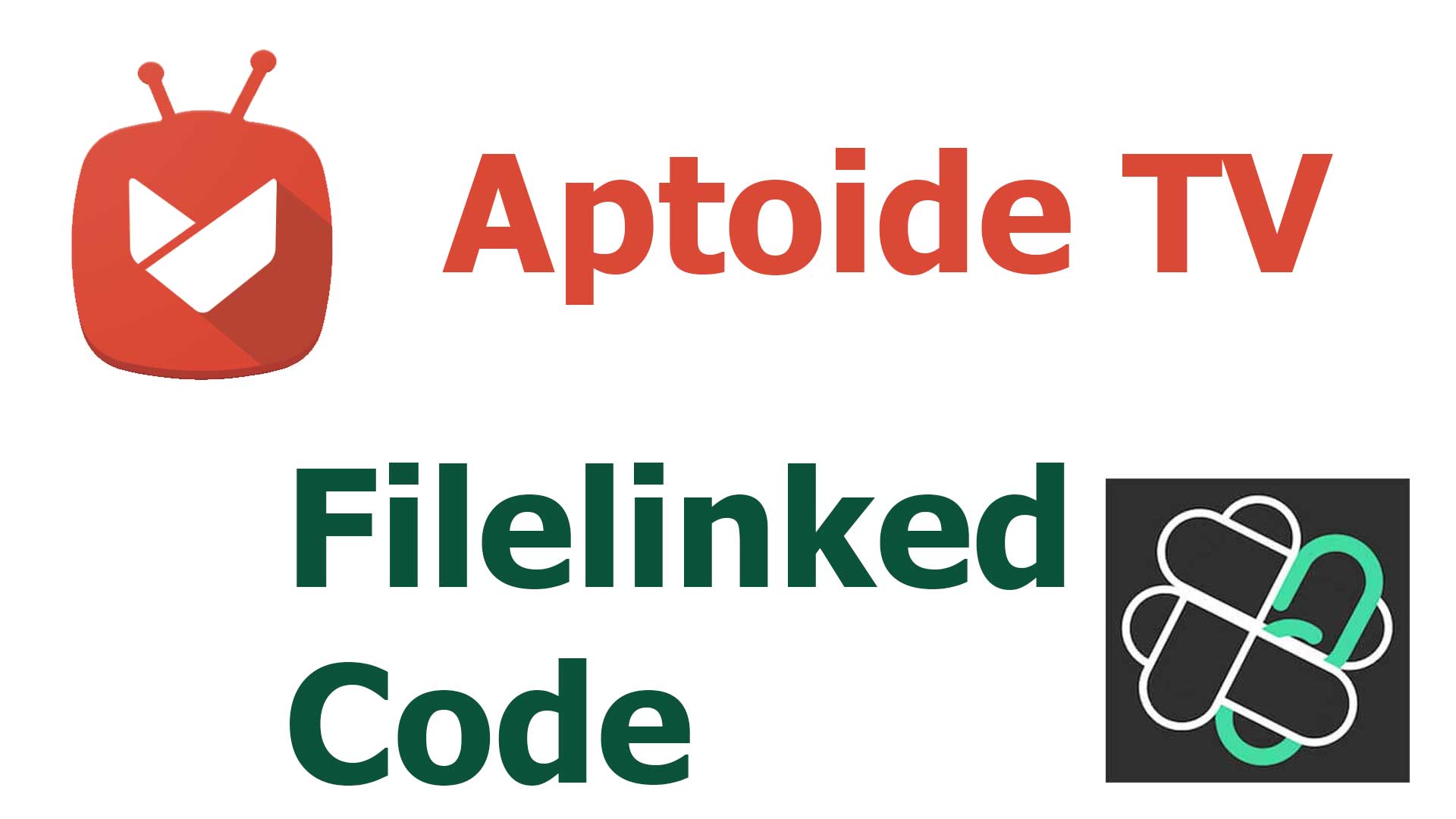 Android TV certified Android TV boxes have access to all Google play services for Android TV and other exclusive features like NetFlix and more. But having a Android TV box also has limitations too. As you know there is not proper web browser for Android TV to download applications. Puffin browser still does not have access or permissions to do so even it is downloadable via Play Store for TV.
As you know many awesome Android TV apps like Morph TV, ES file Explorer, Clean Master, Terrarium, Cartoon HD and many are not available on Play Store. Many apps get removed from the play store too. So could you get access to those apps and games you want. Installing apps on Android TV is not as easy as installing apps on your Android phone.
Aptoide TV
Aptoide TV is also like Google play Store for TV. Aptoide was developed for Android phones and tablets. Aptoide TV was developed for Android TV. This app has almost all the Android TV apps and games you want. It is also like Filelinked. You can access all the apps and games without a code or pin.
This app support all most all Android TV boxes like Shield TV, Shield TV pro, Mi Box S, SkyStream 3 plus and Fire TV devices like FireTV Stick, Fire TV Stick 4K, Fire TV cube and more.
Interface of this app store was made to work easily with your TV remote. Does not need any mouse pointer application or mouse. New TV apps and games are getting added to this app store. You will be able to download apps and game available for Android phones too. This app store can show compatibility of apps and games. So you will know whether that application works on your device or not.
Install Aptoide TV on Android TV using Filelinked.
If you are using Filelinked, then you can easily download and install latest version of Aptoide TV. Use below Filelinked code.
Filelinked code for Aptoide TV: 111111111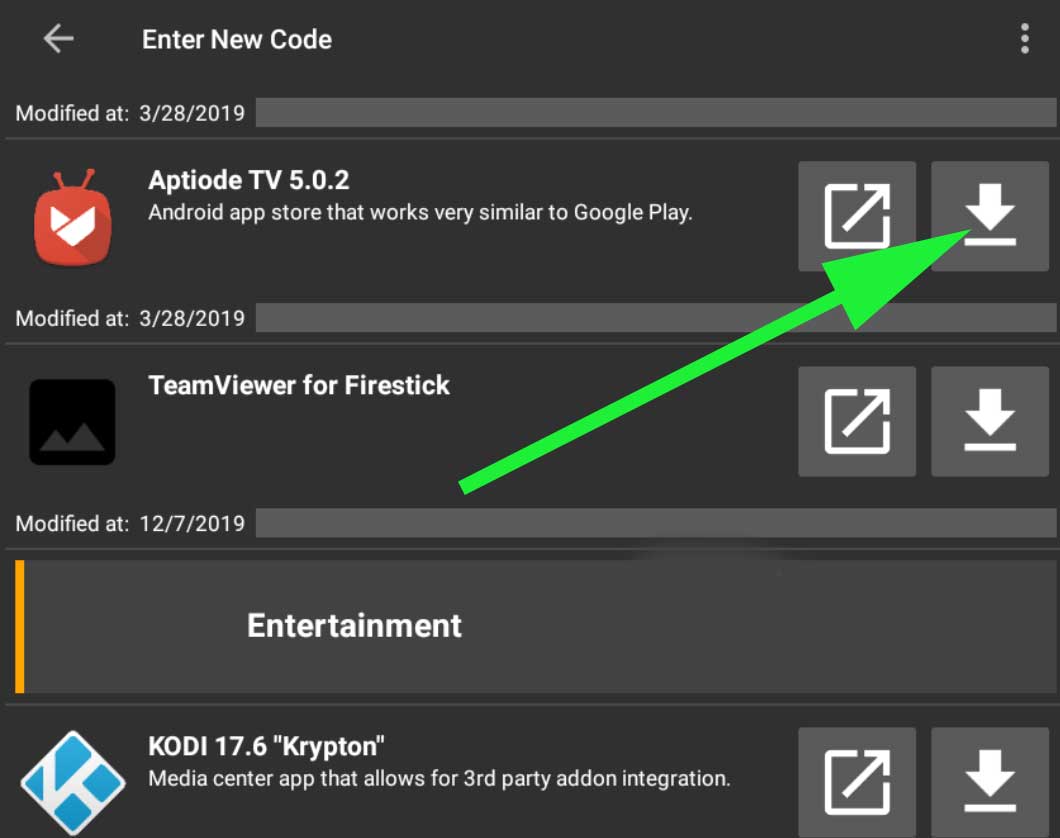 Click on below link to install Aptoide TV without using Filelinked. Below mention article will explain how to install this app on any Android TV box.