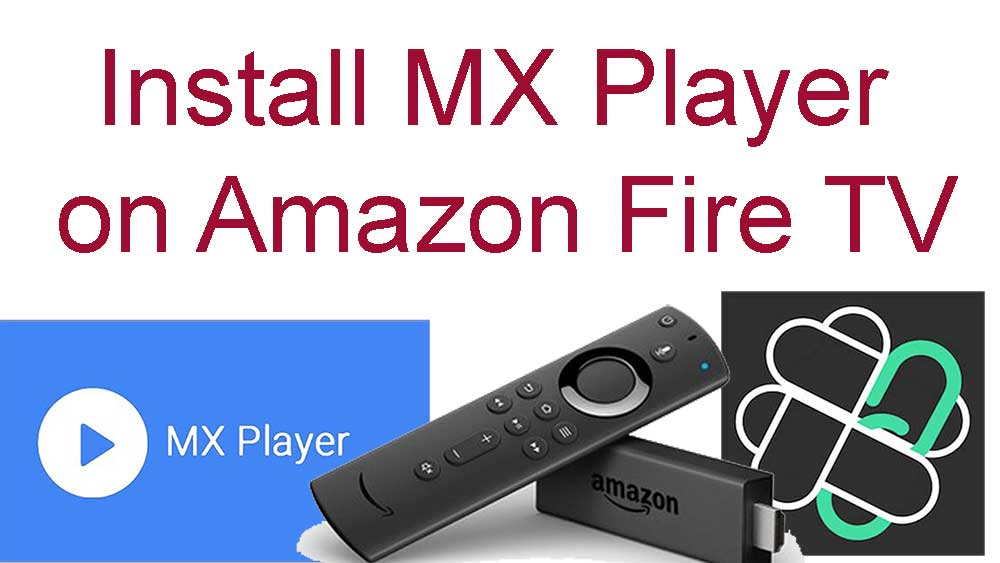 MX Player is one of the best Android media player that can play almost any video type and support all most all subtitles whatever the language you want. From my experience MX Player support more languages than VLC Player. That's why this player is one of the best media player for windows and Android. You can install this player on Android TV devices like Amazon Fire TV.
MX player can stream videos or movies easily. You may have experience buffering and lag with other streaming players out there. MX player can help you to fix those buffering issues on your Android TV. This player support all most all streaming apps. This player help you to reduce the number of advertisements popup during streaming a movie or video. Less number of advertisements are better and help you to have better experience.
MX Player is the first player to use multi core decoding. Which help to increase its performance up to 70% than single core decoding. So it works well on Android TV.
How to install Filelinked on Amazon Fire TV
MX Player available on Google play Store. This app also available on official Filelinked store too. You can download and install this app using 2 methods. First method is using Filelinked and other is using famous "Downloader" app. If you use "Downloader" app you have to type long URLs using your remote. When you want to download another software like VLC you have to find download URL on internet and enter it manually. But if you install Filelinked, by using 8 digit code you can download any number of Android TV apps and games for free. No need to enter those long hard to remember URLs. Fast and easy. So I recommend using Filelinked to install MX player on Amazon Fire TV and Firestick.
If you does not have Filelinked install on your Fire TV check below article to install Filelinked on Fire TV.
Step 01: Open Filelinked app
Once you install Filelinked open it. In home screen you can see area to enter filelinked code. Enter below code to visit official Filelinked Store.
Filelinked code for MX player
11111111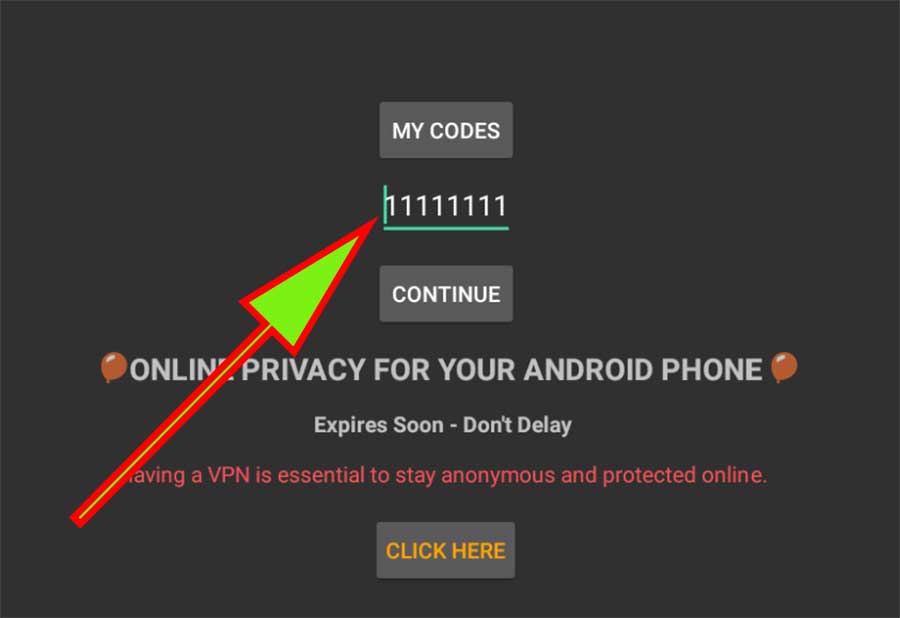 Search for MX player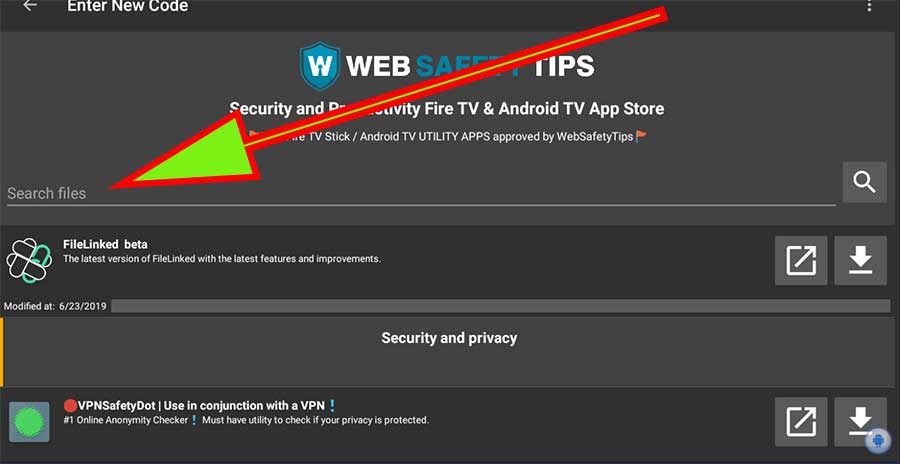 Once you enter above code click "CONTINUE" to enter app store. There you can see lots of apps and utilities for Android TV. Feel free to try them out. Since we are here to insyall MX Player search "mx" on search area and click on search icon.


Download MX Player for Firestick
Once you find MX player on that store click on download icon at the end of that player.


Install MX Player
Once download complete you can see play button at the end mx player icon. Click on it to begin installation.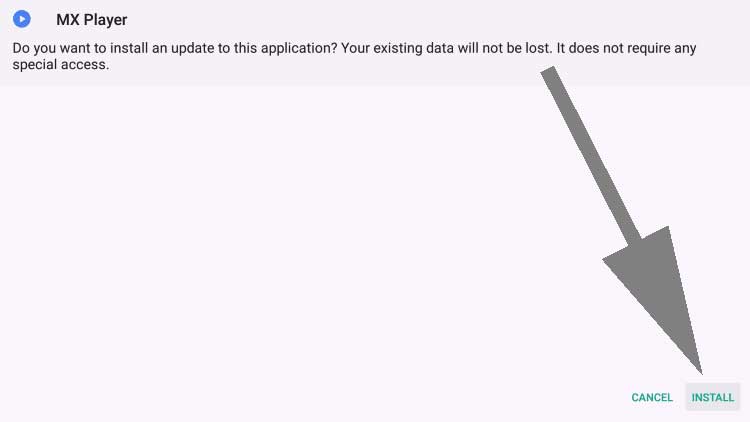 Enjoy MX Player on Amazon Fire TV Stick. If you have any problem feel free to leave a comment.