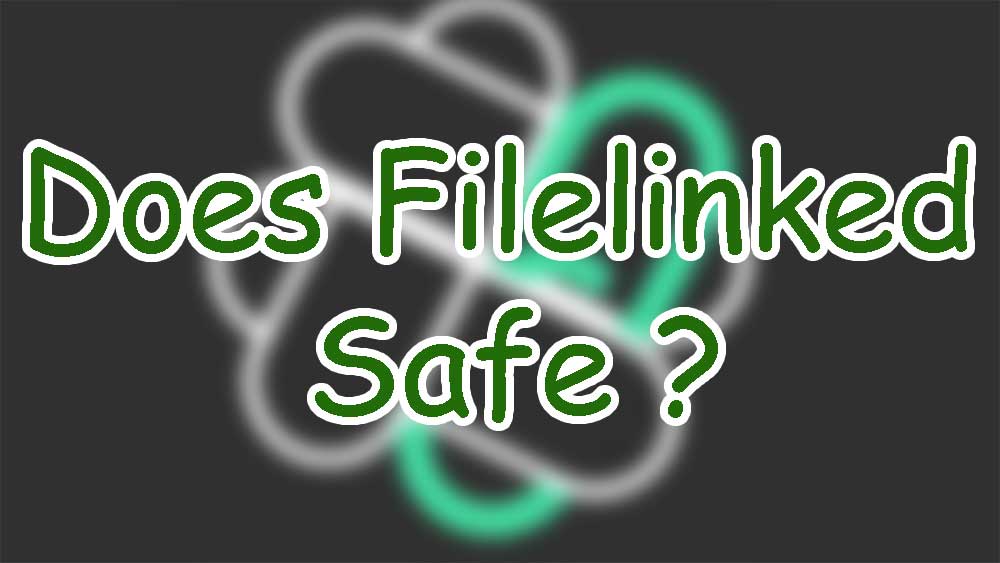 Filelinked is a Android app that facilitate bulk file downloads. Not a file hosting service. Many uses this app as a third party or alternative app storet to Play Store or Amazon App Store. It is because there are lots of awesome Android TV apps can be found inside the Filelinked.
Filelinked is most important for YouTubers. Once they review any Android TV app they can easily share their Filelinked code with fans. So their fans can easily download exact same app that YouTuber used during his/her video. You may find lots of public Filelinked codes out there.
Does Filelinked Safe ?
Actually Filelinked is completely safe. Remember I mention only the Filelinked app. Not the Filelinked stores you access using Filelinked Codes. If you use Filelinked to create your own list of files then Filelinked is completely safe. If you download files from other public stores then you have to consider about safety.
Filelinked does not host any of the files on Filelinked stores. Each and every file on a Filelinked store is owned and maintained by the Filelinked store creator. So Filelinked can't guarantee about the files on stores.
How to scan files on Filelinked for viruses ?
If you find any public Filelinked store and not sure about the files on that store you can easily scan those files using a Virus Scanning tool. You can integrate VirusTotal app to Filelinked easily. All you have to do is to download and install VirusTotal app from official Filelinked store ( 11111111 ) and enable virus scanning feature. You can read below article to enable that feature.
Why VirusTotal ?
VirusTotal is not a single antivirus guard. It is a collection of all Antivirus softwares like Bit defender, Kaspersky and many more. It is shows the result of each antivirus software. You can scan those files for viruses or malwares without downloading those files or you can see scanning results of others.
Conclustion
Overall Filelinked is one of the best virus free Android application. You can integrate Virustotal app to Filelinked. Using VirusTotal you can scan files on Filelinked stores for malware without downloading those files. It is always safe to use virus scanning tools like VirusTotal. Since stores are maintain by users they can add any file they want. It's our responsibility to stick with safe and recommended Filelinked Stores. You can always trust official Filelinked store : 11111111