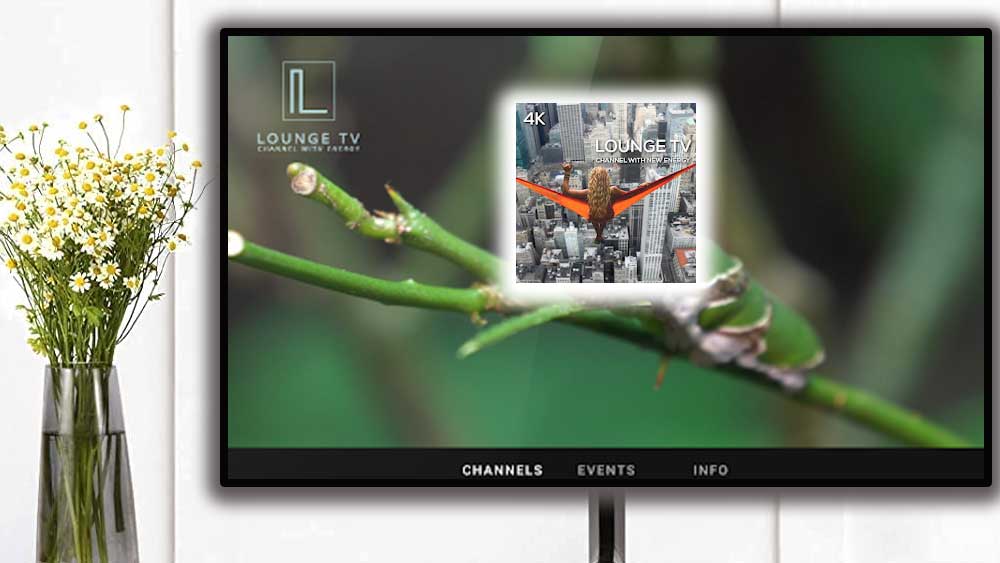 Want to try out unique music video app on your Android TV, Google TV or Fire TV devices. Try Lounge TV. Lounge TV provide music with video comprising many categories including travel, nature, luxury, lifestyle and more.
Music Entertainment
Even though entertainment is not considered one of the basic needs for human survival, you, and I both know that entertainment plays a major role in our day to day lives.
Imagine all work and no play? With the hectic work and study routine we all seem to be having, we would not be able to maintain mental sanity without modes of entertainment. Entertainment has proven to be one of the main sources to help one relax themselves and enjoy their free time.
Movies and TV shows, one of the most popular sources of entertainment has won millions of hearts around the world. Ranging from different genres of horror, romance, thrill, mystery, and many others to suit your mood.
With the development of technology and apps, the need to go to the movies for a cinematic experience no longer prevails. You can always sit back on your couch and enjoy the best cinematic experience at the comfort of your very own home. For all the smart users out there, who would love to enjoy some entrainment at home, the Lounge TV app is exactly what you are looking for. Support all most all TV boxes including Google TV, Android TV, Chromecast and Fire TV.
Features of Lounge TV App
The app comprises of a range of features that will blow your mind and keep you entertained throughout your day. You can also very easily download the app onto your smart TV and enjoy some entertainment.
The app helps people from all around the globe to connect using a universal language understood by all of us, entertainment.
The app comprises of exclusive footages of videos from around the globe that contains exciting content such as sports, travel, business, luxury, nature, lifestyle, and gastronomy. No matter what your interests are, you can always find something interesting on Lounge TV.
The app also comes with exclusive Lounge Music from DJs around the world so you can enjoy some music.
The app will keep you entertained after a long and tiring day. It will also help you stay relaxed while travelling, stuck in a traffic jam, or even while relaxing at work or school using Lounge TV mobile App.
No matter what the occasion is, with Lounge TV by your side, you can always guarantee pleasure and excitement.
The features on the app are extremely user-friendly so you might be a rookie, or a master, no matter what level of technological knowledge you possess, using the app will be super convenient.
Download Lounge TV for TV boxes and TV Sticks
Entertainment is truly therapeutic. You might have had a long day or even a long week. Why not relax yourself with some Lounge TV or Lounge music that is absolutely free and can be accessed on one single platform at ease? The app is truly wonderful no matter which age category you belong to. It will bring happiness into your day and even help you spend some quality time with your friends and family. Lounge TV, purely entertainment!
This app is not available on Play Store for Android TV and Chromecast. However, you can use other TV app stores like AppLinked, FileSynced or UnLinked to download this app. If you are not interested in using TV codes to access app stores, you can try Aptoide TV.