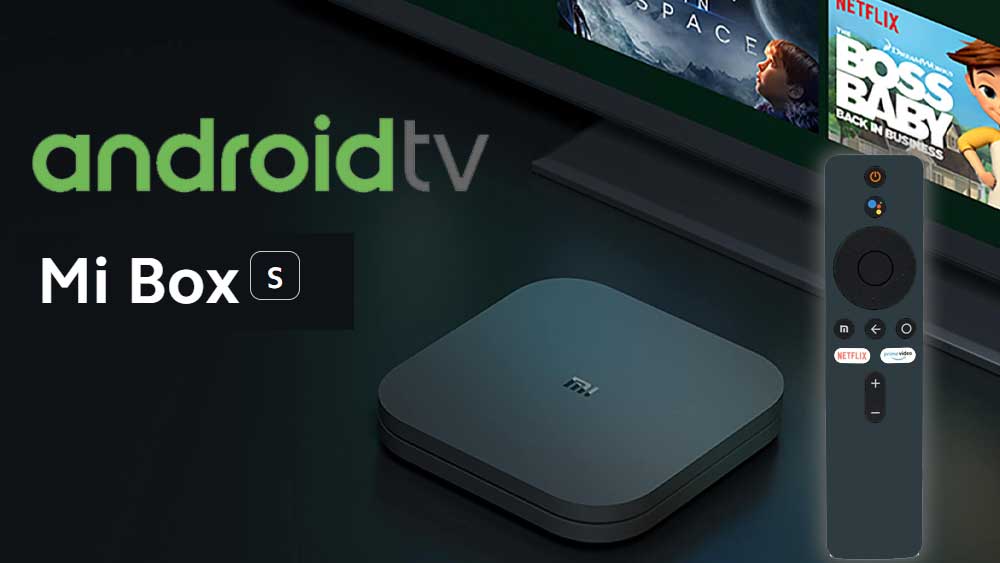 Xiaomi's best and powerful TV box is Mi BOX S. You can buy this product for less prices than many other Android TV boxes out there. Unlike most Android TV boxes with Android OS, this TV box has Android TV OS. Therefore you can experience full Android TV experience. The Xiaomi Mi Box S is a powerful and feature-rich streaming media player that offers a complete entertainment experience for users.
Design and Hardware
Has sleek and compact design, with a minimum visual appearance that helps to blends well with any home entertainment setup. The device is small in size and comes in a matte black finish that gives it a premium look and feel. See below table for exact dimensions.
| | |
| --- | --- |
| Length: | 95.25mm |
| Width: | 95.25mm |
| Thickness: | 16.7mm |
| Weight: | 147g |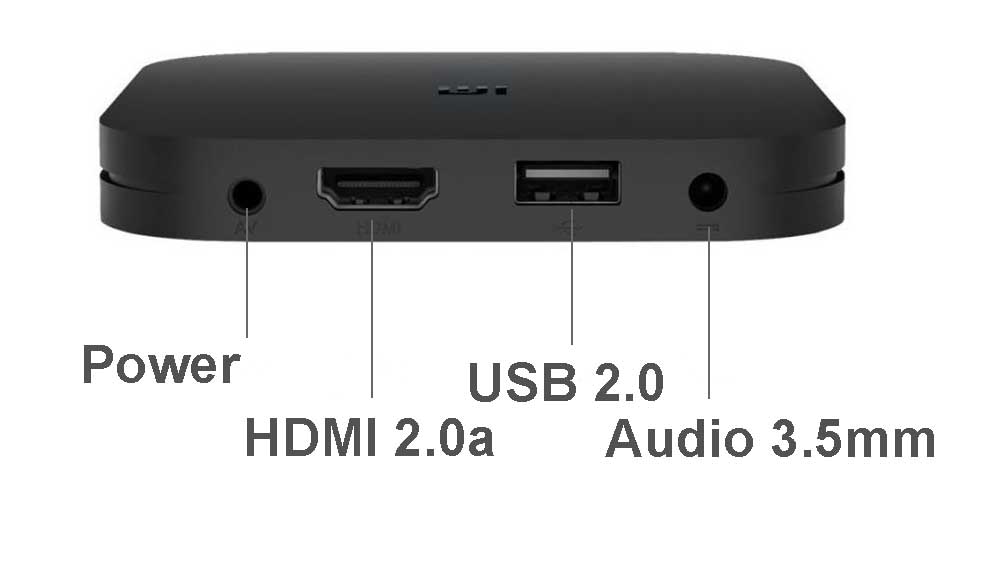 It has a simple and intuitive interface, with a power button, a USB 2.0 port, an HDMI 2.0a port, and a 3.5mm audio jack for easy connectivity to a TV or other audio devices.
Under the hood, the Xiaomi Mi Box S is powered by a quad-core Cortex-A53 processor with a Mali-450 GPU for smooth and responsive performance. It has 2GB DDR3 RAM and 8GB of onboard storage, which can be expanded using a USB drive for additional storage. The device supports 4K Ultra HD resolution at 60fps, providing crisp and clear visuals for an immersive viewing experience. It also supports Dolby and DTS audio for high-quality sound output.
| | |
| --- | --- |
| CPU: | Cortex-A53 Quad-Core 64 Bit |
| GPU: | Mali-450 |
| RAM: | 2GB DDR3 |
| Storage: | 8 GB eMMC |
User Experience
The Xiaomi Mi Box S runs on Android TV, which is a TV-optimized version of the popular Android operating system. This allows users to access a wide range of apps and games from the Google Play Store, including popular streaming services like Netflix, YouTube, Amazon Prime Video, and more. The device also supports Google Assistant, allowing users to control their TV with voice commands for a hands-free experience.
The user interface of this TV box is clean and easy to navigate, with a customizable home screen that can be tailored to suit individual preferences. You can easily switch between apps, browse content, and manage settings. The device also supports Google Chromecast, allowing you to cast content from your smartphones, tablets, or laptops to their TV with just a few taps.
Connectivity
It has built-in Wi-Fi (802.11a/b/g/n/ac 2,4 GHz/5 GHz) for wireless internet connectivity. It does not has Ethernet port for a wired connection. It also supports Bluetooth 4.0, allowing users to connect wireless peripherals like keyboards, mice, and game controllers for a more convenient and versatile user experience.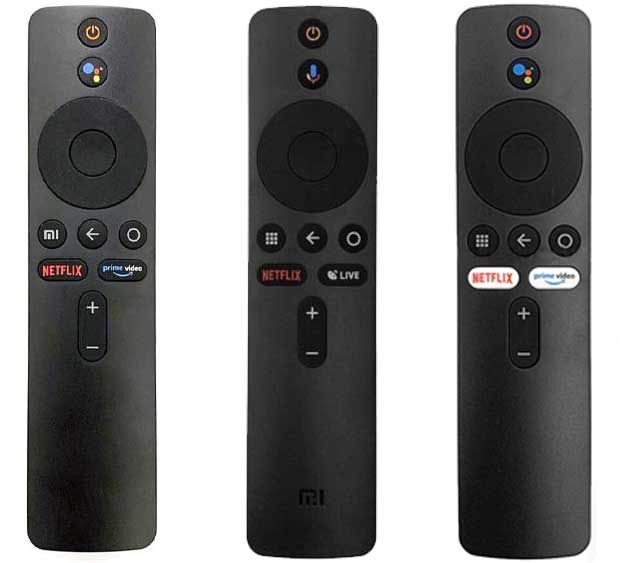 This TV box comes with nice and slime remote control that features a minimalist design. It has a D-pad for navigation, dedicated buttons for popular streaming services like Netflix and Amazon Prime Video, and a voice button for easy access to Google Assistant. Layout of the TV remote changes with the version or year of the TV box release. They slightly change layout of Mi TV remote on different releases. The remote control also has a built-in microphone for voice input, making it easy to search for content or control other smart devices with voice commands.
Supported Android TV App Stores
You can easily install all popular TV app stores since this TV box based on Android TV operating system. Below shows fully supported third-party TV app stores that you can use to install free Movies, TV shows, sports, TV games and more.
Conclusion
The Xiaomi Mi Box S is a versatile and powerful streaming media player that offers a complete entertainment experience for users. With its sleek design, powerful hardware, and user-friendly interface, it provides a seamless and convenient way to stream content, play games, and control.
Checkout other popular TV boxes like