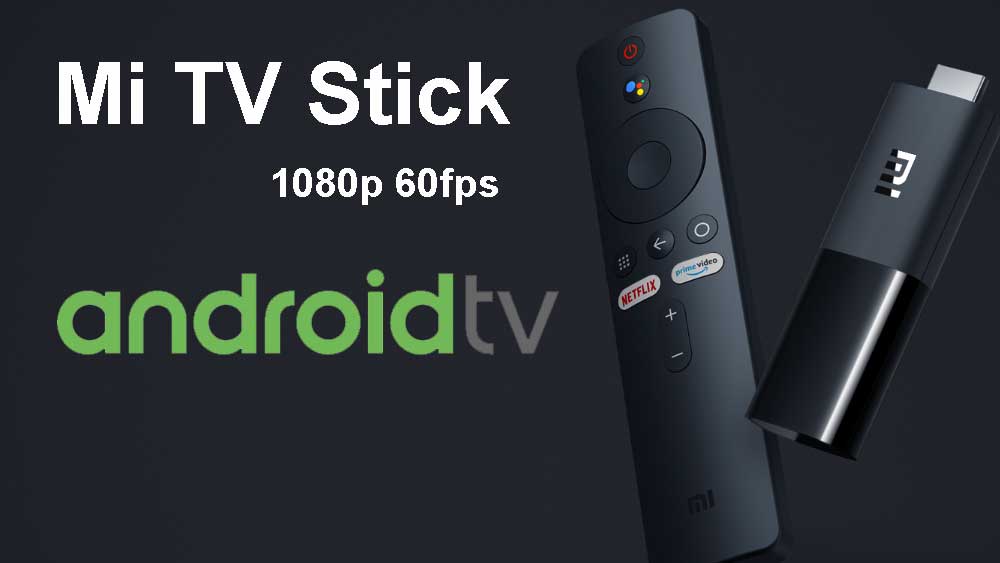 There are many free Android TV sticks out there. But only few of them running actual Android TV OS that support Google play store TV and Google voice assistance. Mi TV Stick is one of those TV sticks that run Android TV OS instead of Android OS. Very small TV stick with a HDMI port aims to provide an easy and convenient way for users to access their favorite TV shows, movies, and more.
What is the Mi TV Stick?
The Mi TV Stick is a small streaming device that connects to your TV via an HDMI port. It is designed to make your TV smarter, allowing you to access various streaming services and apps without the need for a separate set-top box or smart TV. The device runs on the Android TV operating system, which means it can access the Google Play Store and install a wide range of apps, including popular ones like Netflix, Amazon Prime Video, Disney+, and more. This device does not support 4K streaming like MI BOX S or Mi TV Stick 4K.
Design and Features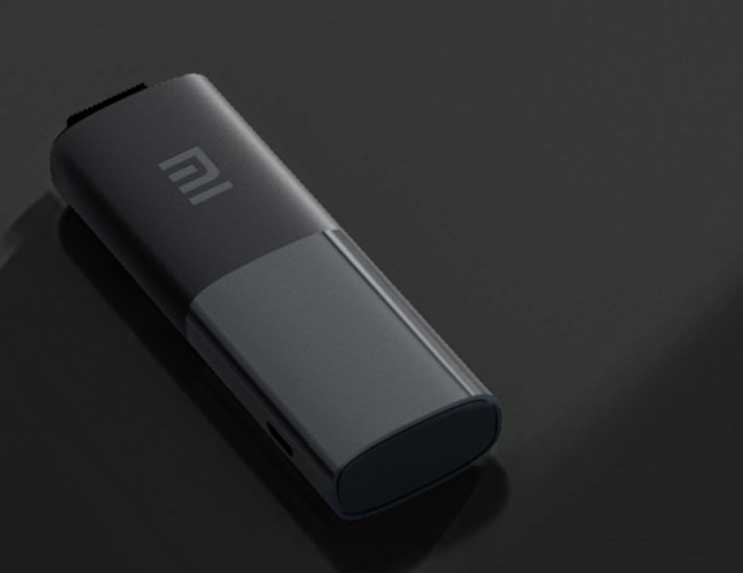 The Mi TV Stick has a sleek and compact design, similar to a USB drive. It comes with a remote control that has dedicated buttons for Netflix and Amazon Prime Video, making it easier to access these services. This TV Stick also supports voice control, allowing you to search for content and control playback using your voice.
Specifications
| | |
| --- | --- |
| Output Resolution: | 1080P (1920×1080@60fps) |
| CPU: | Quad-core Cortex-A53 |
| GPU: | ARM Mali-450 |
| RAM: | 1GB |
| Storage: | 8GB |
Ports
There are not many ports like on Mi BOX S or other big TV boxes. TV Sticks are made to be simple and portable as possible. It has only one HDMI port with micro USB port. You cannot use micro USB port for extra devices. It is used to power Mi TV Stick. Connect your sound system to TV and audio will send to TV using HDMI cable.
What in the box?
Once you buy this product you will be greeted with best unboxing experience. First you will see Mi TV Stick. Then remote, power adapter, micro USB to USB A cable and user manual. That's all.
Setup and Performance
Simply plug this TV stick into your TV's HDMI port, connect it to your Wi-Fi network, and you're ready to start streaming. Android TV OS make it easier for everyone to use this smart TV. The remote control is responsive and works well. Support advance voice assistance feature which is Google assistance that works all the time.
In terms of performance, the Mi TV Stick delivers a smooth and seamless streaming experience. Videos load quickly, and there is no lag or buffering during playback. The device also supports screen mirroring, allowing you to mirror your smartphone or tablet's screen to your TV.
Conclusion
Overall, the Mi TV Stick is a solid choice for anyone looking for an affordable and compact streaming device. It offers a wide range of supported streaming services and apps, a user-friendly interface, and smooth performance. If you're looking for a simple and convenient way to make your TV smarter, the Mi TV Stick is definitely worth considering.
You can install free movies and TV shows applications using third-party TV app stores. Support Applinked, FileSynced, Unlinked and Aptoide TV app stores. Those are the most popular Android TV app stores to sideload apps and games to your TV.