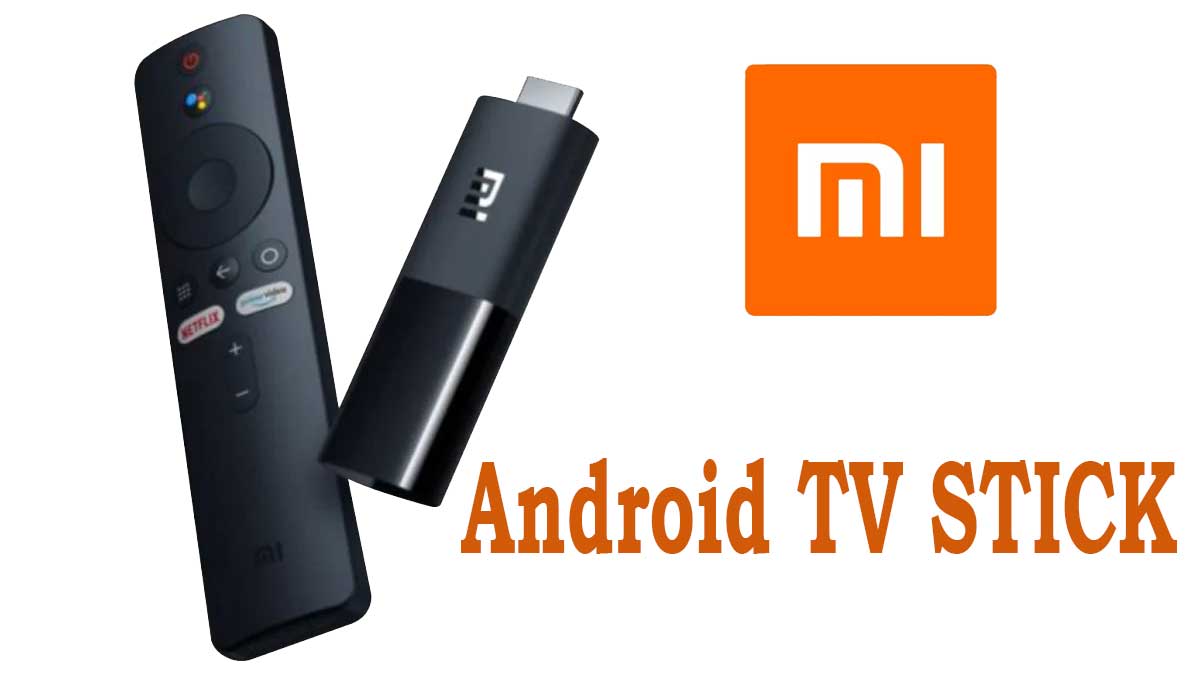 Mi TV Stick is an Android TV streaming dongle with Google Assistant voice controls. And also it enables with Chromecast support, and a slick menu to recommend things to watch. The length of this device equals finger-length which can plug directly, into the HDMI slot on modern televisions. But this may depend on the arrangement of HDMI ports on your TV. Sometimes you may need a short HDMI extender cable to fit the Mi TV stick into the slot. Because Xiaomi doesn't include a cable in the box.
Specifications
This Mi TV stick uses Cortex-A53 quad-core processor and Mali-450 GPU with 8GB onboard storage and 1GB RAM. The Bluetooth version of this is 4.2 and the operating system is Android TV 9.0.
Remote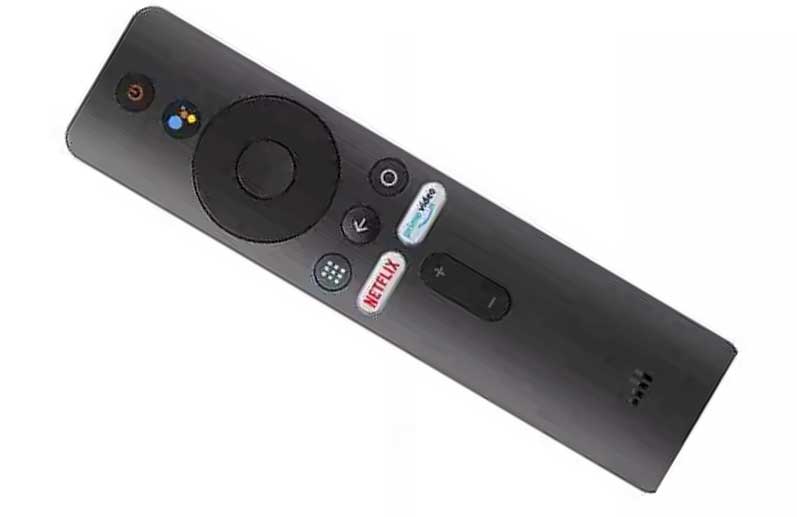 The minimalist remote has a hollow and cheap to feel it. It lacks an infrared emitter for direct control of TV volume and power. You can control the internal volume of the Mi TV Stick. And also you can use HDMI-CEC to control a connected sound system.
Use with Android TV.
When considering App availability, this platform offers every streaming service that you want. The Android TV home screen is useful when you spend time by tailoring it to your liking. There is a customizable row of quick launch app shortcuts, at the top of the screen. And there is a series of channel rows under that. These channels are from different apps, which provides you recommendations on what to watch. You can even remove or rearrange the order of the channel row on the home screen by scrolling to left.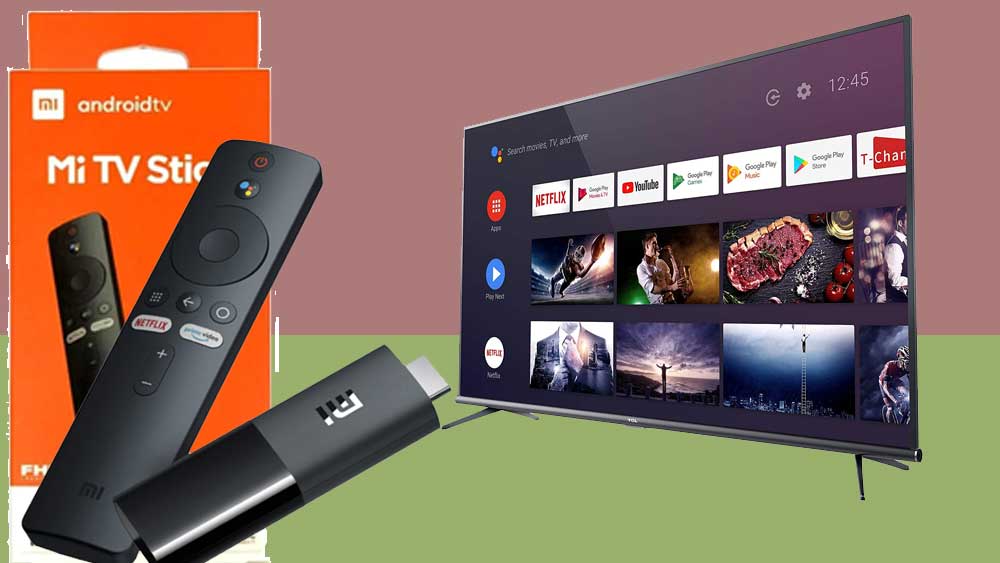 You can even have a look at suggestions from Netflix, Amazon Prime, Hulu, Disney, HBO Max, and many other streaming sources in a pretty way. "Play Next" row in Android TV helps to resume any show quickly.
With the Google Assistant button, in the remote, you can play videos directly in supported apps like HBO Max and Netflix. And also you can search by genre, director, or actor, and control smart-home devices as well as play music in various apps.
This has Chromecast support, and it helps to launch videos by using a phone or tablet, without having a remote. As well as the system works properly with Bluetooth headphones when you want to listen privately. Sometimes there are some errors when launching CBS All Access Content even it can search the Amazon Prime catalog.
Features of Mi TV Stick
Light and Portable
This device is easy to use while it weighs less than 30g and small enough to fit easily in your pocket. You can plug this stick into any TV, Monitor, or projector with an HDMI port and it can turn into a smart TV.
Easy to Setup and unlimited entertainment
There are only three easy steps to set up this stick and you can enjoy the Mi TV stick. These are three easy steps,
Plug into TV
Connect to the Wi-Fi Connection
Start exploring the programs.
You can use Google Play Store to download your favorite streaming and gaming apps. So you can enjoy your favorite programs for hours.