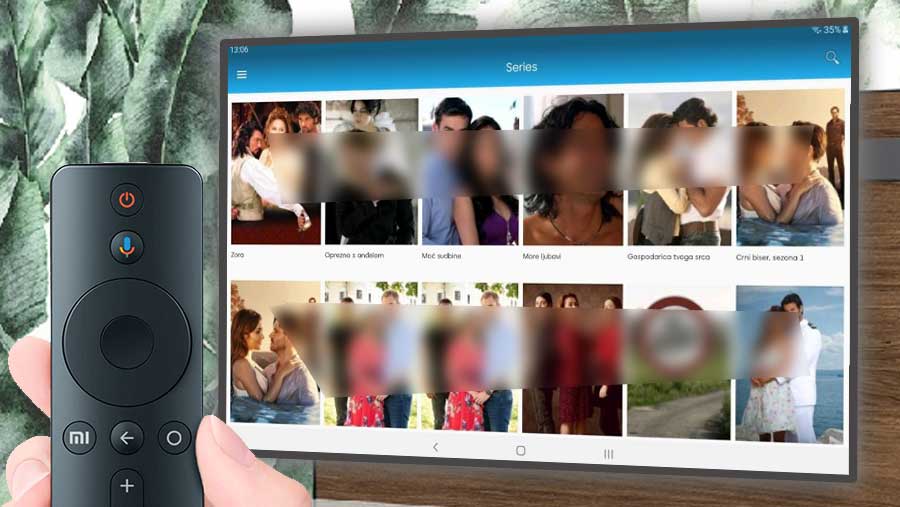 One of the best legal video streaming application available for Android TV, Google TV and Fire TV devices. Nova plus is like YouTube where you will find interesting video content all over the world. Nova plus is completely free for all.
Digital Video Content
Videos have proven to be the best type of content ever created. Not only because it is in video format where audio could or could not be there, but also because it helps engage with the audience better. It adds a more personal touch and value to all of your messages and also helps the audience grasp exactly what you mean in much more detail and emotion.
Digital videos help captivate, engage, and promote your videos better. It also helps to keep your audience interested in your content for longer hours as videos are much more fun to watch than any other form.
Not only do videos help communicate, but they also allow you to experience emotions. A roller coaster of emotions can be experienced from movies and TV shows and other modes of entertainment. These types of video content help you learn to express yourself more and also help you experience vulnerability.
So, bringing to you the best video content from all around the world, Nova Plus app offers only what's best to all its users for absolutely free. The features on the app are unlimited and will suit all your needs and preferences. All you got to do is install the app and enjoy the best videos from anywhere.
Features of Nova Plus App
The app bring to you the best and unlimited access to more than 5000 hours of video content that you can enjoy.
You could be at home finding a way to keep yourself occupied, or after a long day of work just finding a way to relax yourself, or even to keep your kids occupied, Nova Plus will keep you company with the best video content out there.
The app allows you to watch all of favorite videos without any hassle and restrictions. They are unlimited and will only offer you the best.
You can also catch up with all of your favorite TV shows before they are broadcasted on live TV. This way you can keep up with the best and stay updated on what happens in your favorite show.
You can also enjoy a range of movies and cartoons on your Android TV and Fire TV. Keep you kids occupied with the best educational and suitable cartoons so that they learn faster and better. Cartoons will indeed help your kids enjoy their time while learning new words, and graphics. You can also subscribe and enjoy all of its content ad free!
All you got to do is simply invest on the app and enjoy your free time with the best video content out there. You can also get together with family and friends and enjoy some quality time together with your favorite shows and movies. No matter what genre, have the best watching experience ever!
Download Nova Plus app for TV Box
This video streaming app is not available for Android TV and Fire TV devices. Because there is not dedicated TV version of this app. However, you can install Android phone version on any Android TV, Chromecast and Fire TV boxes using AppLinked or FileSynced.
AppLinked and FileSynced allow you to install Android apps and games for free. First download and install latest version of AppLinked. Click here to download. Then use AppLinked code to find this application.