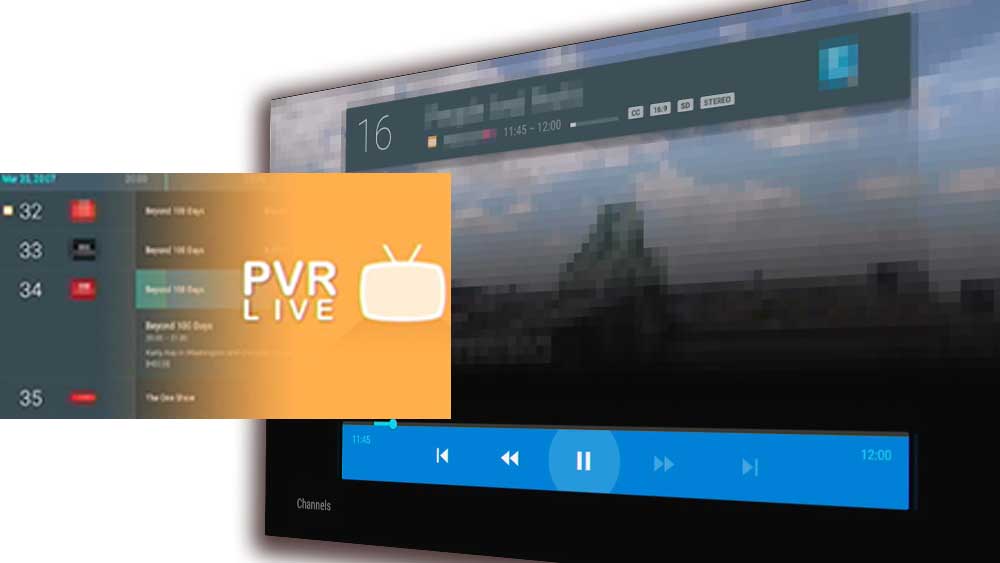 Have you ever needed to record your Live IPTV channels? Then how are you going to do so? Still if you are looking for a way here is the best solution. Download PVR Live on your Android TV and record all your IPTV live TV channels.
This tool helps you to watch and record videos from the HDHomeRun, IPTV, Enigma 2 and from other video sources. You can record all your digital HD channels also using this nice service. The set-top box lets you to use the app as an extender. Also, for your TV server you can use it as a multiroom client.
The app is also free to download and very easy to use. Most of the app users find this as a user-friendly app which makes the app usage easier even for a beginner.
Features of the app PVR Live
One of the significant features to tell is that this app itself does not include any video or live TV channels. You have to provide the videos to record through some other sources. Some of these sources can be named as: DVBLink (6.x+), HdHomeRun, TVMosaic, Playlist XC (full XC api), VU+, Dreambox, DVBViewer and much more sources. More importantly this is not supporting any copyrighted contents as well. PVR Live acts as an independent app without any connection with the content providers.
This is a multilingual app. support given for different languages are awesome. You can comfortably and easily use the app using your mother tongue. Some of the supporting languages includes German, Spanish, Russian, Italian, Ukrainian, and many more other languages in addition to English.
The subtitle support of the app is also fantastic. Most of us like to have subtitles if we are looking something on different language. So, the app support for the subtitles also making you more pleased.
Program guides, ability to create channels tags and ability to create your own favorite or bouquet channel list are also very useful features embedded there on this nice tool.
Record any program you love and watch them leisurely by skipping the ads. Very convenient way of watching your favorites without missing anything.
If you upgrade for the plus version of the app there are some more extra features you can relish than in the free version. Some of these features include play/pause like time shifting options, possibility to use multiple devices at the same time, etc.
Download PVR Live for Android TV and Fire TV
This is a free IPTV media player with recording feature. You can easily download and install this application on any Android TV box like Nvidia Shield TV, Mi BOX S, Chromecast and more. This app not available on Amazon App Store. If you have Amazon Fire TV device like Fire TV stick, firestick 4K, Firestick Lite, Fire TV cube, you have to use third party TV app store like AppLinked, UnLinked or FileSynced.
Below shows how to install PVR Live on Android TV box for free. First open Play Store TV application.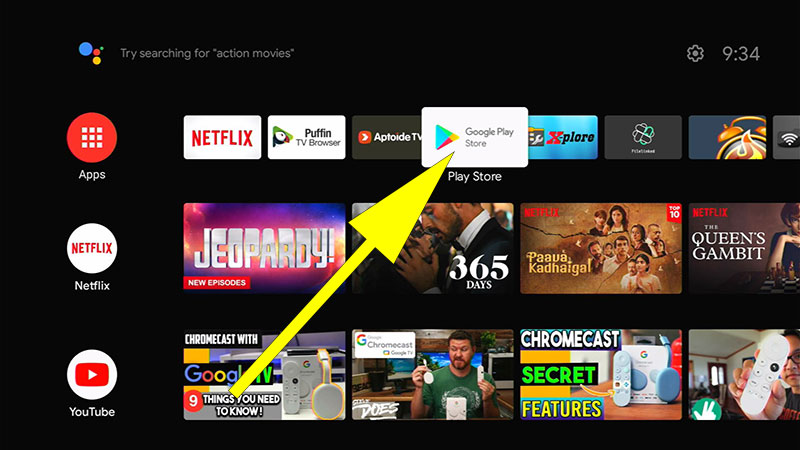 Now go to search and type "PVR". You will see this application appear on search results like below picture. Select it.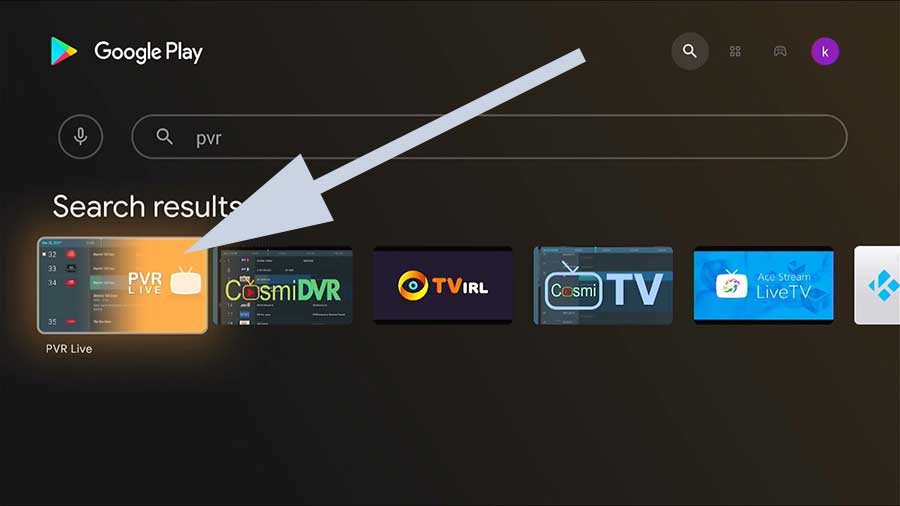 Now you will see "Install" button. Select install button to begin installation. That's all.