Now a days people are more lean toward technology. Many people tends to use Smart TVs instead of ordinary ones. There was a era where Android TV devices are no popular and people tends to mirror there mobile phone to TV in order to watch content in bigger screen. Actually it is fun and practical only if you have your mobile device and not doing any other work on it. What if your parents want to watch online content where you are not near by.
Yep there are many problems with mirroring. So Android TV become more and more popular due to its low price. From the many more devices out there Firestick took the market of Android TV devices by storm. Why is that. Because Amazon was able to provide better device with low budget than others. Have in built Alexa support and their user interface is more easy to use. One drawback is it lacks Google Play Store. Firestick recently got YouTube app again. Again mean it was available before and loss it. How ever with that limitations this device is the number one choice when come to Android TV.
Do you want Android TV ?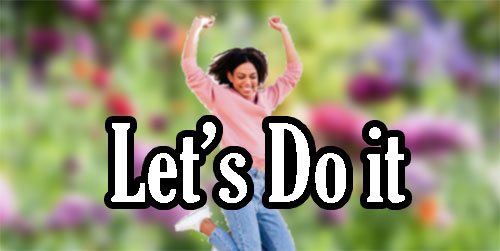 If you want to stream videos, Movies and TV shows, play games on your TV. So how to get started. My choice goes with Amazon Firestick. If you are in Asia it is much more cheaper to go with Mi Box.
Have a TV is not enough to connect your Android TV device like firestick. You should have a Smart TV. In order to work Firestick you must have at least one HDMI port. If so you are good to go.
Then next most important thing. You should have reliable good internet connection. Since all the content loads via internet you should have internet connection. Yep not free at all. You have to pay for internet data you use. Once you have all those things next create an Amazon account. It is free. So no worries. It is a one time process.
Why configuring or installing apps take hours on Android TV ?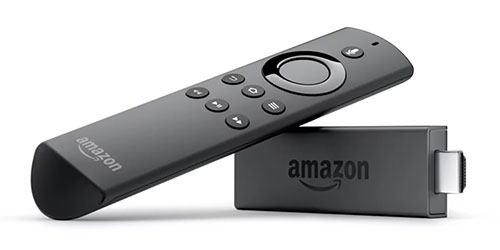 As you all know Android TVs does not have a keyboard or mouse comes with it. No touch screen at all. If you have Bluetooth Keyboard and mouse you can connect it. Then you can setup your Android TV much more earlier than you thought. If not. Think about typing long URLs and searching google for Android apps you love just using a remote. Normally we type using arrow keys on remote where full keyboard is display on TV. That takes patience and lots of time. That's why people make so many google searches on " how to configure firestick so quickly".
How to setup Android TV device or Firestick Quickly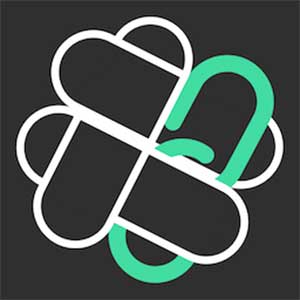 You can do this in several ways. You may already setup your device and want to reset and quickly reinstall all your apps or you are completely new and want to install apps from scratch. Don't worry both scenarios are covered.
Lets deal with installing selected android apps need to be reinstall when you reset your device.
First make a collection of APK files you want to install.
Then create a account with Filelinked Dashboard. Click here
Once you create your account you can add your all APK files including videos. Once everything done you will have Filelinked code. Actually it is your Filelinked store with a code. You can share it if you want.
Then install Filelinked app on your Android TV and enter Filelinked code
You can see all your files there.
Now setup your device.
Lets address the next type. If you are new and want to setup your Android TV device on startup.
Official Filelinked Store: 11111111
There you will find all the Android TV apps required for basic setup. No need to search the internet or ask from friends about Android TV apps.
If you want to go beyond and get full potential of your Android TV device then use below code
JoappsReviews: 17779393

Contain all most all Android TV apps and games you want.
That's all. Enjoy