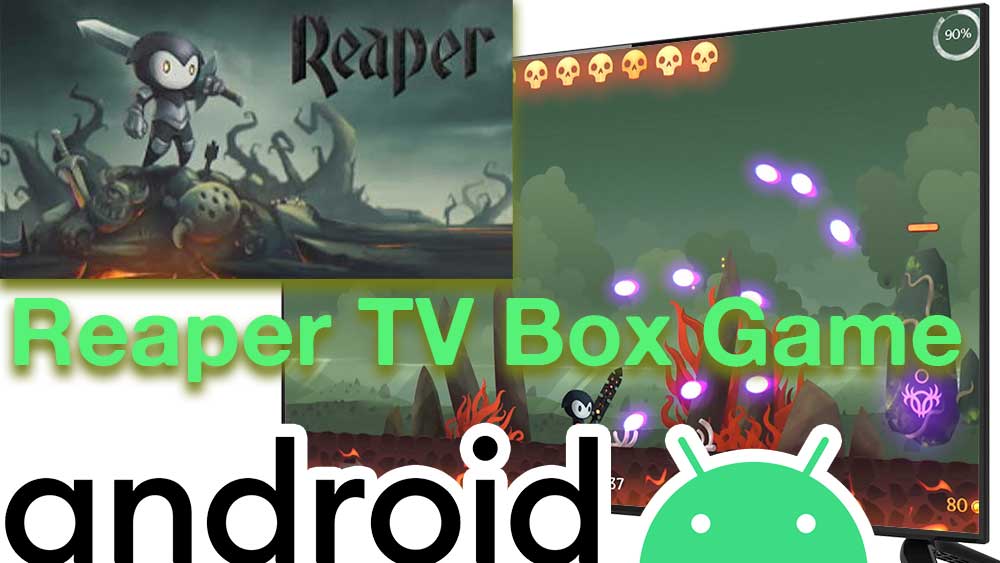 Do you like to be a super hero who shows the colors with different types of weapons? Like to slay thousands of enemies once just like the heroes in action films. No need to worry now. It is not a dream now. You can play a wonderful action filled game in your TV now. That is the game Reaper. One of the must have game in your Android TV, Firestick to spend your leisure happily.
Reaper TV Game
As mentioned, this is a nice game developed by Hexage. It is one of the nicest platforms to show up your colors. In here you can be a swordman who is travelling across different paths by slaying and winning different types of enemies.
There you will meet some imperials, noble tribes, beasts, some giant animals and so on along your path. The game world is full of magic as well as monsters. Most of the time you have to play in the wild to take the power over the wild. There are many missions and combats you have to face and win.
It is a 2D style game with nice graphics. The graphics are very simple and created from very simple shapes and lines. But those are very beautiful and colorful. I am sure that you will also love these graphics very much as I do.
Features of Reaper Android TV BOX
There are several missions that you have go though through in this game. Up to certain levels you can play this game for free. but if you want to continue further you have to pay and play.
Here the game gives you the chance to make your own decisions. Along the game you can see some dialog boxes with some of the responses to choose from. Feel free to select your own response but the correct one. If you want you can reject some of the combats also. If you want you can accept and play the game. This is a very nice feature which we cannot see in most of the other similar games.
There are different types of enemies you will meet here. Some are flying ones and some are in the grounds. When you win or when you kill an enemy you will reward with gold coins. You can spend this gold in buying some of the weapons with more advance features.
There are some cards called the destiny cards given ranging from 1 to 3 cards. These cads help you to upgrade the character. Also, they help for the player to gain more health and strength also.
Plying this game is very simple and the controls are very easy. When you are near an enemy the automatically it attacks the enemy. But if you want some special skills to perform you can go for some basic swipes. Touch control of the game is really amazing.
There are different types of weapons you can select from. Each with different powers to fight.
I think once you start to play the game you will definitely tend to buy it even after 10-character levels. Try this is all your Android devices including playing on the large screen of the Android TV.
Download Reaper for Android TV and Firestick for free
Reaper available for free download via Google Play Store. Open Play Store application to download Reaper using play store.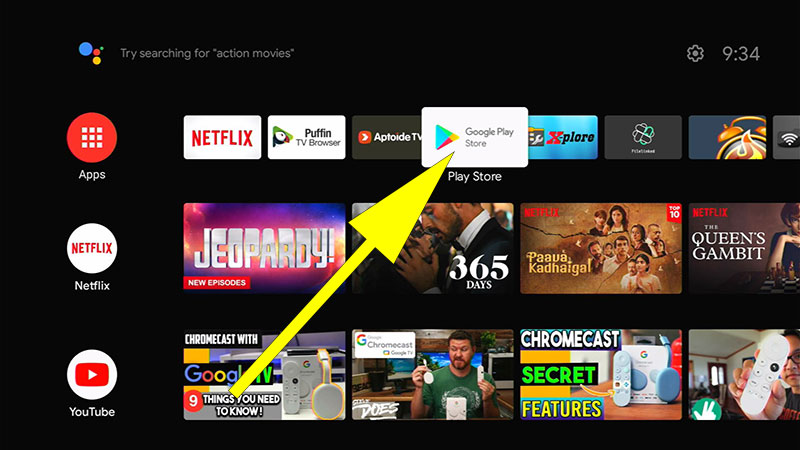 Go to search area and search "reaper". You will see this game on search results like below picture.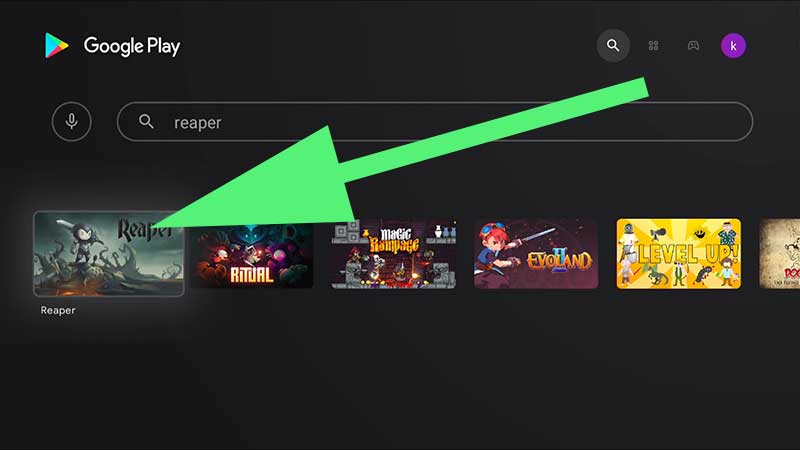 Now select "Install" to begin installation.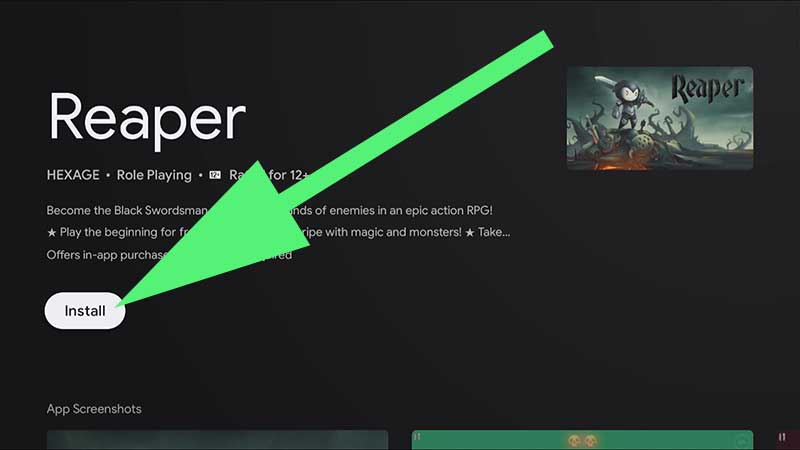 You can download reaper for Firestick, fire tv, firetv cube, firestick 4k and firestick lite using Amazon App Store. Amazon App store is the default app store on all Amazon Fire TV devices like play store on Android TV boxes. Open Amazon App Store and search this game to install on your Fire TV.
There are many Android TV boxes that does not have Amazon App Store and play store. For those devices can use Aptoide TV app or Filelinked. Those are the best available options to install this game on any Android TV box for free.