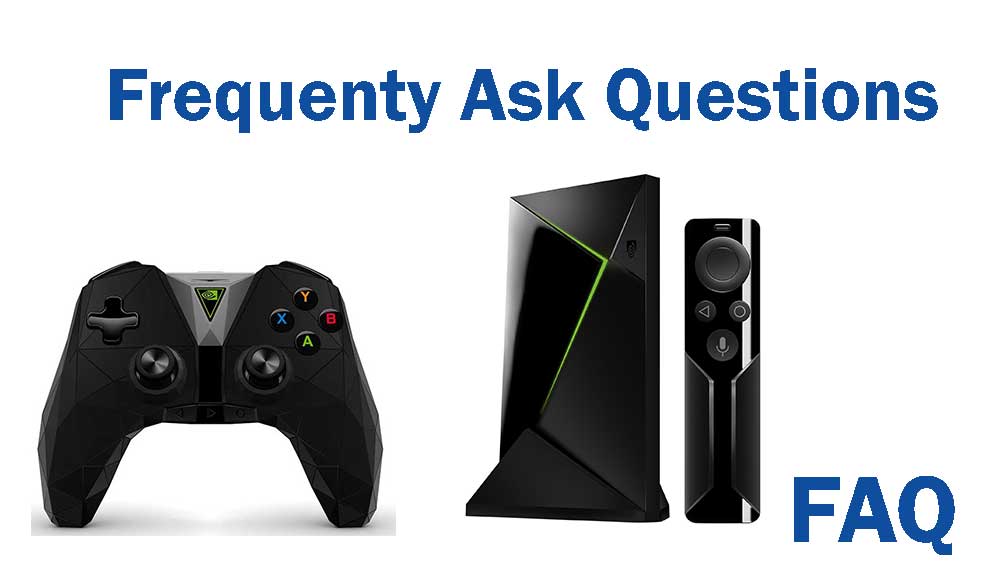 One of the must have accessory for your Nvidia Shield TV is Shield Controller or Game Pad ( Game Controller). Since this TV Box is fully capable of all Android games it is better to have Shield Controller. Lets discussed about common problems you face when using this game controller. If your problems does not mentioned here please leave a comments and I will publish solutions for every problem commented.
You can buy directly from official Nvidia Store. Click here to buy from official website. Also available on Amazon, newegg and many other online stores. You can buy cheap used controllers from Amazon easily.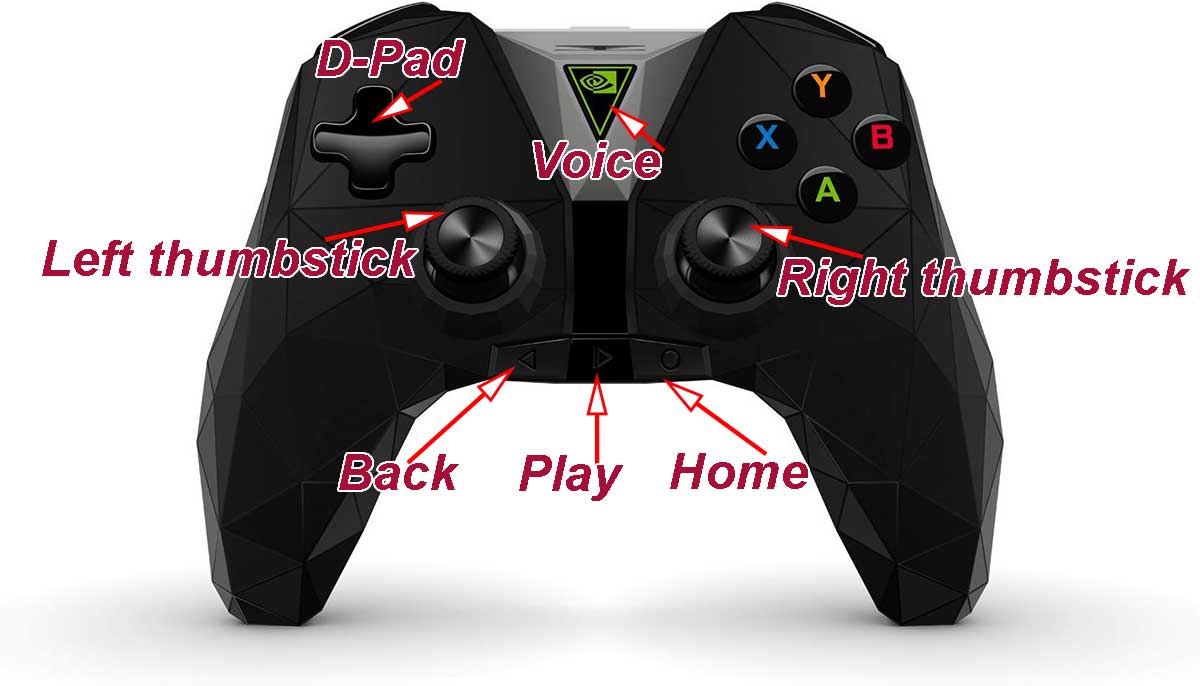 It has two joysticks, D-pad, ABXY buttons, L/R bumpers, L/R analog triggers and multi-function start button just like other game controllers. Other than that Android home and back buttons, volume control buttons, touch pad button and power button.
Shield controller is a full game controller that support both PC gaming and Android Gaming. So you can use this controller for Windows Gaming or PC Gaming.
Contain in-built mic for voice search and voice commands.
Has 3.5 mm jack that can directly plug your headphones to your Game controller.
Include 40 hrs rechargeable battery
Contain one micro USB port for charging.
Contain capacitive touch pad.
Fully compatible with Shield tablets and Shield portables.
Shield controller does not have Bluetooth. This controller uses WiFi to connect with Shield TV ( WiFi Direct ). So you can't connect with other Bluetooth devices you have.
Only 4 game controllers can be connected to Nvidia Shield TV. However, the headset jack is only supported on a single controller at one time.
Shield controller support Windows 7 ,8 and 10. You can connect Shield Controller to your Windows PC using wired connection. Wireless connection may not supported. After that install drivers for Shield Controller here: http://www.geforce.com/geforce-experience/download.
You may require supported Geforce graphic processor. Headset jack, microphone, Android home button and volume controller buttons are not work with your windows PC.
Up to 40 hrs of gameplay. Comes with rechargeable battery.
1 hour charge provide to 8 hrs of game play. It take less than 5 hours to full charge.