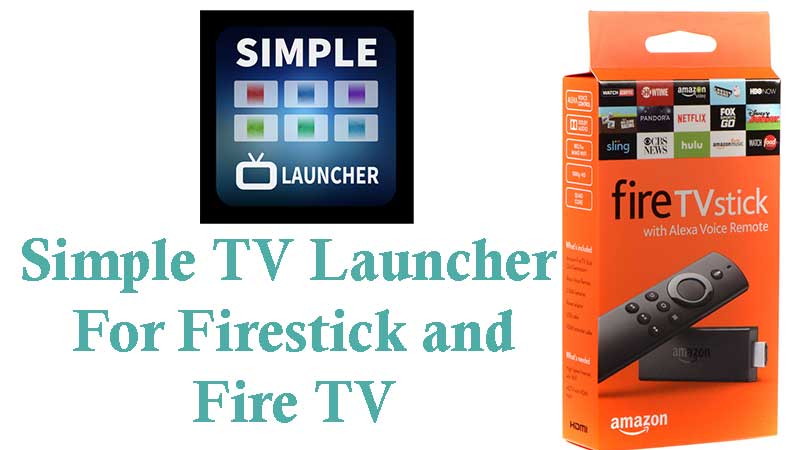 Does your Firestick launcher seems complex to you. In other words is it hard to use and navigate on Amazon Firestick or Fire TV. It is common with many people those who are not familiar with those kind of software. What to do if any of your family member find it hard to open streaming app or live TV channel. You can educate them how to use Android TV or you can simplify how apps are presented on Fire TV.
You can simply change Fire TV launcher to look more cleaner and easier to find apps. Simple TV launcher for Firestick (Works on all Amazon Fire TV devices) is the best choice. It is because out of those Android TV launchers ( Fire TV launchers ) Simple TV launcher is the cleanest one out of them. No fancy animations and No complex menus or actions.
If you want to open Live TV channels app or any app you want every time you open your Firestick or FireTV check below article.
How to open apps on Startup Firestick
By default this launcher does not load any apps. You have to add your favorite apps. After adding your favorite apps, you will see simple set of selected apps only.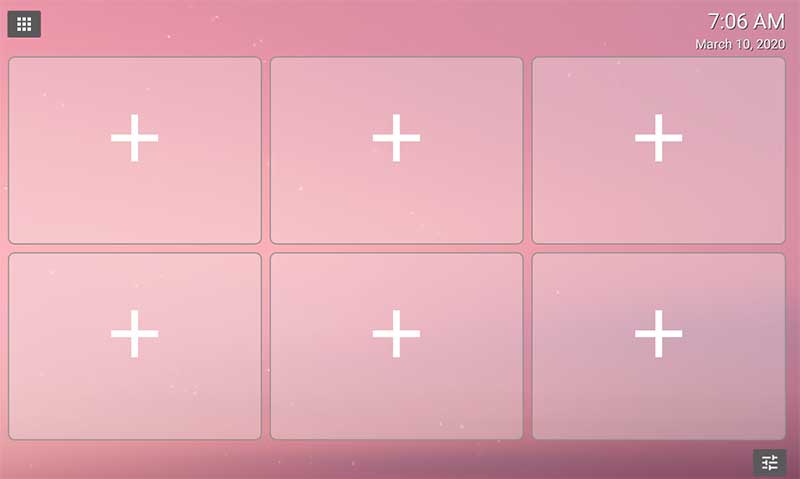 In above picture you can see it has only two rows and 3 columns. Don't worry you can add up to 3 rows and 6 columns. You can't add more than 18 apps to Firestick home screen. It is done in order to keep simplicity of this launcher. Adding bunch of applications to home screen does not make it simple. You can easily access less frequent apps from all Apps section.
Most importantly you can change Firestick wallpaper. You can add transparency in order to clearly separate apps and wallpaper. This launcher available on Google Play Store. Amazon Apps store too have similar TV launchers. If you wish to download and install this launcher you have to use Filelinked. Because this launcher does not available on Amazon App Store.
Download Simple TV launcher Firestick
You can download and install latest version of Simple TV launcher for Firestick from Filelinked. Below shows the Filelinked code.
Filelinked code for Simple TV launcher Firestick : 11111111
Enter above Filelinked code. Inside the Filelinked store search "Simple". Install and enjoy this Firestick launcher.