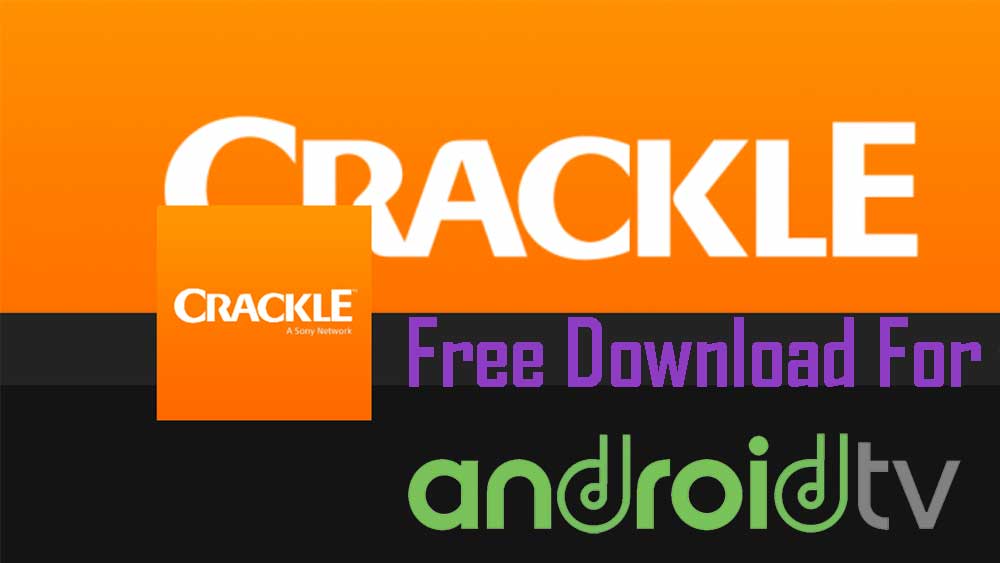 Sony Crackle, what is actually meant by crackle app? It is an app that allows you to enjoy a fantastic experience of films and TV series which are recently released. It can be introduced as the best streaming service that you can use in many devices, luckily including the Android TV. The App was launched by Sony in 2006 and now it is maintained by the collaboration of the Sony Company and the Chicken Soup for the Soul.
Why am I telling you that it is the best streaming service for your Android TV?
We all love to experience some great and heart touching pieces of films and TV series. But what is the first barrier that most of us face? Yes, indeed it is the money. Most of the streaming service costs to provide you such a great experience. We want to subscribe to the service in order to get some newly released brilliant pieces of work. Will you feel doubted if I say that this streaming service is free? But that is the truth. The service is awfully free. You can watch any film or TV series freely through this app. So hurry and download the CRACKLE for your Android TV to have a better experience.
One more thing is this app consists of the original pieces of work. Not copies of the works. So it is also a brilliant feature why you must want to download this super cool crackle for TV.
Some of you may have another question. What will be that? Do I need to sign up? That is the problem some of you may have. No. No need to sign up for the app. Without signing up the app gives you the opportunity to experience the master pieces. But there is an option for you to sign up also. If you sign up for the app you can have some additional features of the app. What are those?
They are:
You can restart from the place where you stopped in the middle of something
Another advantage is you can add some pieces to the watch later library.
If you want to enjoy these features also you can sign up for the Crackle.
For your information shall I give some trending TV series and films? Oh! Some are there for kids also.
Movies: Zodiac, 28 Days Zero Dark Thirty, The Other Guys, Karate Kid Series
TV Series: The Ellen Show, Bewitched, Sanford, Who's the Boss
Kids: The Smurfs, Stuart Little
These are only a few selections from the huge library of Crackle.
Download Sony Crackle For Android TV
Sony Crackle TV app support all Android TV boxes including Amazon Fire TV, Firestick, Fire TV cube and etc. You can easily install this app on Nvidia Shield TV, Mi Box S, SkyStream, A95X and more. In order to install third party apps you may require another app to facilitate that. For example Filelinked, Aptoide TV, APKTime and etc. If you does not have any of those apps you have to install one of them to install this app for free. In this article I am going to use Aptoide TV.
1. First Download and install latest version of Aptoide TV for Free. If you have Aptoide TV install on your Android TV feel free to skip this step. If not click here to download and install Aptoide TV.
2. Open Aptoide TV and Click on Search Icon

3. Now type "Crackle" on search and click go.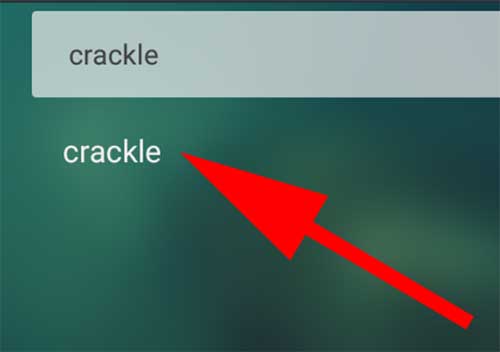 4. Now you can see this app on search results. Click on first result.

5. Click "Install" to begin installation.

6. That's all. Enjoy free Movies and TV shows on your Android TV.