Android TV boxes are the mostly popular TV box. You can install many Movies, TV Shows, Sports and live TV channels on Android TV without any restrictions. You have full freedom to install third party app stores like Filelinked and Aptoide TV. Many budget TV Boxes or TV Sticks like Mi TV stick does not have mush RAM or memory. Android TV will not close open applications when you press "back" or "home" button. Instead they will run on background taking reasonable amount of RAM space.
How to kill or close background running applications on your Android TV. Best and easy way is to install Android TV task manger or Task Killer. You can install best Android TV task killer using Filelinked. In order to install this application you must have Filelinked install on your Android TV. Click here to download and install latest version of Filelinked. Click here for how to install Filelinked guides for Android TV.
Install Task Killer Android TV
Open Filelinked application on your Android TV. Enter below Filelinked code to download task killer.
Filelinked code for Task Killer : 11111111
Click on download button to begin download proccess.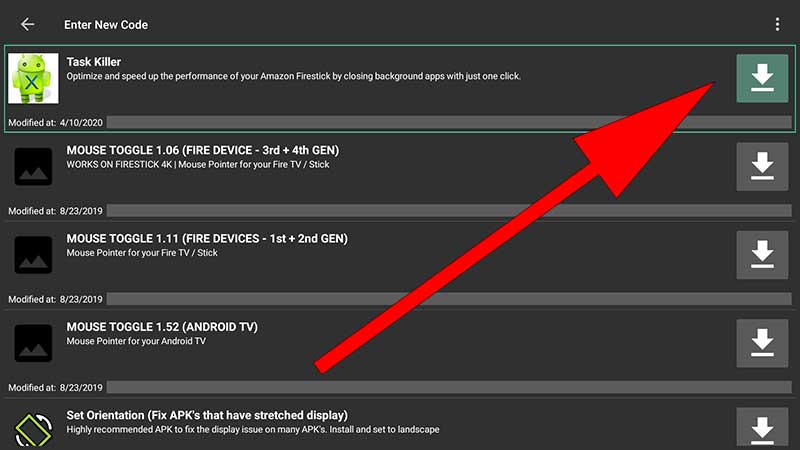 Click on play button to begin installation.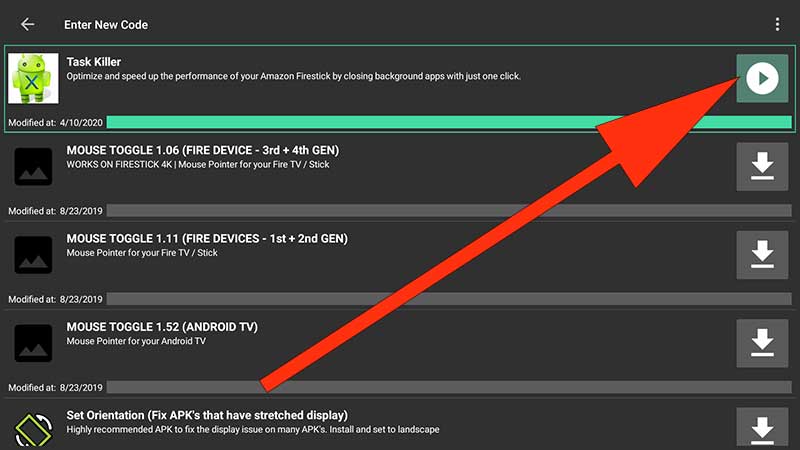 Click "Install"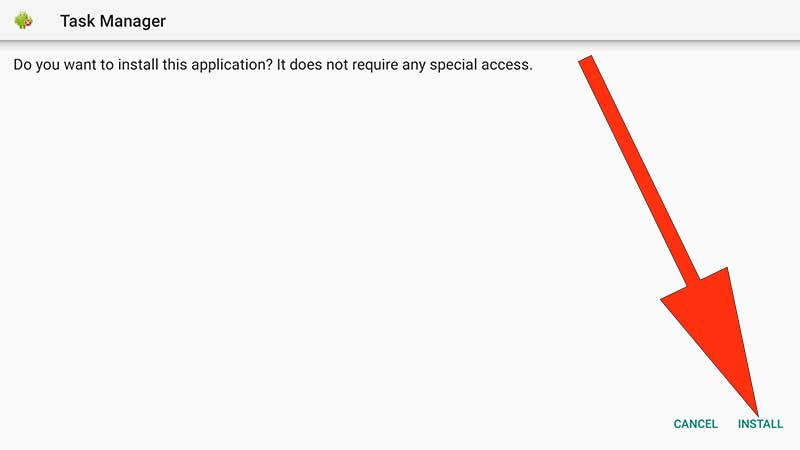 Click "DONE" after installation. Do not open this application yet. Because you need to provide required permissions to work.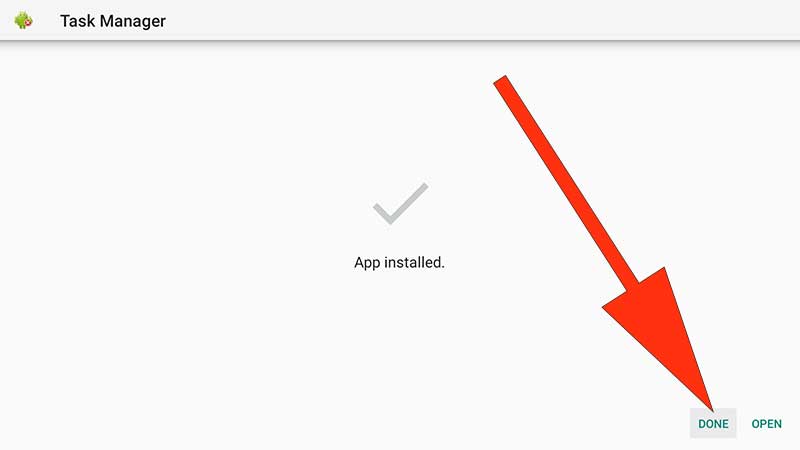 Go to "Settings"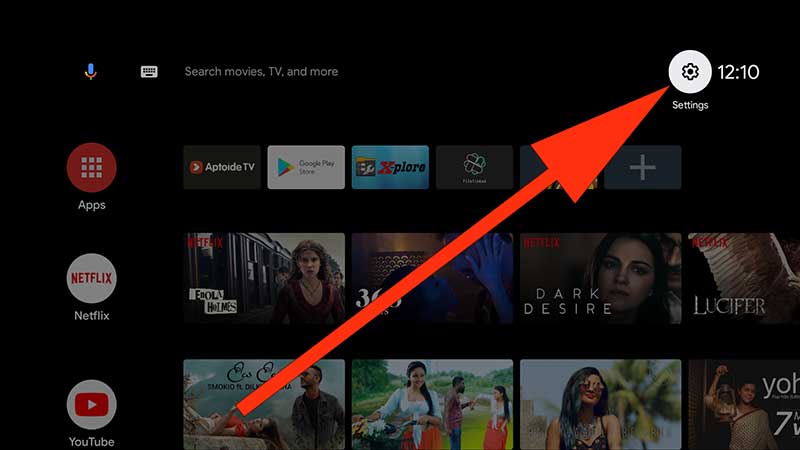 Select apps from settings.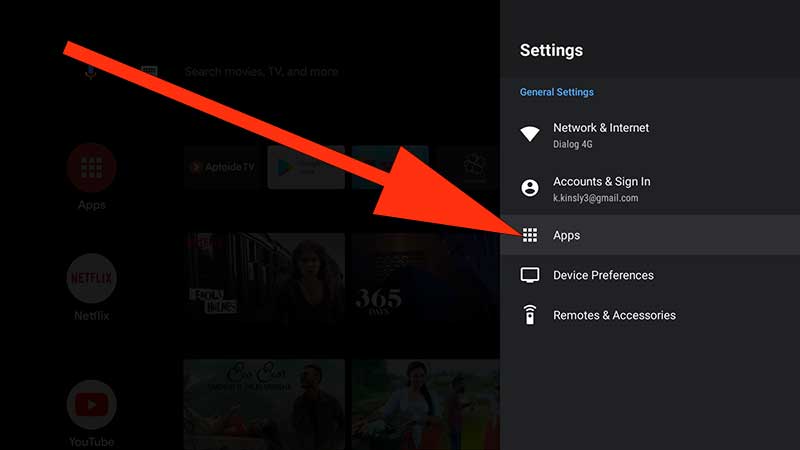 Now you can see list of options appear under "Apps". Select "Special app access"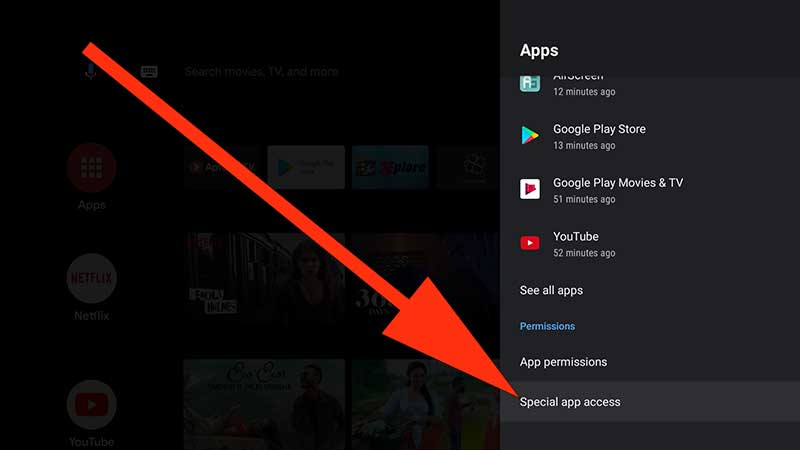 Now select "Usage Access" from special app access settings.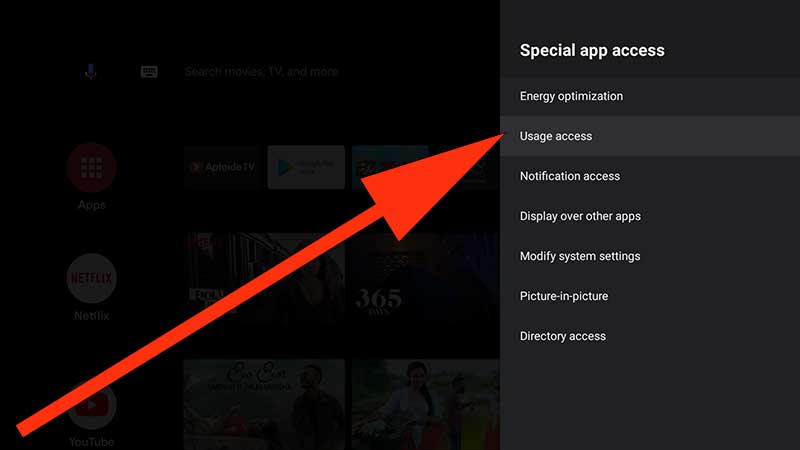 Now you can see list of apps appear. Find Task Manger from that list.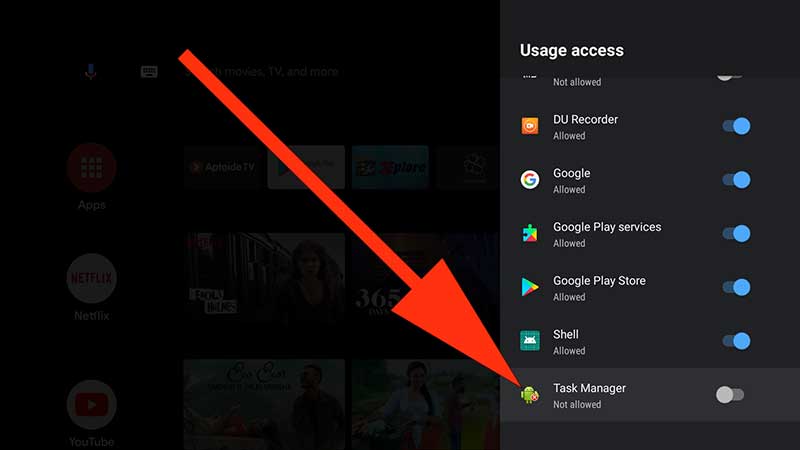 Now click on that app to allow "usage access" for Task Manger application. Once permissions allowed, you can see "Allowed" text appear below that application.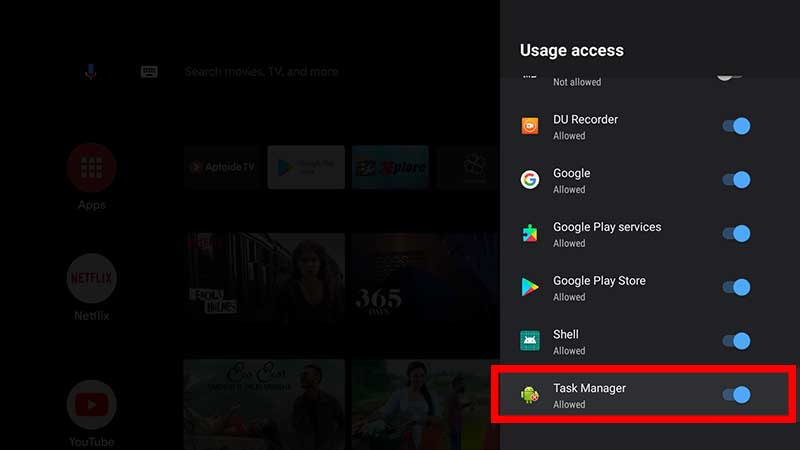 Now again go to "Settings" -> "Apps".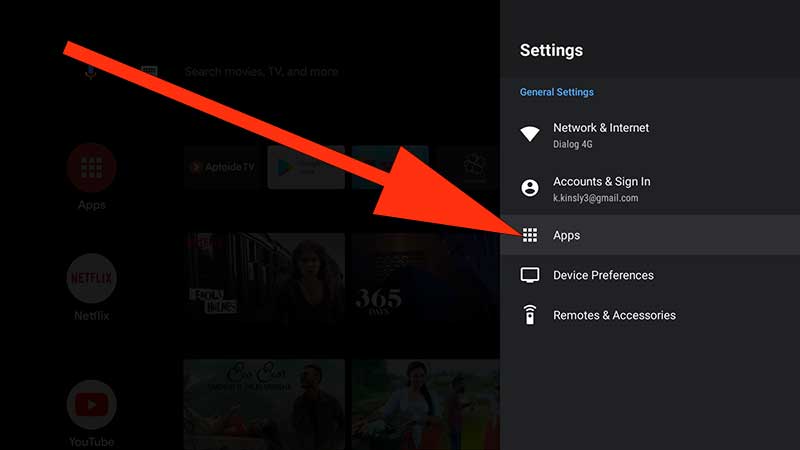 Select "see all apps".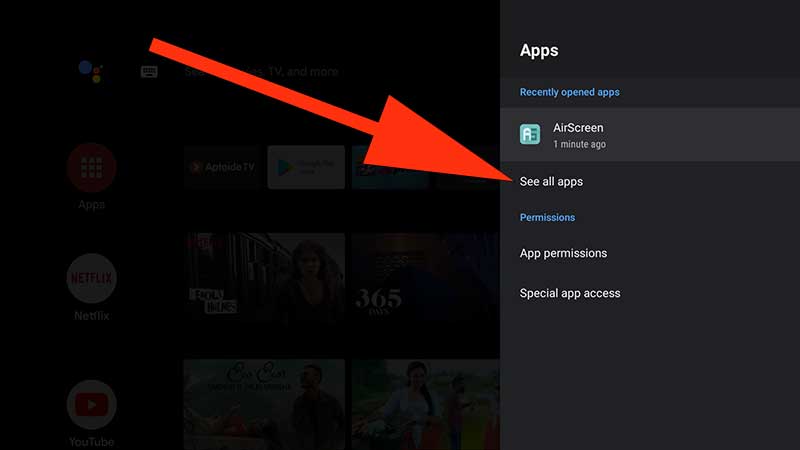 Scroll and find "Task Manager" app. Click on it.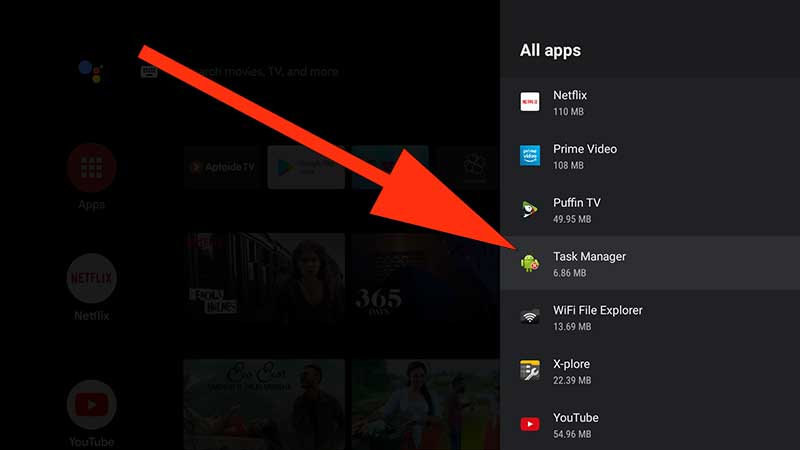 Select "Open"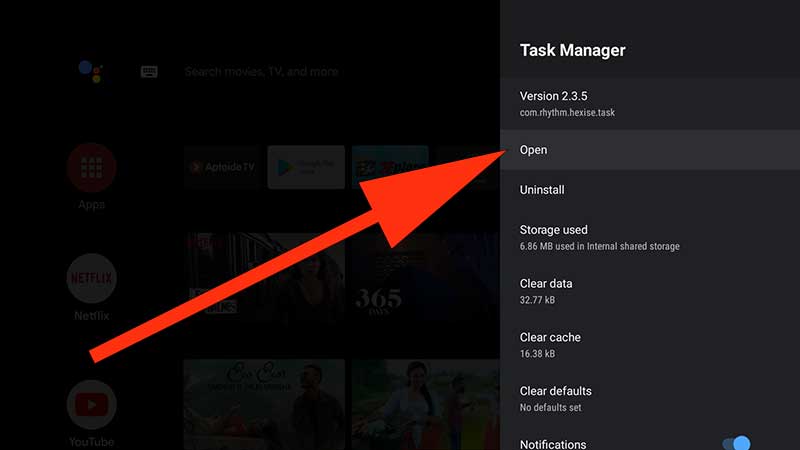 Now you can see list of background running applications and services. Here you won't be able to see system tasks. Therefore no need to worry. Closing all the task listed here does not cause any issues. Unselect task you don't want to close. Next click on "KILL SELECTED APPS" button to close those apps.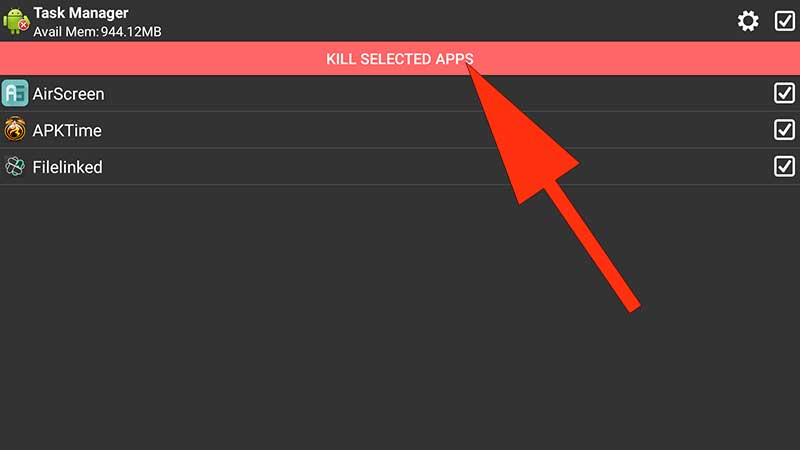 You can see amount to RAM space cleared once selects apps are closed.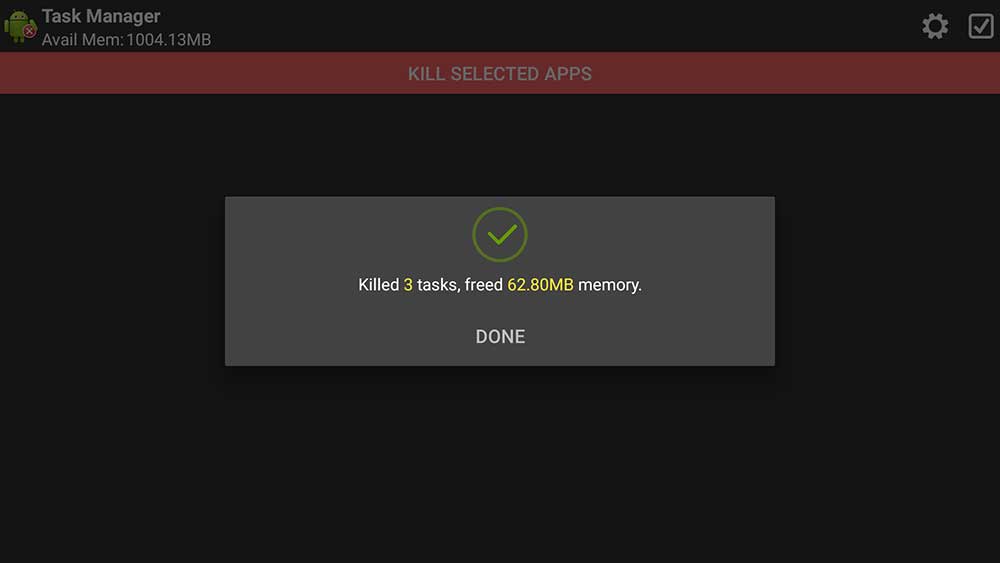 Feel free to leave any comments.