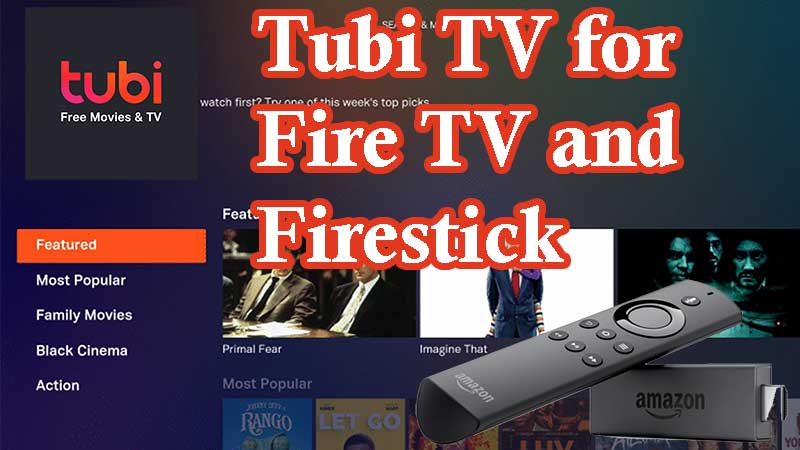 Are you looking for 100% legal Movies and TV shows app for Amazon Fire TV ( Fire TV cube, Firestick). Tubi TV is the best choice. Every Movie and Show in this app are free forever. There are no limited hours or limited period of time like other free apps. Does not ask for any sensitive data like credit card info before using this app. Actually just install this app and start to use. No registration or login required. If you want to retain your data after installing this app on another device you have register. Data may be your favorites, queue of watch list, recently watched and more. Registration is completely free too.
You may think that Tubi will have low rated IMDB movies. Nope, it has high IMDB rated and popular movies and TV shows collection. Below list the most popular movies when check this app.
A Turtle's Tale 1 and 2
Traded
Meek's Cutoff
Rio lobo
Fist of Fury
Baby Shark and More Kinds
Going to America
Recoil
Big Jake
Contain many family Movies and Shows. They are adding new Movies and Shows every week to keep in touch with other competitors. So you entertainment never run out. There is something for everyone. For Anime lovers they have awesome Anime collection including Naruto, Yu-gi-oh, Cowboy Bebop, and much more .
How to Install Tubi TV for Fire TV and Fire Stick
This app available on all most all your devices. So no need to search around the internet to download this app. Available on many Android app stores like Play Store, AC Market, Amazon App Store and many more. You can directly download this app directly from Amazon App Store for Fire TV or Fire Stick.
1. Go to home page and click on Search icon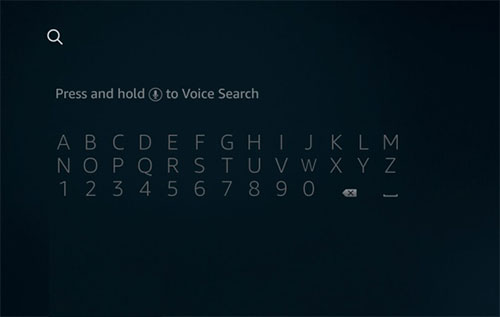 2. Now type "Tubi TV" and search. Click on Tubi app icon on search results.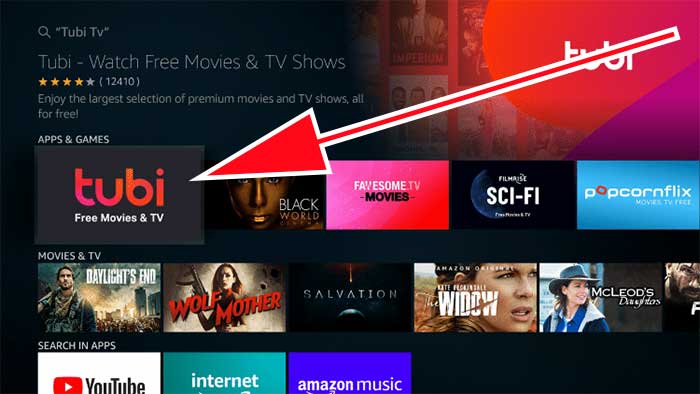 3. Click on "Download" button. It will download this TV app and install it for you.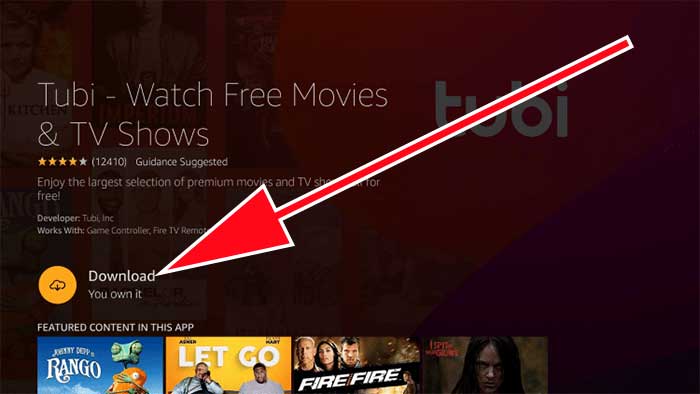 4. Once installation complete open it.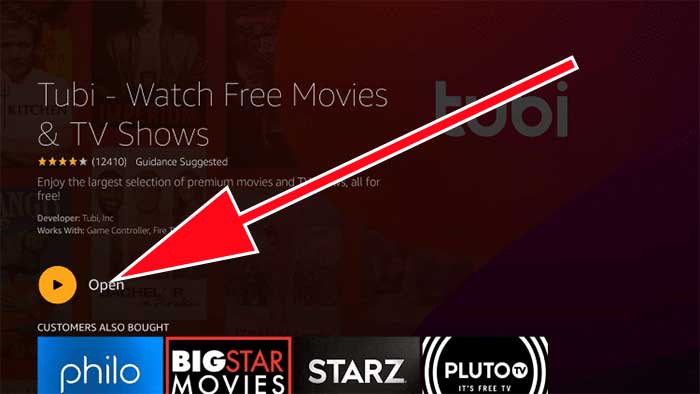 5. Enjoy this free Movies And TV shows app for Fire TV