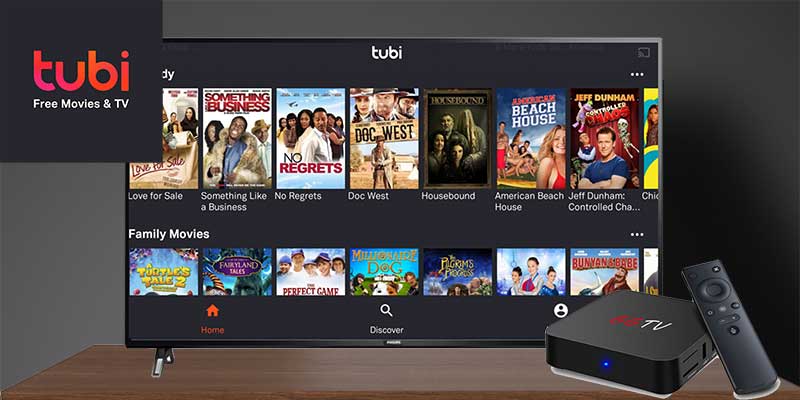 Table of Content
Tubi TV is one of the best 100% legal free Movies and TV shows app for Android TV. This Movie app has thousands of popular Movies and TV shows for free. Free for forever not a trial or limited period of time. No registration required. Just install and start to watch all the movies and TV shows in Tubi for free. No need to use those annoying slow VPN to watch your favorite videos.
According to developers they are adding new free HD quality shows and Movies every week. That's a good news. Those who love Anime TV series can watch free Anime using this app. Tubi has awesome Anime collection including Naruto, Yu-gi-oh, Cowboy Bebop, and much more
Many free Movies and TV shows apps are torrent based. No one guarantee those apps are safe to use on your Android TV. If you have any sensitive data like pictures please do not install those kind of third party torrent based apps unless you are 100% sure. Why choose those unsafe apps when you have free services like Tubi TV.
Features of Tubi TV for Android TV Box
* Contain HD quality Movies and shows
* Watch online entertainment from Hollywood studios
* All Movies and TV shows are free
* No need to register or login
* No subscription and credit details required.
* Can create your personal bookmark list to watch list
* New shows and movies added every week.
Apart from above there are lots of features and advantages of using this app.
Download Tubi TV for Android TV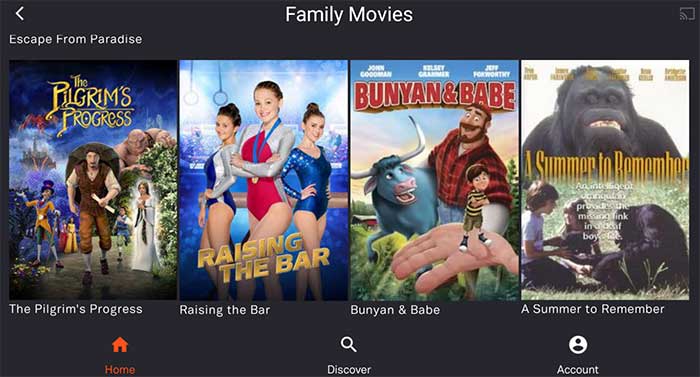 Tubi available on almost all platforms. So you can have this service on all your devices. If you have Android TV that support Google Play Store you can download this app directly from that store. Just use search and google voice assistance to search on play store. Click below link to download this app via Play Store.
If you are unable to install this application using default app store, try using FileSynced, AppLinked or UnLinked. You can choose your favorite Android TV app store from those. Those app stores require TV codes. For example, if you are using AppLinked, you have to find AppLinked code for Tubi.
Install Tubi TV app on Amazon Fire TV
Now you can easily download and install this movies and TV shows app directly using default app store on all Amazon Fire TV devices. Support all most all Amazon Fire TV devices including Firesticks, Fire TV cube, Insignia series, F20 Series, P1 Series and more.
First open "App Store" application on the home screen of your Fire TV. Then navigate to search at left and type "tubi tv". You will see text suggestions appear while typing. Select correct app name from that list.

Now you will see search results like below picture. Select this app from search results.

Now select "Get" button to begin installation.